Sweet Bethany, since you're our stringer at the Ballpark tonight, I just wanted to check in with you about the diamond fashion with the Yankees and Rangers.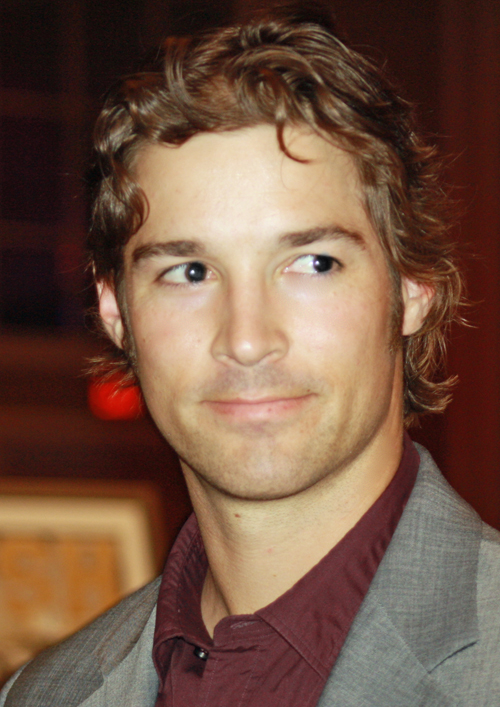 Our "boys" in white — it's so antiseptic and unflattering. Clean but makes every bulge seem oh-so more than necessary. Even adorable C.J. Wilson (pictured) would struggle to look good.
Then those yankee fellas. I really like the toned-down color of their uniforms. A-Rod and Derek look so much trimmer and slimmer in a cooled down gray.
As for callipygian fans, Cliff Lee  is right up there with Jimmy Connors of the 70's.
Don't forget to say "Hey" to the Bushes for me. Laura and I used to hang at SMU's Theta house.
Get the D Brief Newsletter
Dallas' most important news stories of the week, delivered to your inbox each Sunday.