Musical Agents at Champs D'Or and More Dallas Real Estate News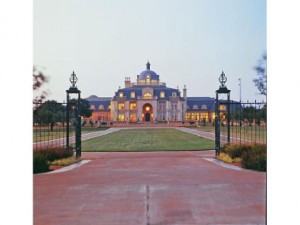 You will not believe what is going on up at 1851 Turbeville Road in — Denton? — Hickory Creek? – wherever the beejesus that estate is located.  You may recall it as the Best Little Teardown in Texas.
Other Dallas real estate news: HOA's have super sticky fingers, Eleanor faces four, and Terence Newman bought himself one gorgeous crib. Check it all out over on DallasDirt.