StarChefs, a New York-based organization dedicated to highlighting industry professionals across the country, has released its 75th class of Rising Stars Award winners and second-ever roster of Dallas-Fort Worth winners.
To celebrate, the winners will host the
Rising Stars Restaurant Week
(Dec 2–16). They'll be serving specific dishes at their restaurants for its duration. The two-week dining campaign lets the new lineup of Rising Stars flex their skills through signature dishes, drinks, wine pours, and more. Aside from culinary skill, these hospitality heavyweights are chosen for their community leadership, food philosophies, and creative ambitions. Here below, see this year's new class and the dishes they'll serve at their respective restaurants during Restaurant Week.
2021 StarChefs Dallas-Fort Worth Rising Stars Award Winners
COMMUNITY
"Recognizes professionals who are deeply connected to the local culinary community, dedicate their time to community outreach, and are ultimately a catalyst for involving members of the culinary community in important initiatives."
Andrea Shackelford | Harvest Seasonal KitchenrnSugar Snap Peas, Red Creamer Potatoes, Pecan Pesto, Crispy Chickpeas, Pickled Carrots
CHEFS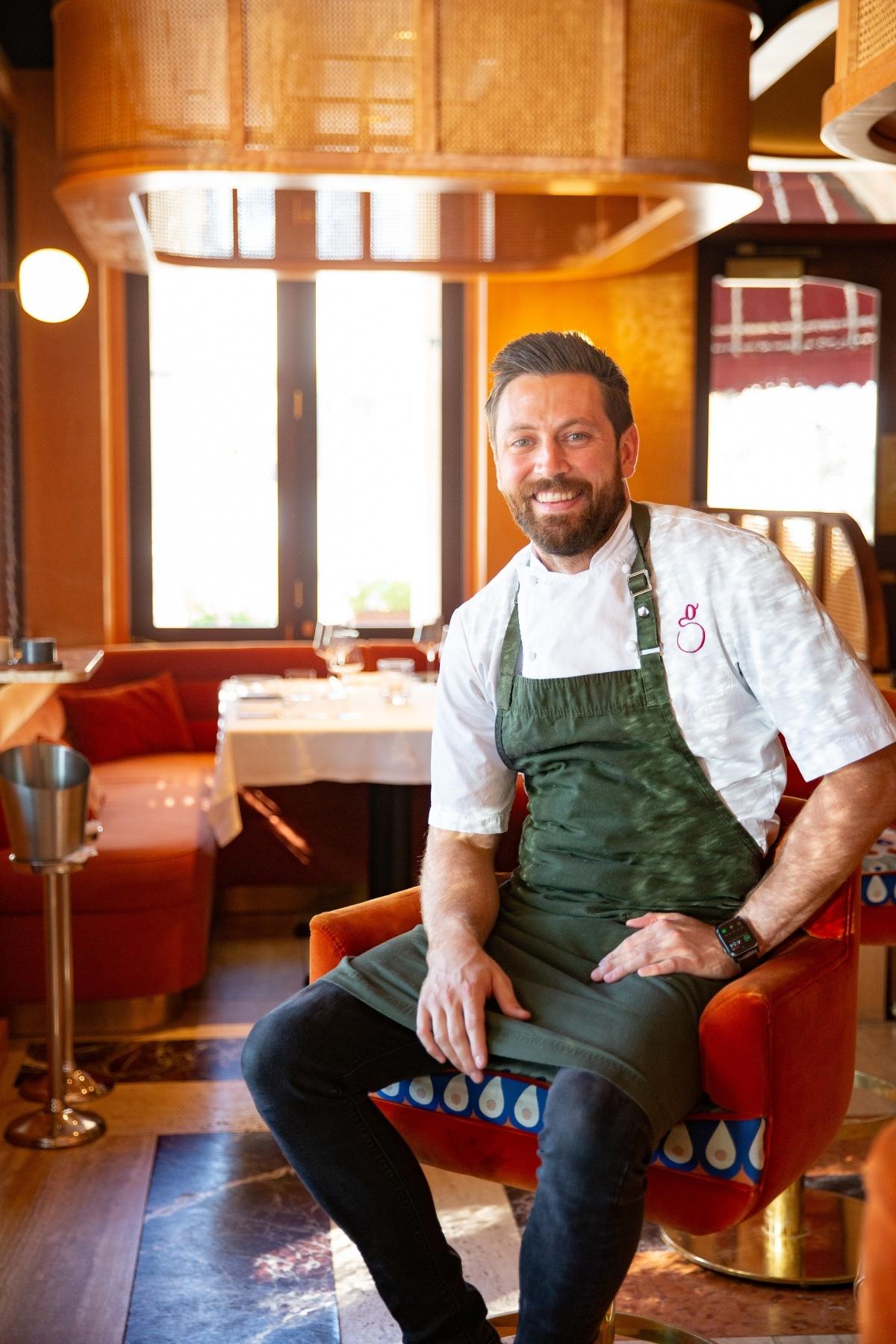 Christian Dortch | Georgie by Curtis StonernAussie Leg of Lamb Ravioli, White Pepper Bຜhamel, Blood Orange Gastrique, Hazelnuts, Thyme, Smoked Kentucky Bleu
Matt Ford | Billy Can CanrnTexas Venison Tartare, Egg Yolk, Smoked Aïoli, Juniper, Dried Cherries, Fried Shallots, Ciabatta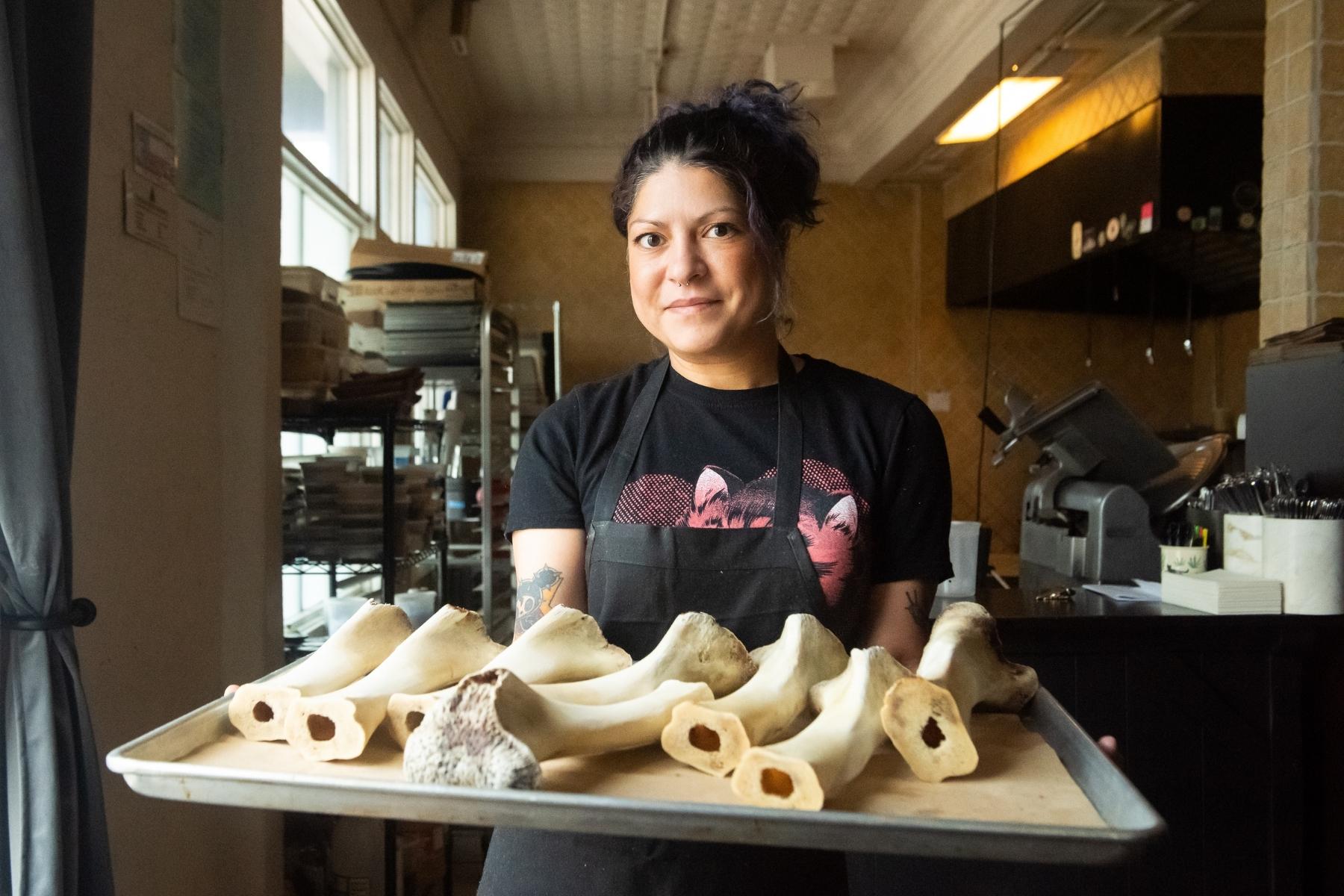 Misti Norris | Petra and the BeastrnSmoked Beef Tongue, Curried Poblano, Shishito Conserva, Shallot XO
Jimmy Park | ShoyornKanpachi sashimi, yuzu honey mustard, Sunflower Seeds, Yuzu Citrus Smoke
CONCEPT
"Celebrates creative, successful, well-executed, and chef-driven restaurant concepts that have been met with success in the local market and could be successfully expanded, either locally or nationally."
Andrew Chen | Monkey King Noodle CompanyrnDan Dan Pork Noodles: Wok-Fried Niman Ranch Iberian Duroc Pork Ragú, Hand-Pulled Noodles, Chicken Broth, Chile Oil, Scallion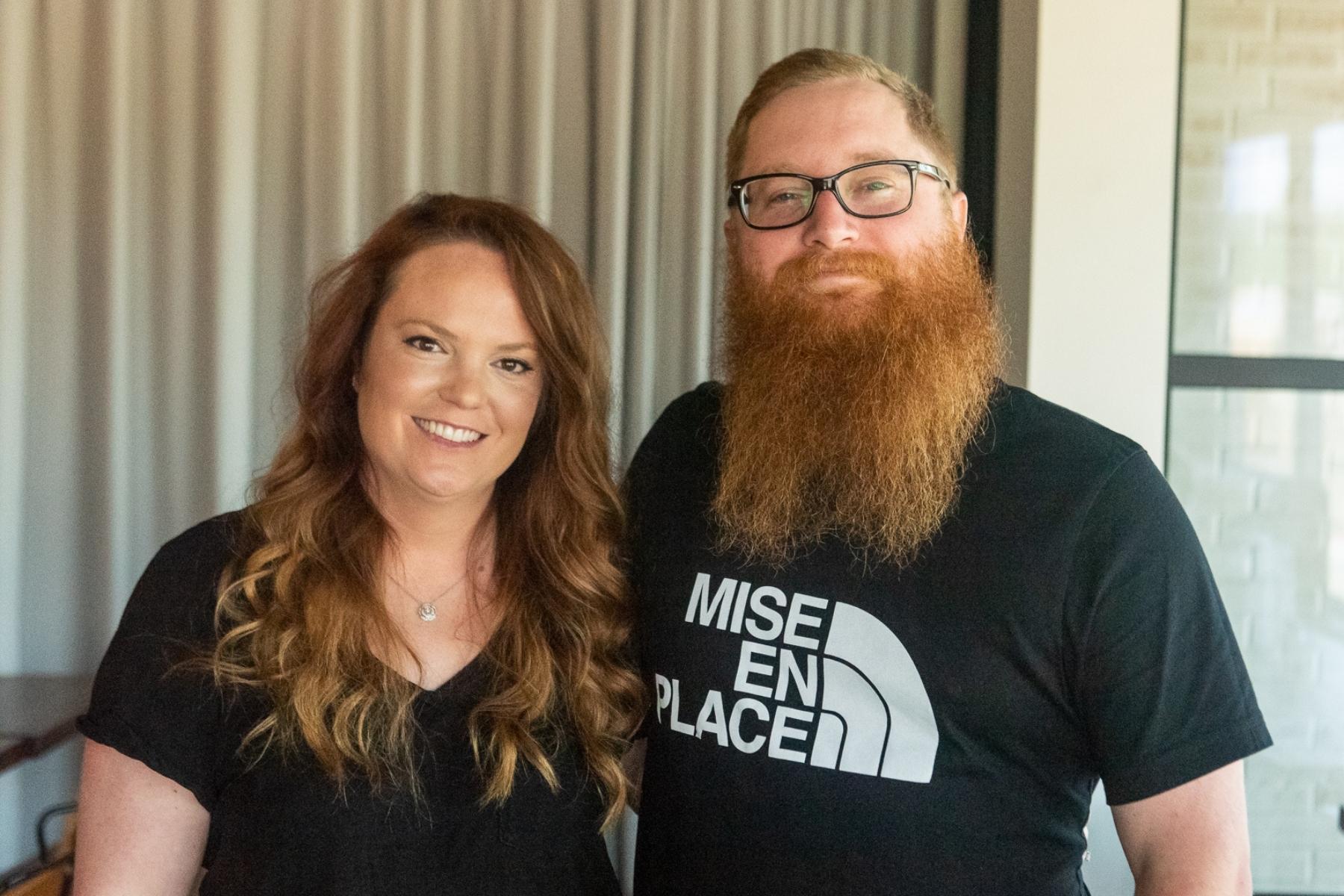 Emma & Travis Heim | Heim BarbecuernCrispy Loaded Potato Skins, Niman Ranch Beef, Green Chile Queso, Monterey Jack, Pico de Gallo, Scallion
GAME CHANGER
"Celebrates a chef whose leadership is boldly advancing the restaurant industry, whether it's through boundary-pushing cuisine, an innovative dining format, or a revolutionary business idea."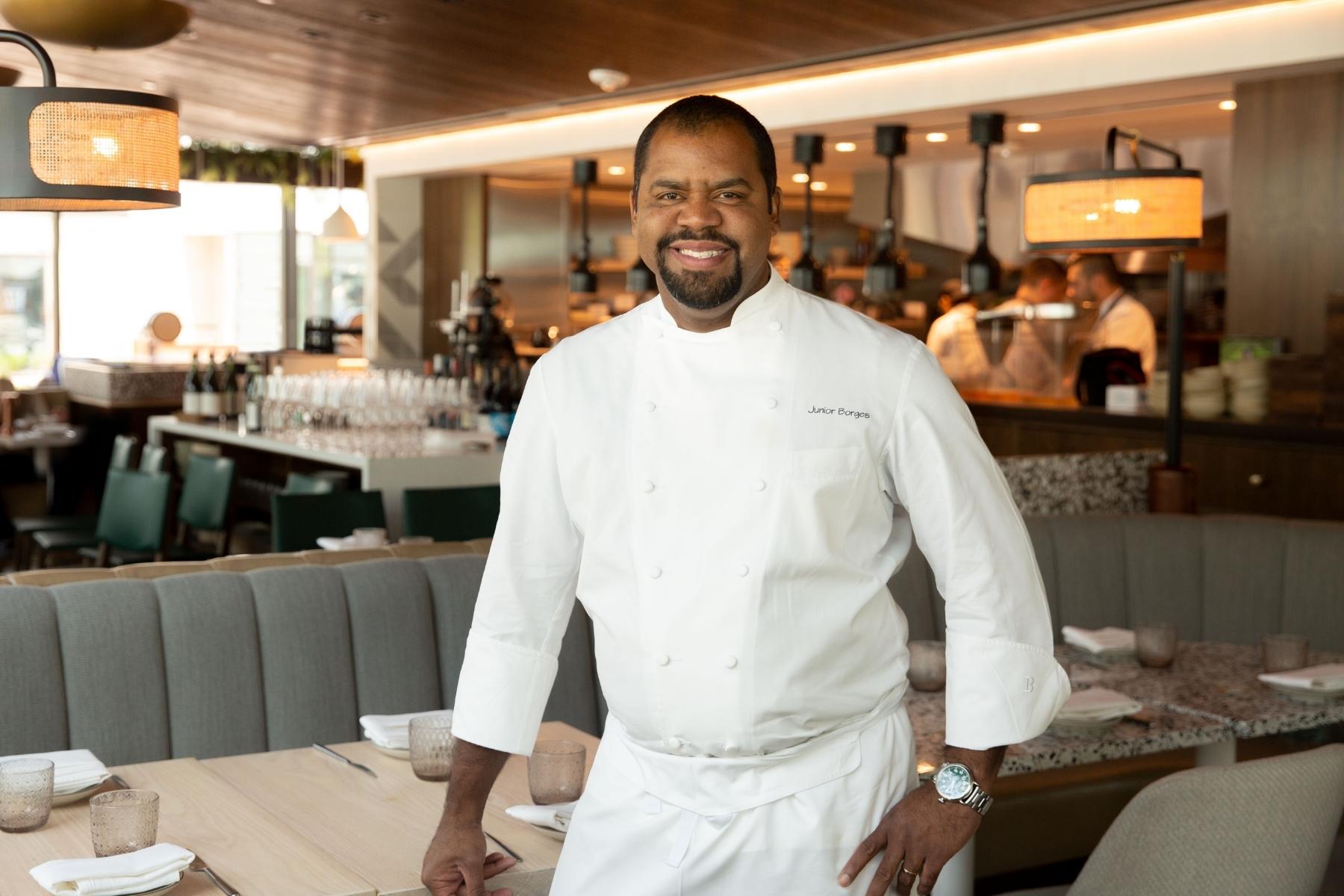 Junior Borges | MeridianrnBlue Prawn Moqueca: Charred Plantain and Coconut Broth, Dende Oil, Steamed Rice
PASTRY CHEF
Maricsa Trejo | La Casita BakeshoprnSmoked TCHO Chocolate Tart, Honey Caramel, Honeycomb Candy
BAKERS
Jessica and Seth Brammer | Lenore's BagelsrnEverything Bagel Egg Sandwich, Scallion, Red Onion, Tomato, Marinated Capers, Everything Aioli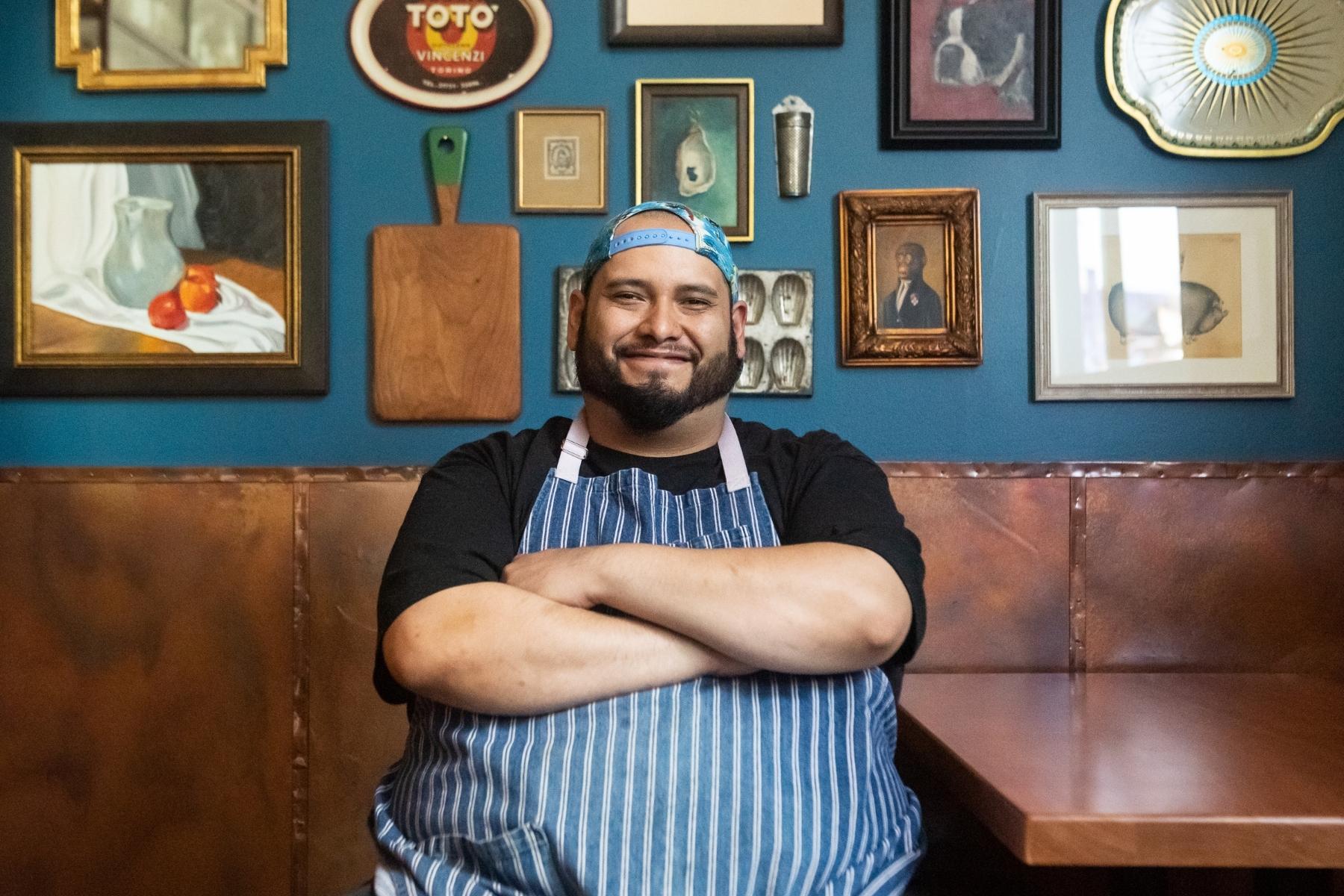 Matthew Ramirez | LuciarnPistachio Babka: Enriched Dough, French Butter, Pistachio, Burnt Cinnamon Anglaise
PITMASTER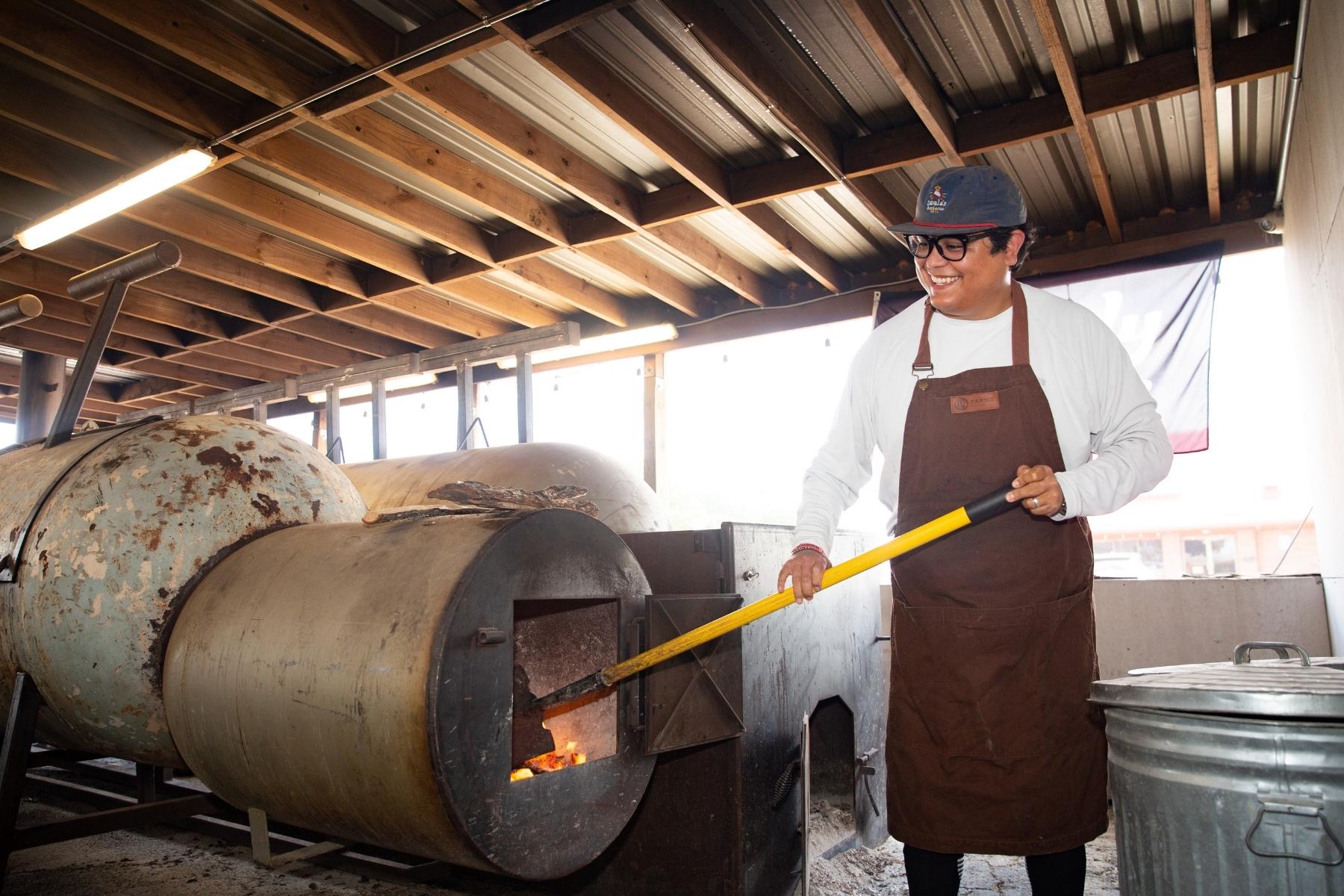 Joe Zavala | Zavala's BarbecuernSteak Fajitas, Bell Peppers, Onion, Pico de Gallo, Flour Tortillas, Lime
BUTCHER
Nathan Abeyta | Deep Cuts DallasrnNiman Ranch Pork, Broccolini, and Cheddar Sausage with Sauerkraut
SOMMELIER
Lauren Loiselle | HomewoodrnGarnatxa, Joan d'Anguera, "Altaroses," Montsant, Spain, 2019 paired with Lone Mountain Wagyu Coulotte, Coffee Marinade, Sweet Potato Pavé, Brussels Sprouts, Pecans, Texas Honey, Red Wine Jus
BARTENDER
George Kaiho | JettisonrnBLVD P.O.: Yoichi Single Malt Whisky, Campari, Carpano Antica, Coffee
MENTOR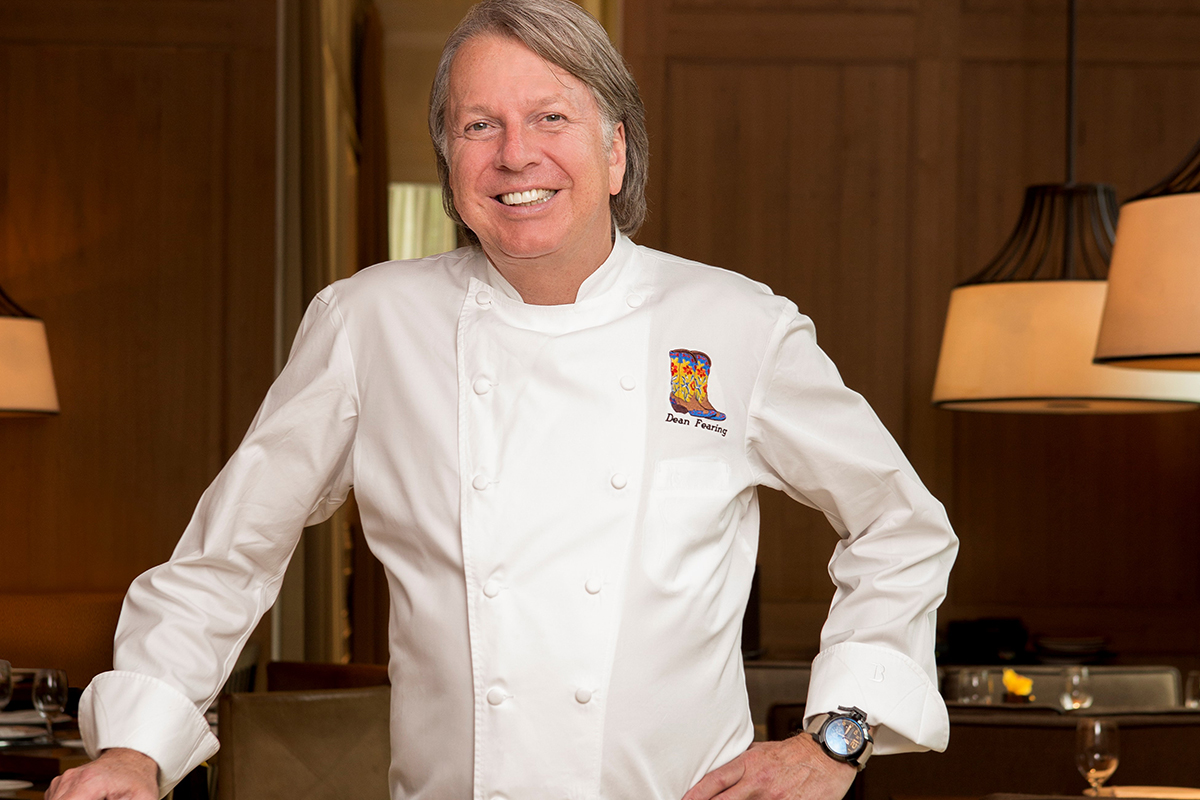 Dean Fearing | Fearing's RestaurantrnFoie Gras Crème Brûlພ, Red Wine Glaze, Foie Gras Snow, Vanilla Oranges, Pecan Granola, Pomegranate Seeds
STARCHEFS SUPPORTS BONUS STOP
Chad Houser | Cafe MomentumrnBison Pastrami, Arugula, Tomato, Carraway Cream
EXPLORE DALLAS BONUS STOP