The 2021 World Food Championships coming to Fair Park is expected to infuse Dallas with $4 million in economic impact. Championship officials are expecting to draw 25,000 foodies, along with 2,000 officials and competitors into Fair Park the weekend of Nov. 5 to 7.
The championships, which cost around $2 million to put together, have brought in at least 1 billion media impressions each of the last three competition years, with the Food Network, Travel Channel, Cooking Channel, and Discovery Channel showing up to tape a taste of the action. And this year, the championships have something special cooking.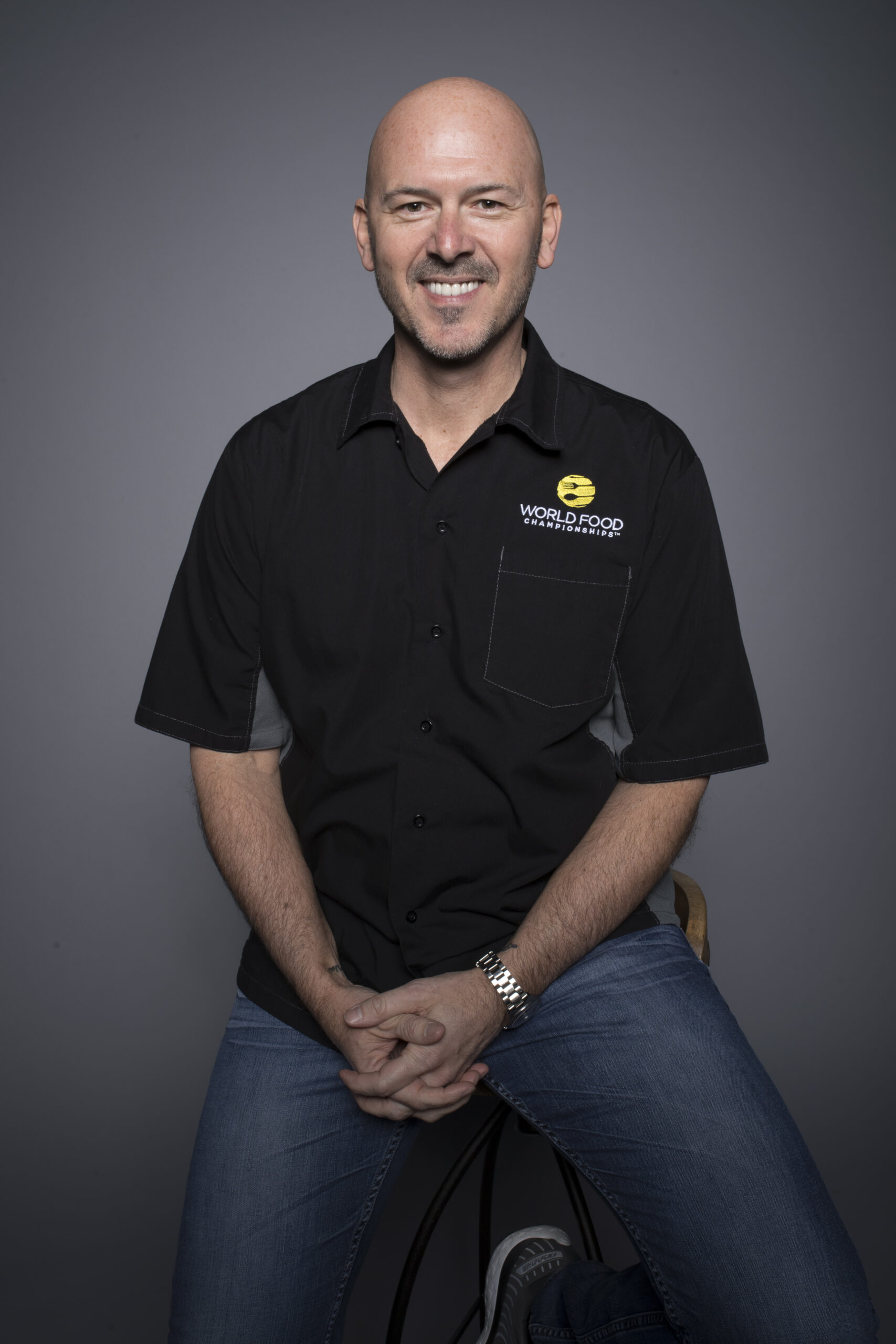 "We just signed a deal with a major network to cover this championship," Mike McCloud, president and CEO of the WFC, told D CEO. "We are looking at coordinating a 10-part series around the championship that will elevate our media reach and Dallas' exposure."
Since its debut in 2012, the WFC has given birth to over 30 TV food stars and logged a 35 percent annualized growth rate. And according to McCloud, the competition might have already reached its peak.
"Right now, we're hitting a little bit of a ceiling that is going to make us have to consider other ways to grow this championship, either by having more categories, or having more equipment," McCloud said.
The WFC was birthed off the notion that food needed a competition pinnacle. In 2012, food television programming was taking off. Backyard burger battles were surging. But McCloud believed the industry needed a mecca.
"We combined the likes of American Idol with the Super Bowl," he said.
Attendees will engage with grand champion cooks throughout the weekend viewing high-stakes culinary cook-offs, just like on television. New and classic recipes will be put on display for taste testing from cooks stationed throughout the globe; 42 states and 15 countries were represented in 2019. General admission ticket holders will gain access to tasting experiences like the Hall of Taste, BBQ Ranch, WFC's Family Fun Zone, live music, chef demos, and more. Tickets can also be upgraded to VIP to enjoy cocktails, refreshments, and more.
Leading up to the WFC, there are 500 qualifier events across the nation that feed top-notch talent into the Super Bowl of cook-offs.
This November, the WFC will host 1,500 top chefs and home cooks from all over the globe for a piece of the $300,000 prize purse pie. Chefs will showcase their skills to judges and attendees preparing 8,000 dishes across 10 categories: bacon, barbecue, burger, chef, chili, dessert, recipe, sandwich, soup, and steak.
DFW hotels will be happy to see the WFC on the schedule. With 90 percent of the event's staff, competitors, judges, and sponsors coming from out of town, officials are projecting that upwards of 5,000 hotel rooms will be booked for the event.
Another aspect of impact is the local restaurant draw. WFC officials do not have projections for how the event will specifically impact restaurants, but McCloud chose Dallas due to the local eats.
"One of the many reasons we chose to move to Dallas was because it had a great culinary scene and a great culinary reputation," McCloud said. "We did not plan nightly events this year, so people can go out and enjoy the culinary offerings of Dallas."
The event will not only impact the neighborhood, but will also launch competitors into new ventures. In 2019, Sienna Sauce was concocted at the WFC. The teen chef behind the sauce later secured a deal on Shark Tank to bolster the budding business.
DFW chefs competing this year include Jennifer Bajsel, Jean Francois Fortin, Joseph Graffeo, George Kobdish, John O'Neil, Krystal Perez, Lindsey Lawing, Rob Richards, Brian Erbe, Jason Rehbock, Jack Cashman, Lori McLain, and Luke Rogers.
The WFC will partner with the North Texas Food Bank in expectance that 5,000-15,000 extra pounds of nonperishable food will benefit the nonprofit after the event. The event will also make a financial donation to the Dallas 24 Hour Club and partner with Dallas College to provide students with the opportunity to work the event. Dallas College will also serve as the official host and sponsor for the "Last Chance Qualifier" to reach the WFC.
Sponsors for the event include Walmart, Impossible Foods, Red Gold Tomatoes, Pyure Organic, SC Johnson, and more.
McCloud and company want the World Food Championships to become a staple event in Dallas. "We are looking to make this one of the next big, signature assets for Dallas," McCloud said. But first, they must break through their glass ceiling.
Get the D CEO Newsletter
Stay up to speed on DFW's fast-moving business community with weekly news reports, interviews, and insights.