James and Deanna Price are on something of a roll. After opening DJ's Steakhouse last summer in Addison (yes, the "D" and "J" stand for Deanna and James), the duo is bringing another eatery to Midway Road: The Wing Mac.
It's opening in the former Loving Hut space (which closed some time last summer) at 14925 Midway Rd #102, located right next to DJ's Steakhouse and not far from the Prices' other restaurant, Vinetti's. They seem to be taking over that whole plaza center, one restaurant at a time. The Dallas born-and-raised couple is also behind the comfort institution South Dallas Cafe, which James opened back in 1996.
"What we're known for at South Dallas Cafe is our mac and cheese," says Deanna. So they'll be taking that beloved recipe to The Wing Mac. "You come in and get all your flavored wings. We're gonna have different sorts of mac and cheeses." The casual space will have a sports bars vibe with mounted TVs and roomy booths.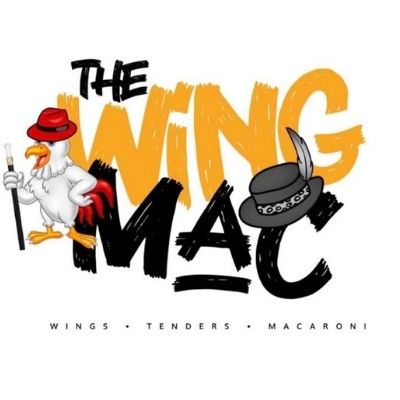 Deanna says it should be open by the end of March or beginning of April. And they have more on the way. "We are building a Wing Mac inside the South Dallas Cafe right now as a second location," says Deanna. Those who aren't near Addison but still want in on the chicken wing and mac action, can head to the cafe off Marvin D. Love Freeway.
It's beginning to look up for the Prices after a long, hard year. "This year has been an unfortunate year. I lost my father-in-law in the pandemic; it was hard," Deanna told me earlier this month. "I hate that COVID had come and just ruined everything—most businesses didn't even come back and survive from it, and I hate that."
"For us to keep going in the middle of all this and now we see some relief; we see the sun at the bottom shining bright right now for us, after COVID. I feel so extremely thankful, blessed to be where I am right now."
Get the SideDish Newsletter
Dallas' hottest dining news, recipes, and reviews served up fresh to your inbox each week.