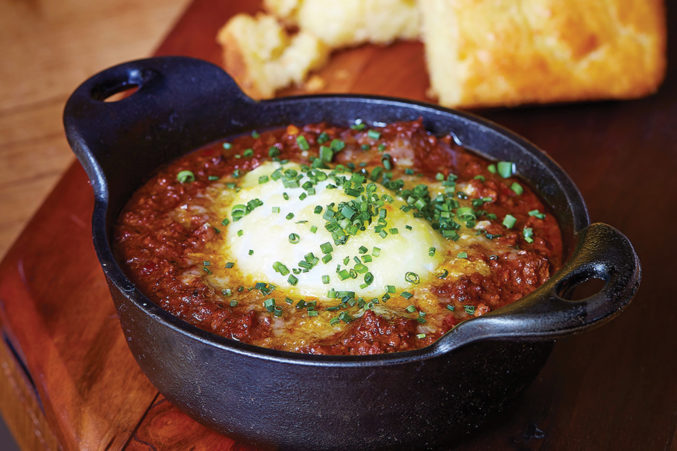 Taste of Dallas is Coming to Dallas Market Hall Next Week
Get out there and eat things.
The 33rd annual Taste of Dallas food festival is happening next week. The event takes place at Dallas Market Hall from June 7 – 9. I shouldn't have to tell you what you do at this event but I guess I will anyway: you eat and drink things. And fortunately for you, there are many things to eat and drink.
Participating restaurants: CBD Provisions, Taco & Vino, Dude Sweet Chocolate, Bam's Vegan, Tulum, Mesero, EnjoyMint, Bisous Bisous, Perle on Maple, Bahn Mi Station, Corrientes 348, and more.
There are beer and wine gardens. There is something called "Whiskies of the World," which offers 200 types of whiskey. There is something called "The Foodie Experience," a one-night ticketed event. And there is Sunday brunch.
Ticket prices vary. They can be purchased here.