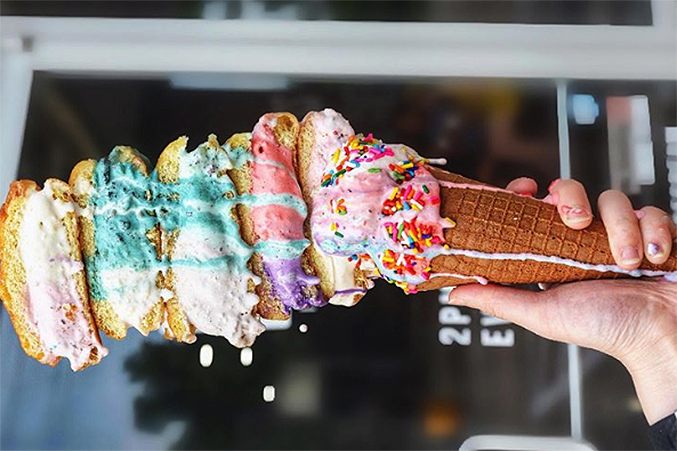 Our Favorite Dallas Ice Cream Instagram Posts
Because it's fun to see what other people are eating.
[You can follow D Magazine at @d_magazine and Catherine at @catherinedownes]
Sure, summer doesn't officially begin until June 21. But Memorial Day signifies the unofficial start of the season. And you know what you do in the summer? (Aside from angrily shaking your fist at the sun.) You eat ice cream. Buckets and buckets of ice cream. Here are some sweet, drippy, tantalizing photos to get you jazzed for scorching temperatures.
View this post on Instagram
View this post on Instagram
View this post on Instagram