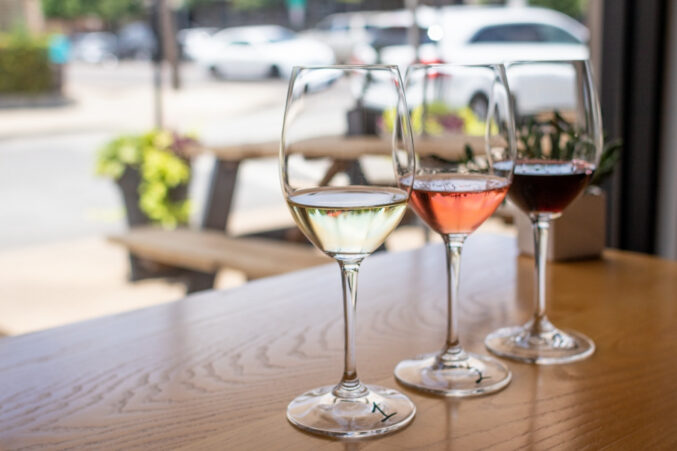 Events
Test your 'cue skills at Pitmaster University. Sip fine whiskeys.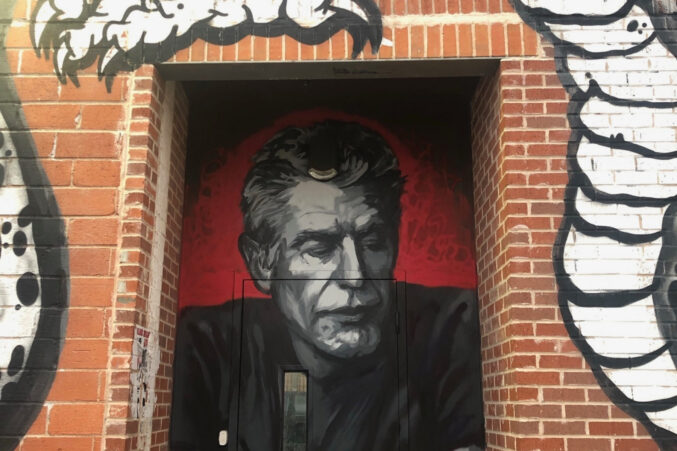 Food & Drink
Today, June 25, is Anthony Bourdain Day, which is the late chef and world traveler's birthday. Let's look back at some of ways the beloved culinary thinker touched Texas.
Food & Drink
Our dining critic is a simple man. He just wants to look at mouthwatering photos. But a certain social media behemoth wants to change his ways.