The plethora of dessert wines available is vast: botrytized, fortified, iced, and aged. These sips are much more than a simple treat to end a meal, the sweet wine category reveals nuanced selections with honey, toffee, caramel, and marzipan. Some provoke Asian spice, and candied oranges. Even crushed stone, earthy truffle, and toast. They each deliver their terroir in every glass.
Here are a few to consider. Some were sent for editorial consideration.
Port, both Ruby and Tawny, delivers Portugal's story in every glass, with a field blend of grapes including Touriga Franca, Tinta Roriz, Touriga Nacional, and more. I am a Tawny Port fan, appreciating the impact barrel aging has on grapes, like any red wine, giving the fortified wine both flavor and texture. Rich and toasty, Graham's 10-year Tawny Port layers nutty pecan and hazelnut with sweet honey and marmalade. Warre's Otima 10-year Tawny melds caramel, toffee, dried fig, and toasted almond.
Portugal's other fortified wine, Madeira, benefits from briny, salty ocean breezes off the Atlantic through their island vineyards, growing primarily white grape varieties, including Malvasia, Bual, Verdelho and Sercial. Blandy's 10-year Malmsey, made from Malvasia Candida, bakes in the traditional "Cantiero" method, where the wine is gently heated in American oak barrels by warm days in the lofts of their Funchal home, the capital of Madeira. Eventually, over 10 years, as aging continues, the barrels move from top floor to middle to bottom, where cooler temperatures help settle the wine, ultimately revealing intense, refined wine, with toasted nuts, caramel, and ripe citrus, balancing sweetness with freshness.
Now is the time to embrace Sherry, as both an aperitif and post-dinner drink, as the character that exudes from well-made sherry using classic Palomino, Moscatel and Pedro Ximenez (PX) grapes will inspire. A product of the land's limestone-rich, chalky Spanish soils, and created thanks to the unique vinification process, flor, mildew-like yeasts encouraged by a slight exposure to air after fermentation, imparting the nutty flavor that defines the world's great sherry wines. One of Spain's celebrated sherry bodegas, González Byass, dates their origins back to 1835. Gonzalez Byass Leonor Palo Cortado 12 Años Sherry from 100 percent Palomino is a full-bodied, off-dry wine with chocolate coated hazelnut, dried figs, apricot, and toffee.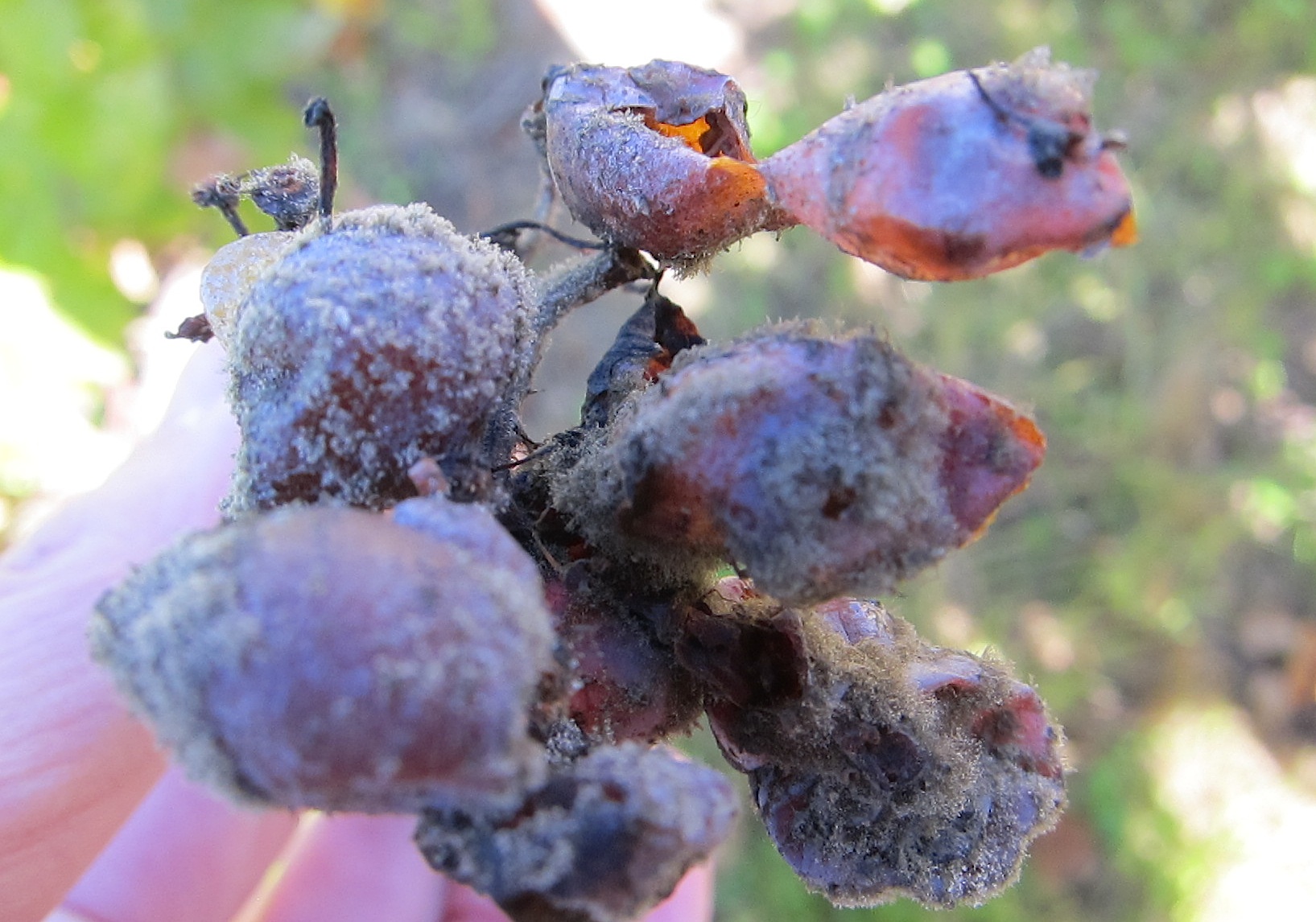 Sticky and sweet, Sauternes reigns as the formidable dessert wine. Crafted from botrytised grapes, or noble rot, in the heart of the Bordeaux region. The process leaves ripe grapes to rest on the vine well past their natural harvest date, allowing a slight mold or noble rot to form on the grapes, concentrating the fruit, that when finally picked is very sweet, almost syrupy and divine. Premier Cru Supérieur Château d'Yquem ($800, Pogo's) reigns as the finest from the region, but more affordable options, like caramel, nectarine, and candied lemon filled Chateau Coutet ($40, Total Wine) deliver a divine wine that will please most palates.
America's liquid gold is easily found at the end of the Napa rainbow with Dolce. Created by Napa's Far Niente, the late harvest, botrytised Semillon and Sauvignon Blanc is heavenly sweet with honey and orange marmalade, melding with vibrant citrus, made in the style of Sauternes, with a distinct personality.
Ice wine is literally that; silky, sweet, almost syrupy wine made from grapes that are left on the vine past their normal ripening stage in very cold climates to freeze, concentrating the fruit and locking in the heavenly flavor. Fruit, primarily varieties like Riesling, Gewurztraminer, and Vidal Blanc, is harvested frozen, ideally around 20 degrees and pressed while still frozen. Then the waiting begins, as the frozen juice takes upwards of three to six months to ferment. Though the process began in Germany, Canada has become the world's leading producer of ice wine. Ontario's Inniskillin uses two techniques for their Vidal ice wine, both without oak aging and with oak, the first highlighting the freshness of the lychee, lemon, and tropical mango filled fruit, and the second adding spice and toasted nutty notes to the ripe, juicy fruit.
Get the SideDish Newsletter
Dallas' hottest dining news, recipes, and reviews served up fresh to your inbox each week.