What To Drink Now: Gifts for Wine and Spirit Lovers
Spread cheer with these lively bottles.
Here are a few wine and spirit gifts sure to make recipients swoon this holiday season. (Some selections were sent for editorial consideration.)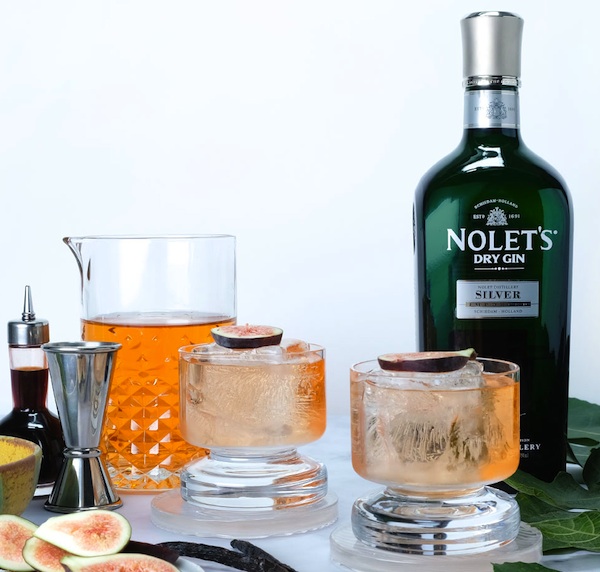 Any gin expert knows that the blend of botanicals in the spirit is what sets gin apart from every other liquor in the world. Nolet's Silver Gin ($45) highlights this with a mix of peach, Turkish rose, and raspberry, for a floral, fruit-forward spirit. The London No 1 Gin ($40) blends bergamot, orange, and cinnamon for a spicy, slightly savory product.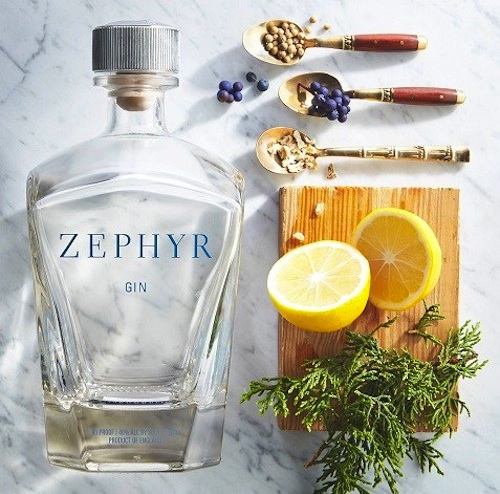 Dallas-based, United Kingdom distilled Zepher Gin marries elderflower, coriander, and angelica root highlighting floral, herbal notes.
For the true gin lover, Root 7's G & Tea cocktail/tea-set adds a botanical boost to your favorites. Start with adding ice to the bottom of the teapot, fill with your favorite gin and tonic, and then add select ingredients into the teapot's filter and steep for five to 10 minutes. Serve by pouring the cocktail from the spout into an ice-filled glass, or teacup. Try the recipe below for tea-filled tipple.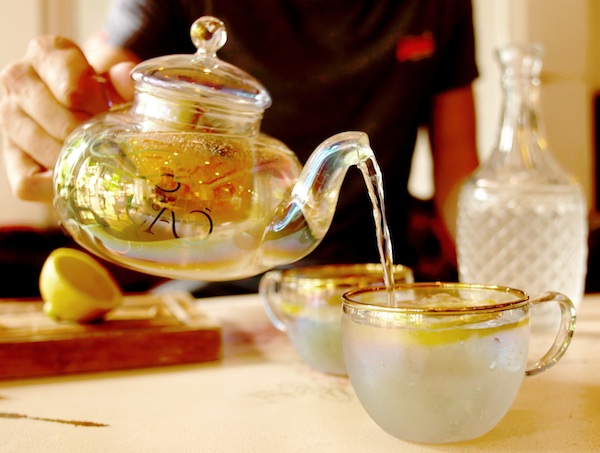 'Gin'gle Bells
1 bag Earl Grey Tea
Zest of 1/2 lemon
Zest of 1/2 orange
1 Cinnamon Stick
6 Cloves
6 oz Fever-Tree Citrus Tonic
2 oz Nolet's Silver Gin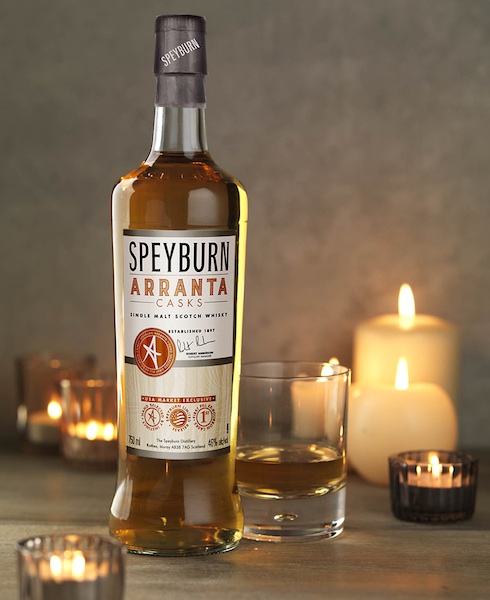 Winter months bring brown spirits to the forefront, like scotch, bourbon, and whiskey. Speyburn Arrata Cask Single Malt Scotch ($40), crafted by aging Speyside scotch in first use ex-bourbon barrels, adding layers of vanilla, orange, and spice to the ultra-smooth spirit.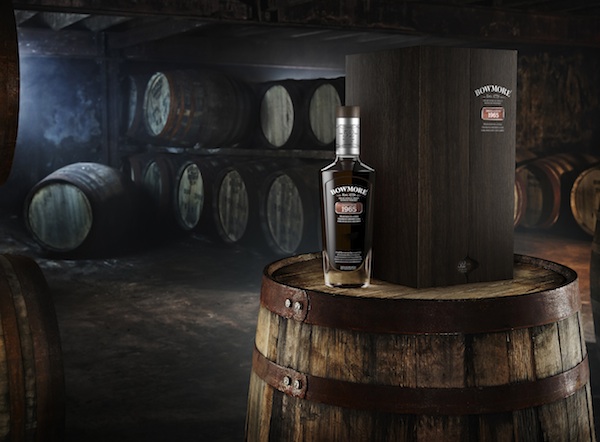 If your budget for the ultimate scotch connoisseur is unlimited, consider BOWMORE 1965 Single Malt Scotch Whisky. Only 252 bottles of this 52-year-old beauty are available for $30,000 each.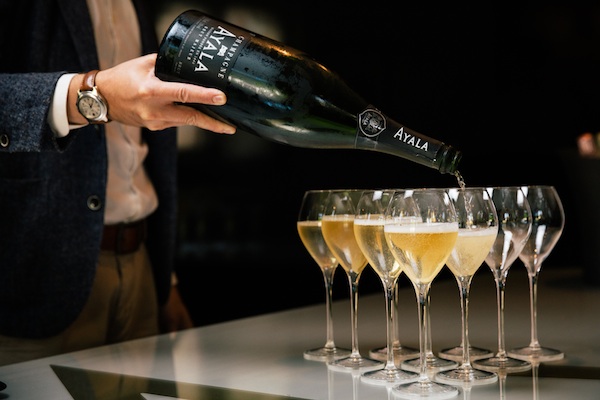 A bottle (or two) of wine is always a good idea, with bubbles making the ideal hostess gift, especially Champagne. Edmond de Ayala founded his namesake Champagne house in Ay, France in 1860, dedicating his life to creating a sparkler with style and a sense of adventure.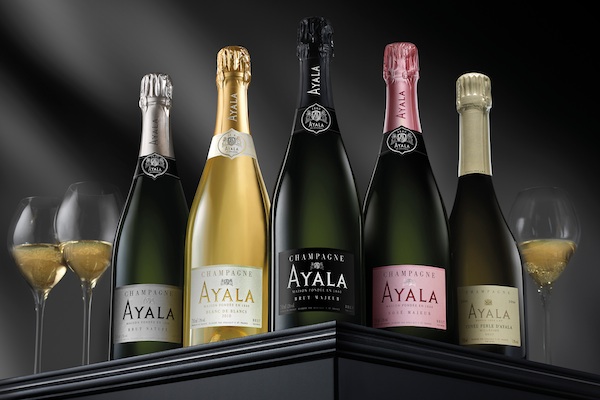 Non-vintage Ayala Brut Majeur ($45) highlights a fresh, refined elegance of the producer. Vintage Cuvée Perle d'Ayala ($185) only produced in stellar growing years, is made from Grand Cru grapes, aged eight years in the bottle, the sparkler layers brioche, honey, toasted toffee, and apple.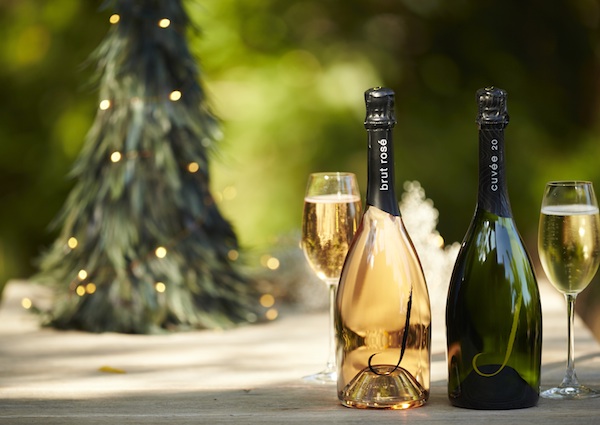 Sonoma's J Vineyards & Winery has long held by heart with their strawberry and hazelnut filled Brut Rose ($45). They recently introduced their traditional method California Cuvee ($27) blending premium fruit from Russian River, Santa Lucia Highlands and Mendocino County, creating a vibrant, tropical fruit-filled wine. Willamette Valley's Argyle 2015 Vintage Brut ($28,) traditionally produced using 70 percent Pinot Noir in the classic blend, layering raspberry, black fig, and almond.
I noted many Cabernet wines in my last post, but for Napa lovers, Duckhorn "The Discussion" Red ($140) blend brings refinement to the holiday table, with ripe red currant, raspberry, cedar, and dark chocolate, sure to spark a conversation. Spottswoode Lyndenhurst Cabernet Sauvignon ($85) melds black fruit and spice for a balanced, textured wine is perfect for beef tenderloin pairings. CrossBarn Cabernet Sauvignon ($55) reveals the respect Winemaker Paul Hobbs has for great fruit, highlighting the land in an expressive, well-structured wine.
Floral, herbal and savory, Robert Mondavi Winery Oakville Cabernet Franc ($45) showcases well-made, single variety Cabernet Franc. Blending valley floor and mountain fruit, Amici Reserve Cabernet Sauvignon ($85) meld cherry, woody herb, and pipe tobacco.
From Sonoma, organically certified Laurel Glen Estate Cabernet Sauvignon ($75) delivers an Old World style with subtlety, grace, and refinement, leading with earthy truffle and tobacco, melding seamlessly with ripe red fruits.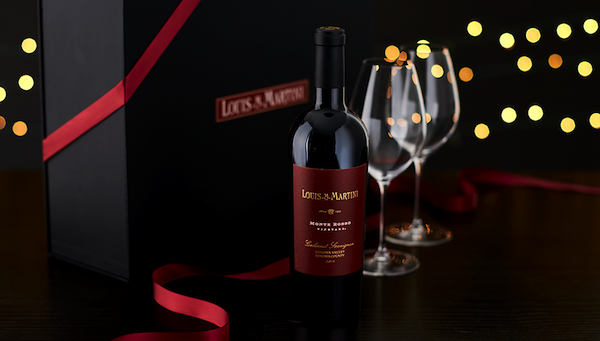 One of this season's most tasteful gifts is Louis M. Martini's 2014 Monte Rosso Cabernet Sauvignon, gorgeously packaged with two Riedel stems designed by winemaker, Michael Eddy, highlighting the nuances of Cabernet. Produced from the 80-year-old Monte Rosso vineyard, revealing red and black fruit, espresso, graphite, and chocolate ($215).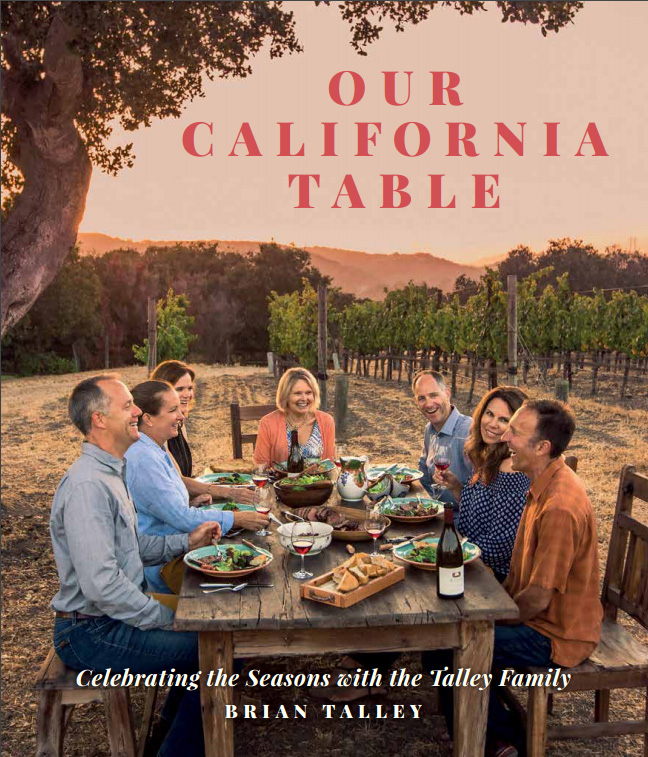 For the cook on your list, get wine country inspirations from Brian Talley and Talley Vineyards. Beautifully presented, celebrating nature's bounty with farm to table offerings, "Our California Table" honors farmers and winegrowers, with profits benefiting "Fund for Vineyard and Farm Workers," an endowment held by The Community Foundation San Luis Obispo County. Available here.