Change in Napa Valley is constant, with new brands emerging, appealing to a new generation of wine enthusiasts. I recently visited two Napa wineries considered to be rising stars of the region, Realm Cellars.  Though each is modern, they also fully embrace their history, honoring those who have helped them along the way.
The name Harlan is not new in Napa Valley. Bill Harlan has contributed much to making Napa a wine lover's destination over the past 30 years, including developing the stunning resort property, Meadowood, and highly acclaimed wineries like Harlan, Bond, and his latest project, Promontory.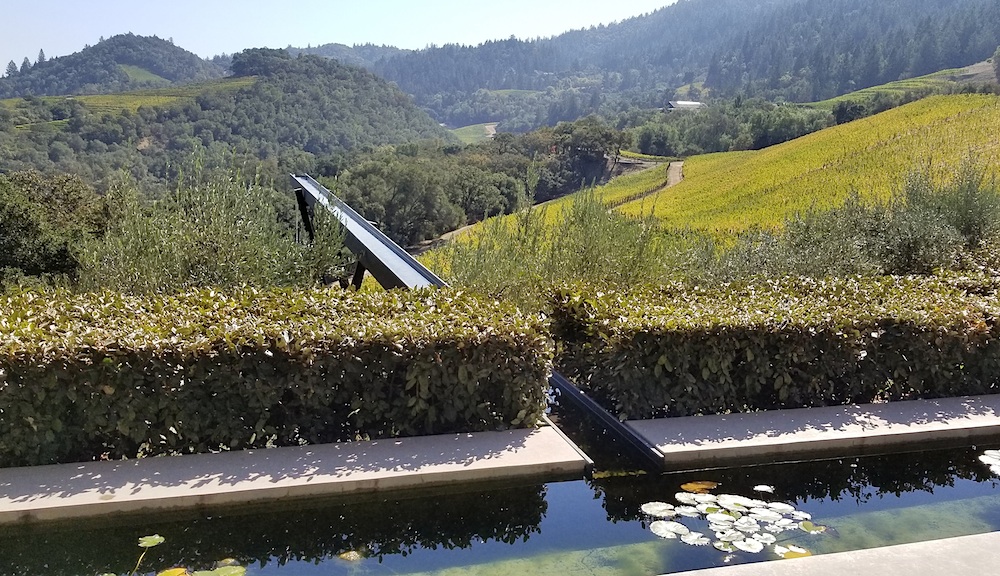 Promontory is special. Sitting in the foothills of Mount Veeder, behind the Harlan Oakville Estate, the Promontory vineyard is in Napa but not currently a part of any sub-AVA. With diversity in its soils, thanks to two seismic fault lines running through the steep, rugged, undeveloped land, proving to be ideal for creating wines with a sense of place.
Bill Harlan developed the property, with Promontory being led into the future by his son, Managing Director Will Harlan, embracing the legacy set before him while looking forward, creating an ultra-premium product that tells the story of the land.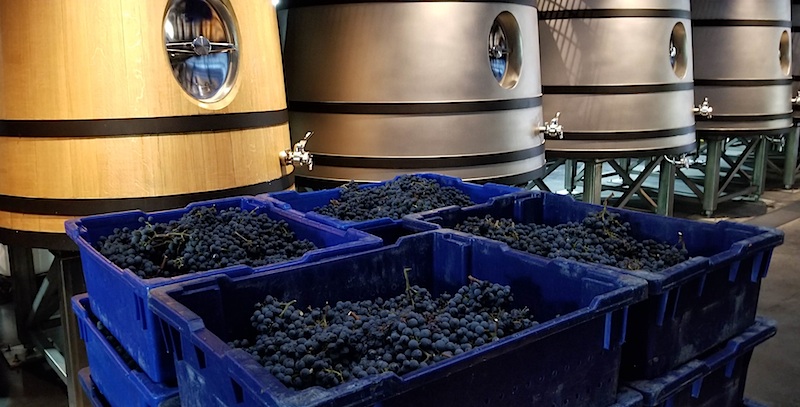 Shying away from popular production methods, he and Director of Winemaking, Cory Empting, employ a hands-off approach to winemaking, allowing the terroir's diversity to shine. Using 30 percent new French oak they age the wine for nine to twelve months, after which the wine is put into larger-sized Stockinger Austrian oak casks, like those used in the 1950s at Napa's Inglenook, and commonly used throughout Europe today. The wine ages softly in these casks for four years, allowing the personality of Promontory to find itself, revealing distinct character.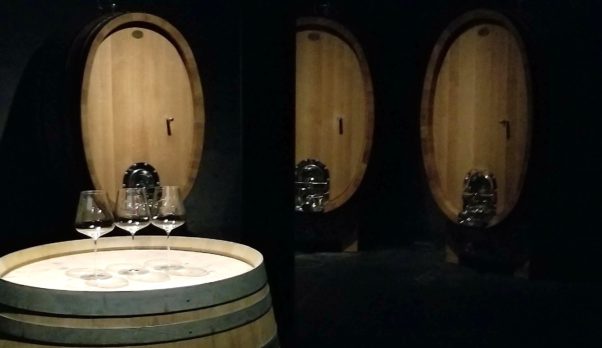 The wines aren't bashful, but they're also not flamboyant, maintaining grace. Promontory is very much its own being, laying earthy graphite, blackberry, leather, and well-integrated spice. The current 2012 release is available via allocation.
With exceptional fruit, you can make good wine. In Napa Valley, Andy Beckstoffer grows great fruit. His Beckstoffer Vineyards detail the history of Napa Valley's vineyards. Beckstoffer focuses on growing wine, not making it, hand-selecting who he sells to. If the resulting wine isn't up to par, it's a reflection on him as much as the winery.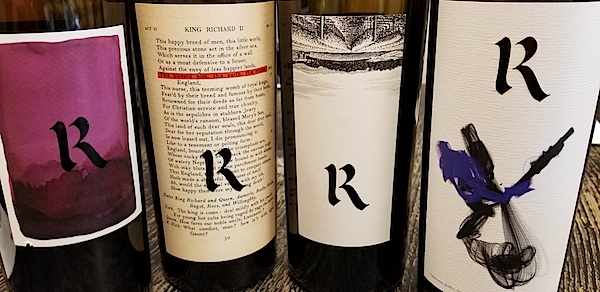 In 2002 Realm Cellars, led by co-founder Juan Mercado, an ex-Army medic and nurse stepping into the wine business, approached Beckstoffer to purchase To Kalon Vineyard fruit. Most would say Mercado was crazy for asking. But, with nothing to lose, the meeting went better than expected and Realm Cellars was born, purchasing five tons of Beckstoffer To Kalon fruit. The next day, over a meeting with Dominus, he acquired five tons of Cabernet from their prized Napanook Vineyard. The fruit became their first vintage release.
Beckstoffer saw the passion and a "not afraid to get your hands dirty" determination in Mercado that had been fading in Napa Valley. Over the next ten years, Mercado's relationships, with his genuine, hard-working character, ensured growth for the winery focusing on small production, single vineyard wines. Realm went from 300 cases to 2500 by 2010 when Winemaker Mike Hirby, Realm's Winemaker since the beginning, stepped away.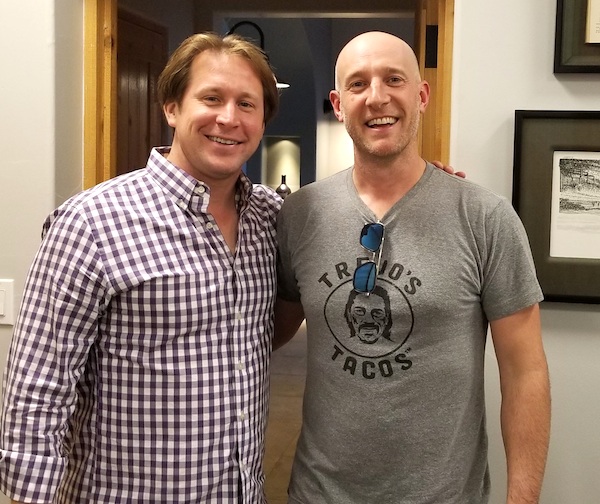 Enter Winemaker Benoit Touquette. Touquette asked his mentor, Michel Rolland, to help blend Realm's 2009 vintage with him and Mercado, leading not only to delicious 2009 reds, but also a permanent winemaking position for Touquette. Talented and determined, Touquette and Mercado embody identical passions.
Shortly after, Scott Becker met Mercado to discuss Realm's success. Becker had been working for Bill Harlan in the development of Promontory. He joined Realm as Managing Partner.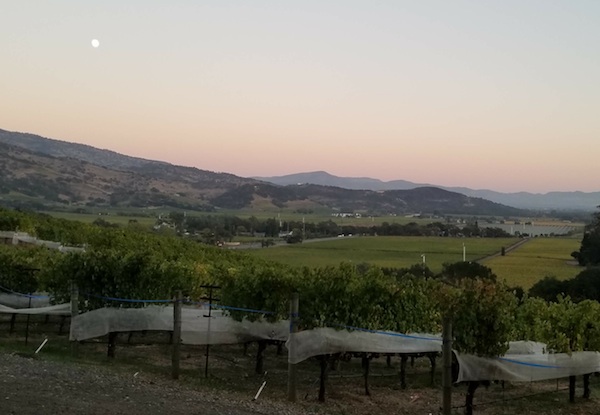 Today they are joined in creating the next generation of Napa Valley wines, honoring the more than 20 year relationships they have built in the Valley, being stewards of the land, and respecting its history. Each signifies the heartbeat of their business.
In 2015 Realm purchased Stags Leap District's Hartwell Estate's winery, caves, and a portion of their vineyards. Moonracer from their new Stags Leap home is floral, red-fruit driven and fresh while delivering the structured power of the AVA, available via allocation.
Get the SideDish Newsletter
Dallas' hottest dining news, recipes, and reviews served up fresh to your inbox each week.