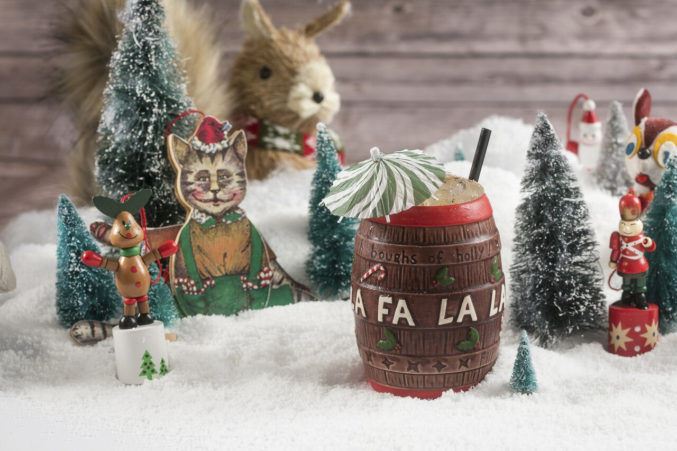 The Scoop: Cocktails for a Cause and Free Thanksgiving Dinner
Your weekly helping of Dallas dining news.
There's not always enough time in the day to skim a lengthy, re-worded press release that's been stamped with "breaking" or "exclusive." And some stories don't warrant an entire page of prose. Each week we'll gather the most important tidbits of Dallas food news and post them here, on SideDish. Because sometimes all you need is the scoop.
The Slow Bone and The Mockingbird Diner to host free Thanksgiving meals:
Celebrate Repeal Day at Whiskey Cake:
On Wednesday, December 5, Whiskey Cake is featuring food and drink specials which include $5 classic cocktails and $5 bites like short rib poutine, dips and spread trio, and wagyu "State Fair" corn dogs. The party runs from 5 p.m. to close.
Holiday drinks to benefit those in need:
Proper in Fort Worth (Miracle in Cowtown) and Dallas' Hide Bar (Miracle at Hide) are making holiday cocktails for a cause this Friday. Both bars are hosting pop-ups featuring specials with ten percent of sales going to Action Against Hunger. The holiday cocktails are available Friday, November 23 through New Year's Eve. Go drink. It's for a cause.
Have a scoop? Send it to [email protected]