Here, I present you with few exceptional white wine selections that may not be on your radar, but should be. I promise, your palate will thank you. (Some were sent for editorial consideration and the wines are available at Spec's unless noted otherwise.)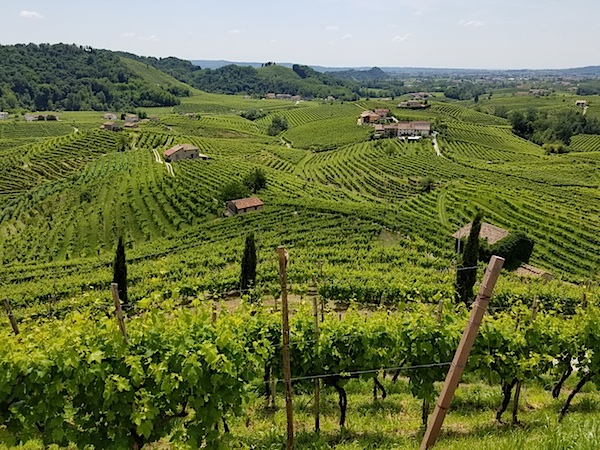 I recently attended Vino In Villa in Conegliano-Valdobbiadene, Italy's Prosecco Superiore DOCG region, traveling as a guest of the region. There may be a mindset that Prosecco is a light and easy, fun and flirty bubbly that's mixed in mimosas or sipped effortlessly poolside. Though this rings true, there is much more than meets the eye, or palate, with the Glera fruit based, DOCG wines. I'll have more posted soon, but for now, consider the Prosecco Superiore DOCG wines available throughout Dallas when you need a summer sparkler. Ruggeri Extra Dry DOCG ($20) layers golden apple and white flowers. Borgoluce Prosecco Valdobbiadene DOCG ($25) opens with fragrant lemon verbena and salty minerality, followed by ripe orchard fruit.
Though one of the most regarded international varieties, Riesling isn't always the go-to white of the evening. But, it should be, particularly those from Germany. For the driest styles, look for the phrase "trocken" (dry) on the label. But, don't be afraid to try their "Trockenbeerenauslese" (TBA) as the sweetest style of all German Riesling wines are also the most prized. Excellent steely, mineral-intense trocken options from Dr. Loosen ($30), Eva Fricke ($25), and Keller ($28), are all available at Pogo's.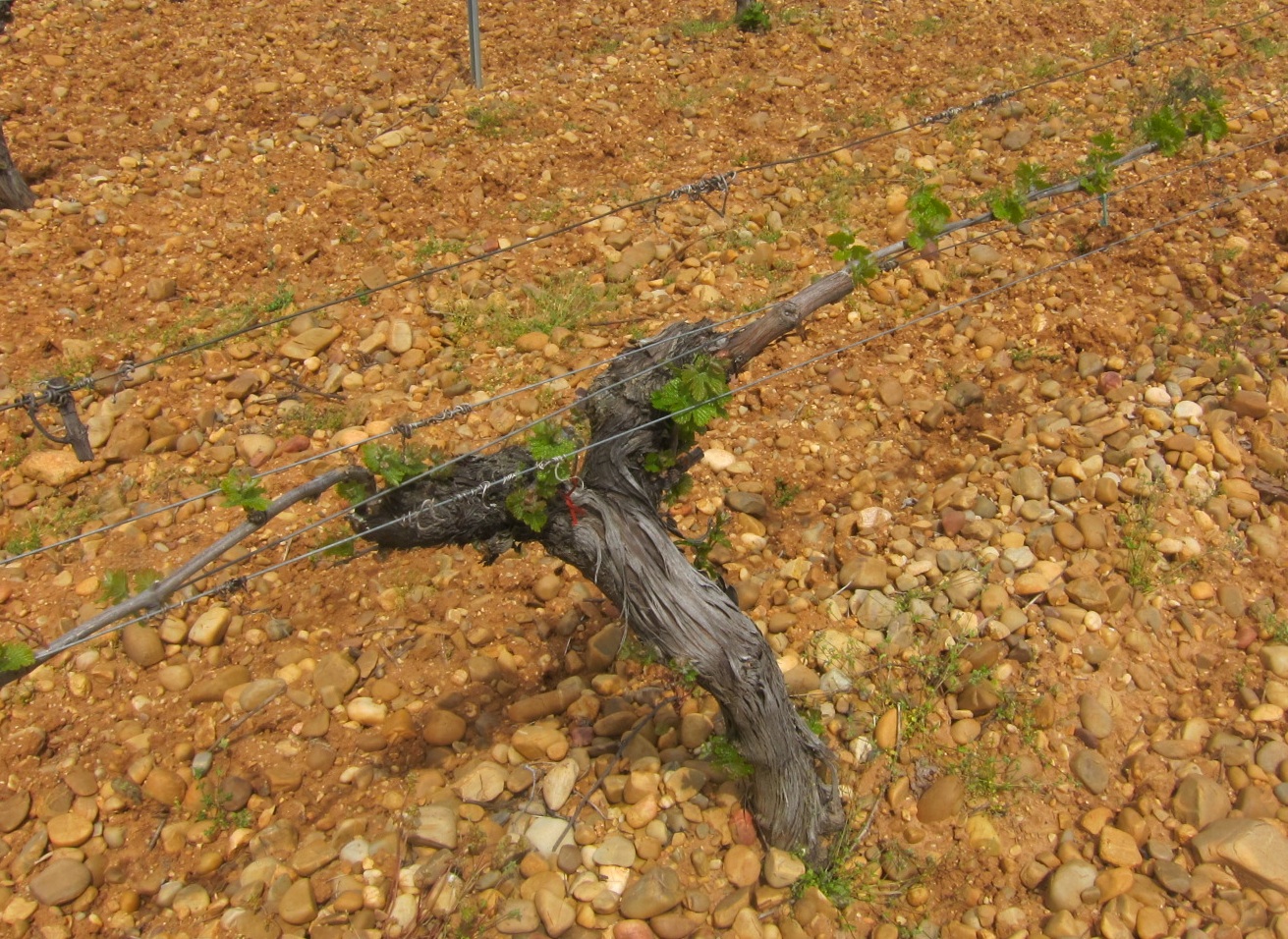 Spain's Beronia Rueda Verdejo ($15) delivers a highly aromatic wine filled with soft herbs, white flowers, and blanched almonds opening to a palate of ripe citrus fruit.
Well rounded, balanced and rich, Garofoli 'Podium' Verdicchio from Italy melds white peach, honeydew, and hazelnut with subtle herbal earthiness with the slightest flinty, gunsmoke characteristic ($25, at Jimmy's).
I have often written about the beautiful wines of Rias Baixas, Spain, the home of Albarino with briny, mineral intense flavors influenced by the Atlantic Ocean.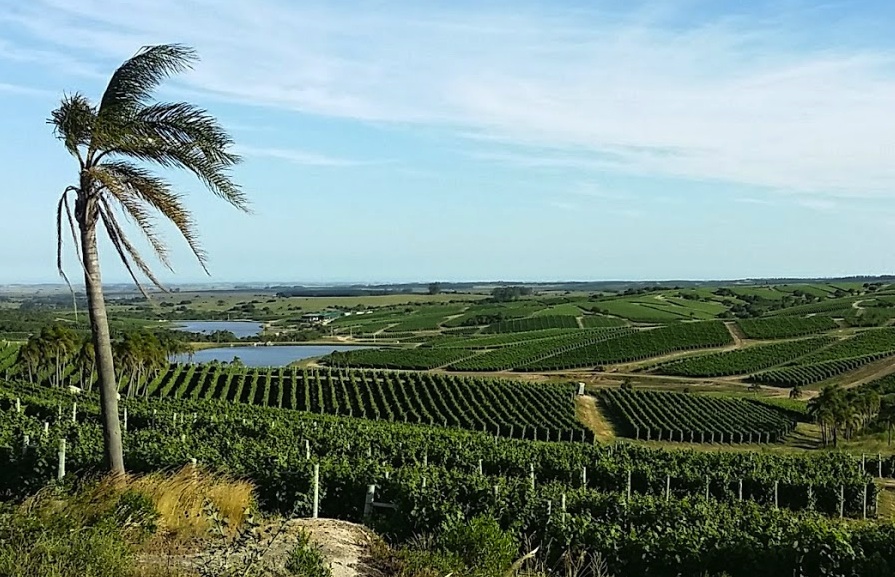 On the other side of the world, in Uruguay, Albarino also shines with the sameAtlantic maritime influence felt in Spain. Bodega Garzon Albarino ($20) highlights the qualities of this floral, citrus filled variety with briny salinity thanks to the Ocean air that sweeps through the rolling hills of their picturesque vineyards.
Mediterranean Sea influenced Picpoul de Pinet, from France's Languedoc- Roussillon, melds similar Albarino characteristics, in a slightly juicier wine. Domaine Font-Mars Picpoul ($15) highlights wildflowers, lemon verbena, and crushed stone.
Also from the Languedoc, Paul Mas Cote Mas Blanc ($13) blends classic varieties with regional favorites, like Chardonnay and Sauvignon Blanc with Vermentino and Grenache Blanc. Fresh and easy, layering grapefruit and lemon-lime with pineapple and guava.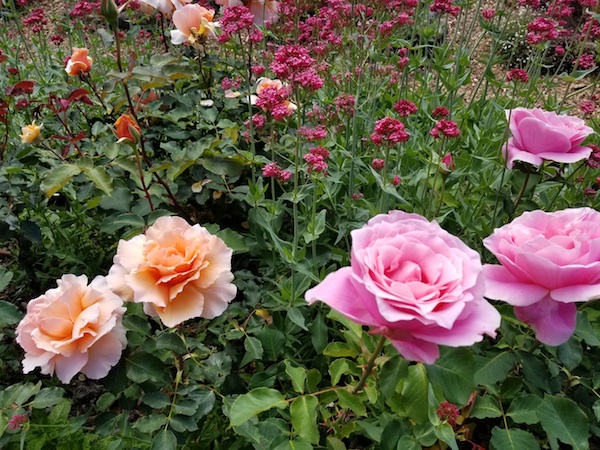 California white wine isn't a new idea, as well regarded Chardonnay and Sauvignon Blanc selections have thrived for generations. But to find non-traditional varieties growing in some of the most prized vineyards in the world is unexpected and exciting.
New from Doug Shafer and winemaker Elias Fernandez  (of Shafer Vineyards), Carneros grown Eighty Four Albarino layers peach, honeysuckle and citrus with a classic mineral-intense base. ($30, via their website).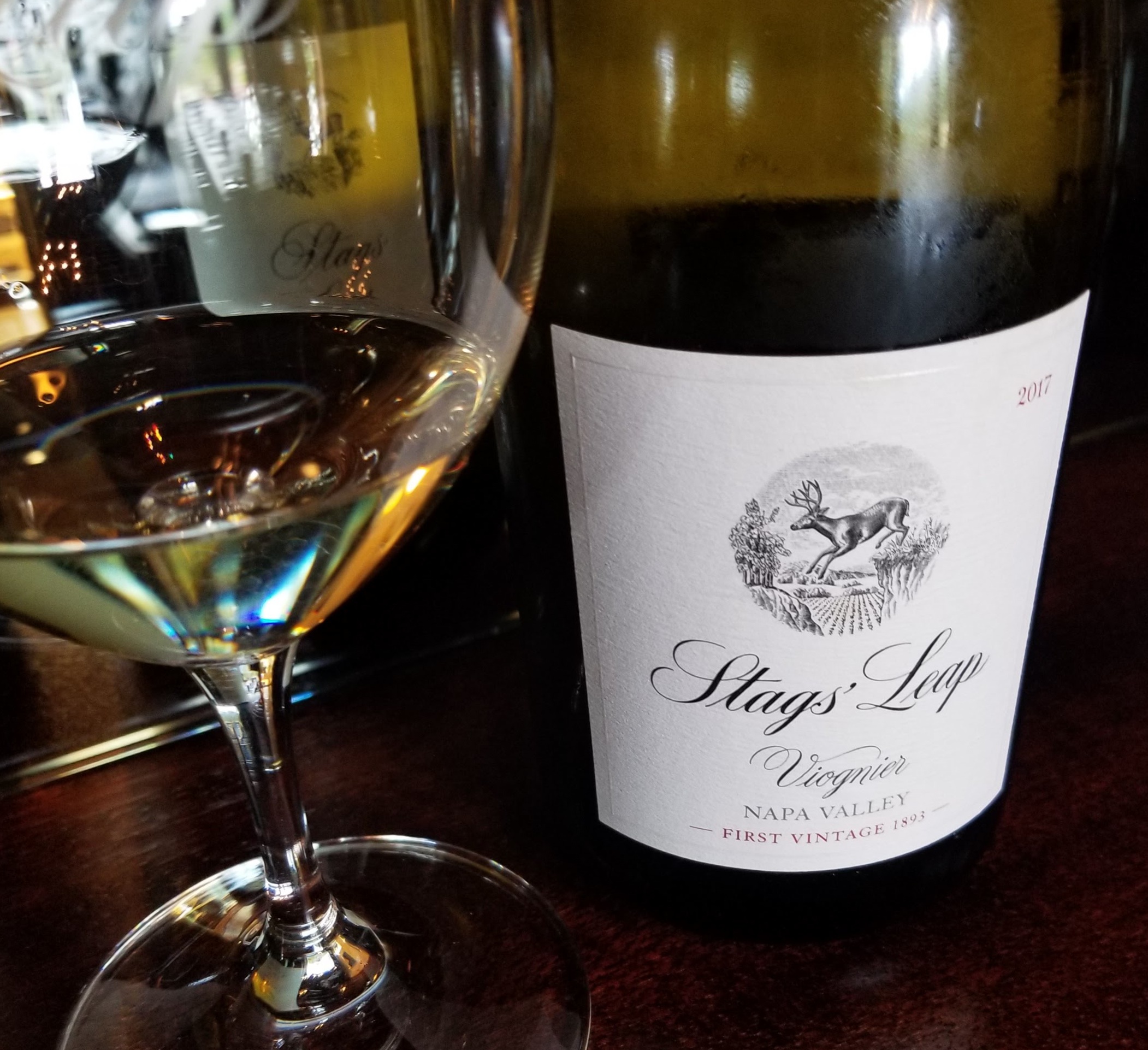 Aromatic, Stags' Leap Winery Viognier leaps from the glass with incredible freshness, followed by white flower, white peach, and golden honeydew ($28, wine.com).
Sidebar Cellars Kerner, from winemaker David Ramey, proves that unique varieties thrive in California sunshine. A crossing of Riesling and Trollinger, the wine is savory, slightly spicy and fresh ($25, via their website).
Though not a unique variety, the production makes it to the top of the list for non-traditional wines. New from Cooper and Thief, their Casa Noble Tequila barrel-aged Sauvignon Blanc highlighting agave flowers, grapefruit, wild herbs, and barrel-influenced spice ($33, wine.com).
Get the SideDish Newsletter
Dallas' hottest dining news, recipes, and reviews served up fresh to your inbox each week.