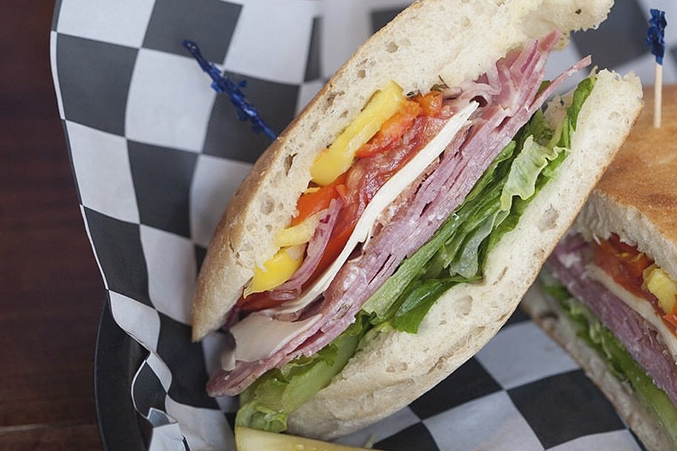 Shayna's Place Cafe to Open at Sylvan Thirty
The family-owned and operated restaurant opens this summer.
Shayna's Place, a family-owned and operated restaurant from Rhode Island, is opening at Sylvan Thirty later this year. Lou Olerio's coffee and sandwich shop was inspired by his cousin Shayna who has Down syndrome and the cafe provides employment opportunities for people with special needs.
"From the moment I decided to expand the family business, I was set on making Sylvan Thirty its home because of the development's family feel," says Olerio. "The area's residents appreciate the vibe of a unique family business versus walking into another chain restaurant even if it's just for a quick bite to eat."
Shayna's Place will serve breakfast, lunch, and dinner, and the menu features sandwiches, salads, smoothies, fresh juices, beer, and wine.
Shayna's Place is expected to open next to CiboDivino Marketplace in Sylvan Thirty in late summer.