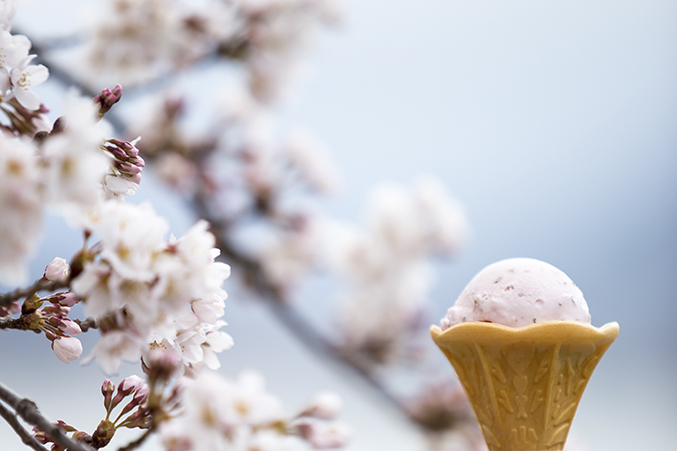 Catch the Cherry Blossom Ice Cream at Matcha Love Before It's Gone
This weekend is your last chance to taste the delicate treat.
It should be of particular note to anyone who loves delicious things that Matcha Love, the soft-serve spot tucked into the food court of Japanese mega-market Mitsuwa Marketplace in Plano, has caught the cherry blossom wave with its seasonal cherry blossom (sakura) flavor.
Pale pink, with three ingredients—milk, cherry purée, and cherry-blossom powder—it's a trinity that works a subtle springtime magic. Like cherry milk turned into a lightly sweet frozen cloud, it's like no soft serve I've ever tasted.
The stuff of fanatical devotion, cherry-blossom season in Japan comes as early as late March, through April and into May. Matcha Love's tribute has been brief as the season. This weekend will no doubt be the last you can find the almost-floral, delicate, soft pink, ethereal swirl. It's worth a drive. But if you miss it, don't despair. There's always next year.
Next month, I've been told they're back to their mango as a seasonal flavor. For those in the know, that's the fourth flavor after the matcha, black sesame, and hojicha (roasted green tea) flavors that are well worth a drive, too.