When considering Chilean wine, robust Bordeaux varieties or signature grape, Carmenere, may come to mind as these have been the main exports for decades. Cool climate Pinot Noir may not be considered. However, Chile has emerged as a leading producer of a new style of Pinot Noir highlighting freshness, approachability and terroir-driven character.
I visited Chile recently, traveling as a guest of wineries delivering this style, including Veramonte and Undurraga, each noting that these wines are quite intentionally incomparable to anything else in the world. From Chile's northern regions, including Casablanca and Leyda, San Antonio, they are expressive and elegant, fresh and exotic, and, most importantly, delicious.
Each unique, yet similarly influenced by the nearby Pacific Ocean and coastal mountain range, with hot days, cold nights and foggy mornings, very little annual rainfall, and well-draining sandy-loam and mineral-intense decomposed granite filled soils. Though similar to California's Russian River, these wines are 100-percent Chilean.
Much of Chile's fruit is grown on own-rooted vines, enhancing its pedigree, as the phylloxera virus, that destroyed vineyards throughout Europe and America, didn't reach Chile. Chile's natural geographic barriers, including the northern Atacama Desert, the Andes Mountains, and the Pacific Ocean help maintain healthy conditions, protecting vineyards against pests and disease. This atmosphere allows many of Chile's leading wineries to practice sustainable and organic farming.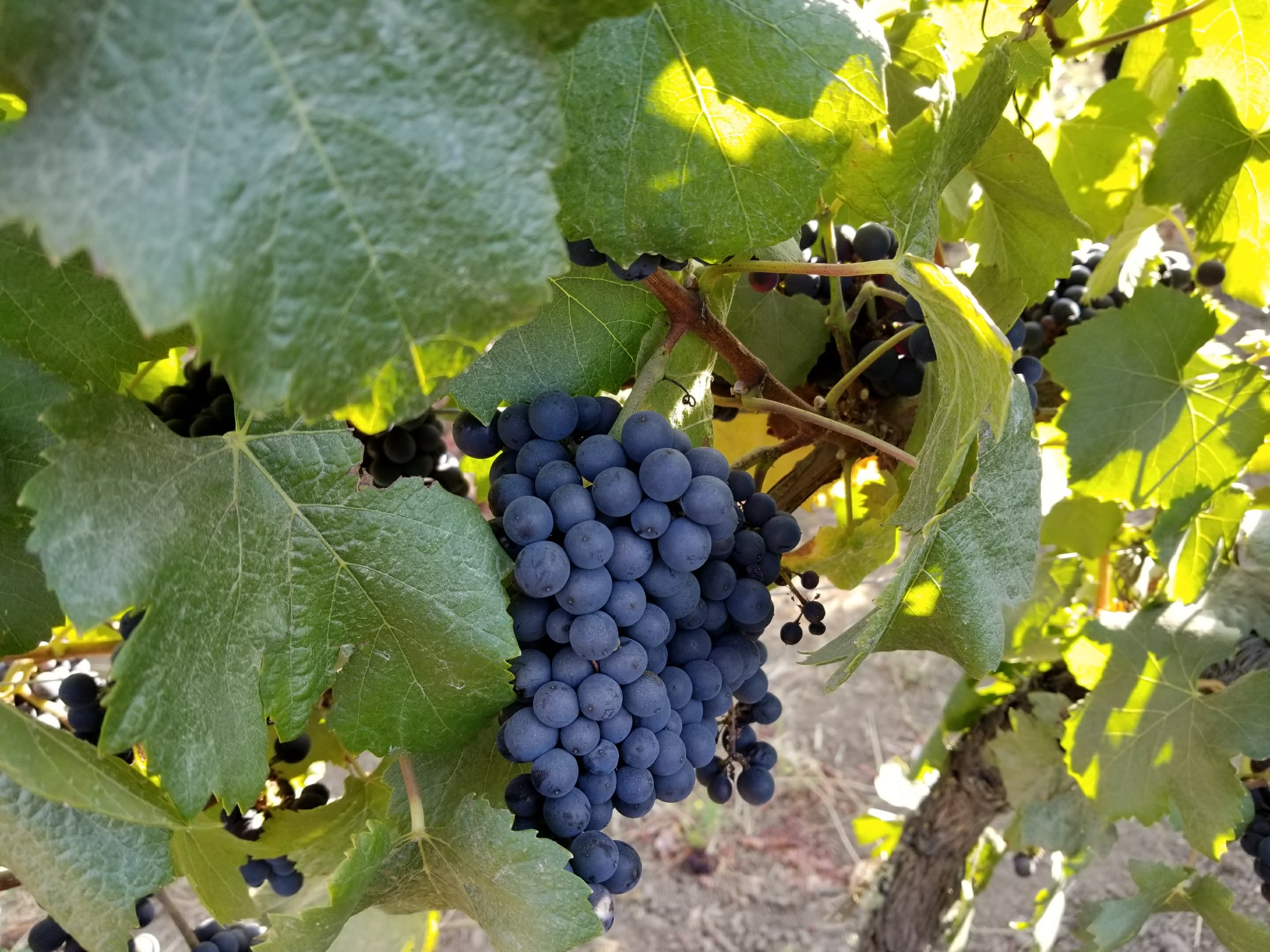 Winemaker Rodrigo Soto, was drawn from California where he was working with Benziger's organic and biodynamic wines, back to his Chilean homeland to Casablanca's Veramonte in 2012. Upon arrival, he began transforming the estate to organic farming. In 2017 the winery achieved this certification. The certification also came as the highly-regarded Spanish wine & spirits company, Gonzales Byass, acquired a majority stake in Veramonte from founder, Chilean-born entrepreneur, Agustin Huneeus Sr. (also the owner of Napa's Quintessa).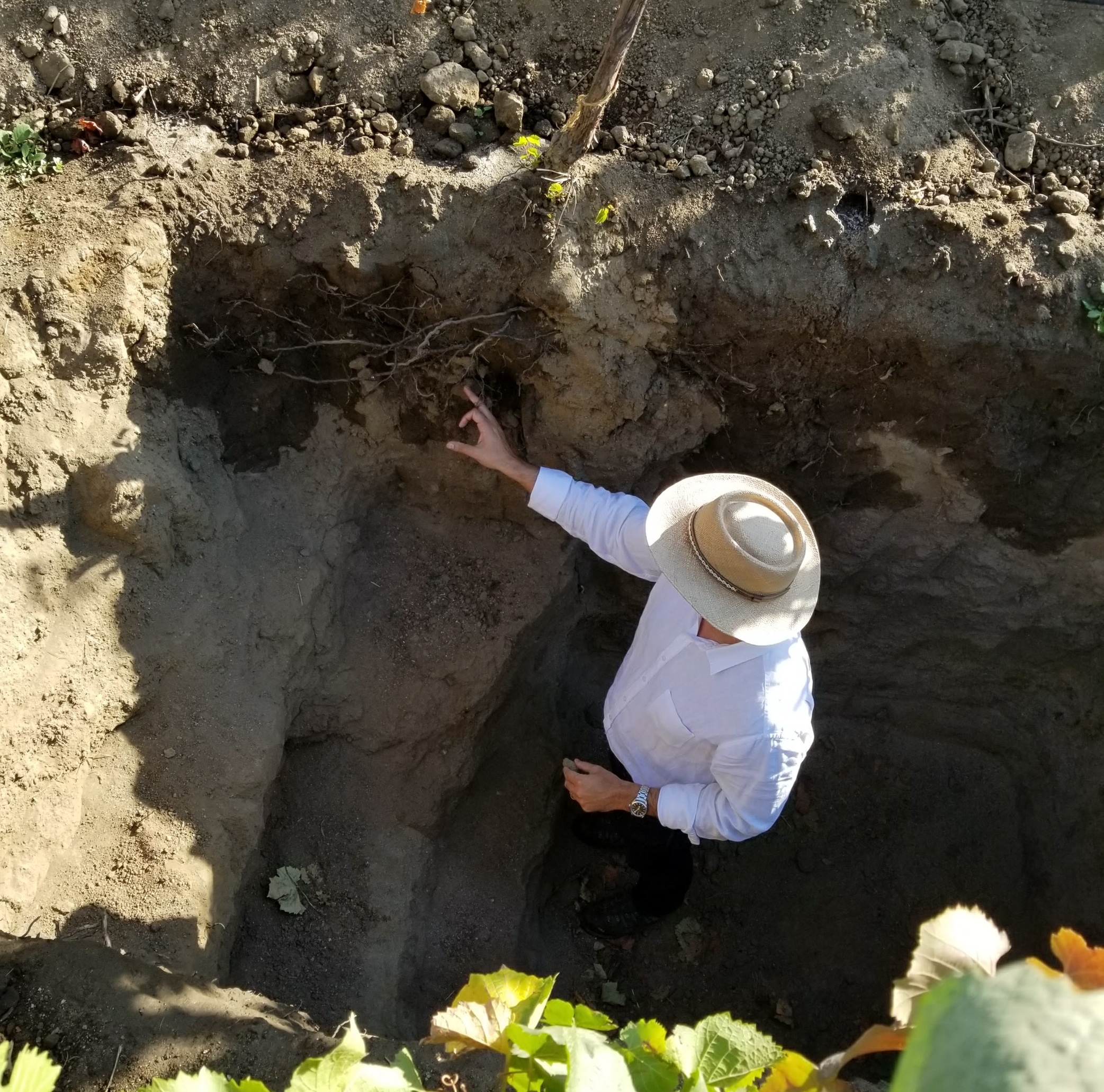 Soto believes when vines connect with their natural, native environment they will produce exceptional wines with personality. Microorganisms, enhanced by the use of compost and cover crops, feed the soils allowing for authentic expression. Organic and biodynamic farming are also kind to the Earth, important as climate change alters vine ripening and vineyard development.
Veramonte's Ritual Pinot Noir ($25) is crafted from the best barrels of specific vine blocks located in the coolest sections of the Casablanca vineyard estate. The wine is vibrantly fresh, with wild strawberry, cherry, mint and thyme notes with a luscious palate.
Undurraga Head Winemaker, Rafael Urrejola, is fascinated by the relationship of the land to the wine. He leads Undurraga to create selections that express the regional character of their Leyda Valley home.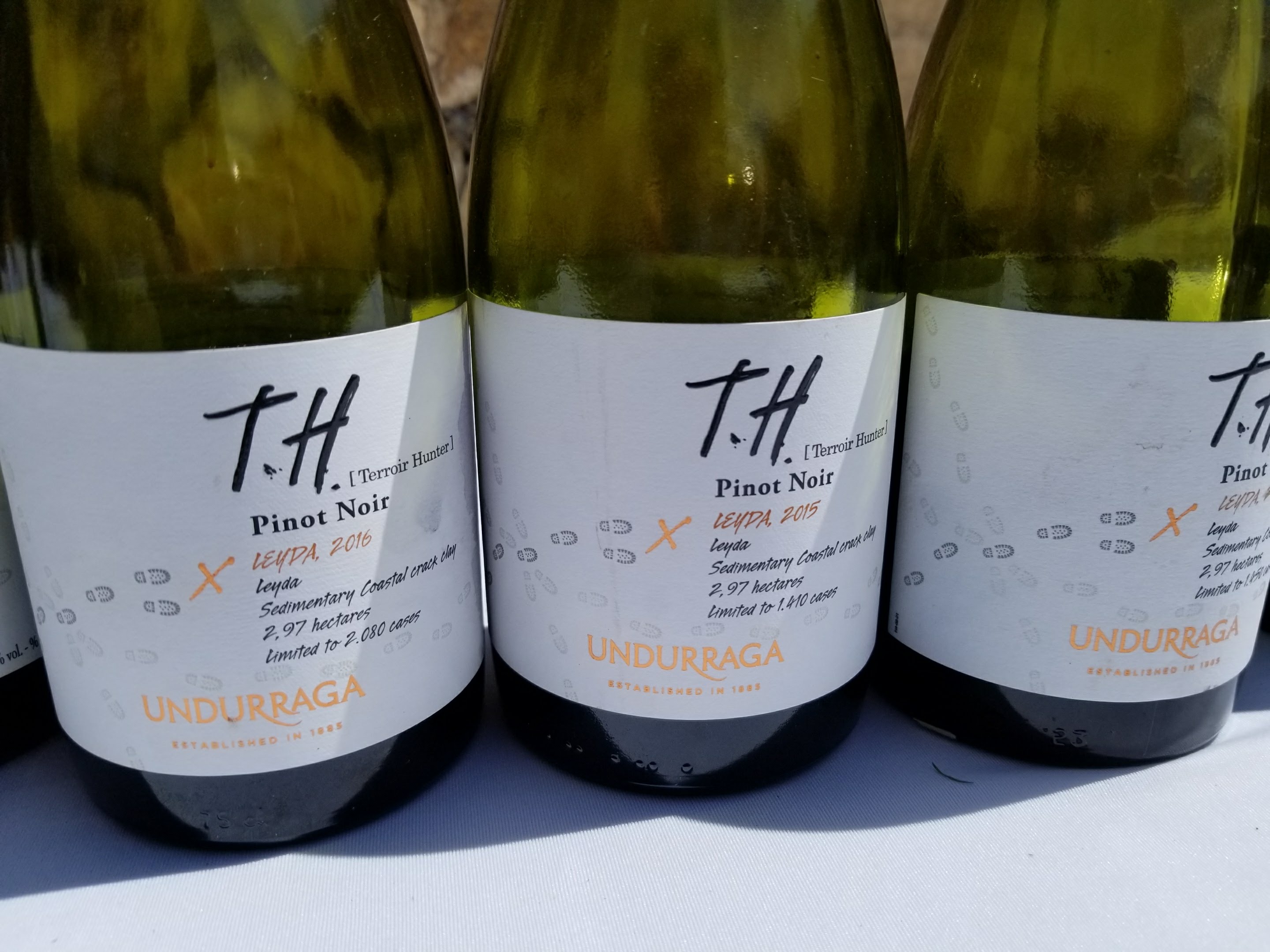 Urrejola explores the diversity of climate, soil, and topography through the T.H., or Terroir Hunter, wines. His Leyda Valley vineyard is 9-miles from the Pacific Ocean, with a Mediterranean influence, creating a long ripening season. Grapes develop slowly, producing lower alcohol, highly enjoyable wines. T.H. Leyda Pinot Noir ($25) reveals balanced notes of strawberry, bitter orange, and wildflowers.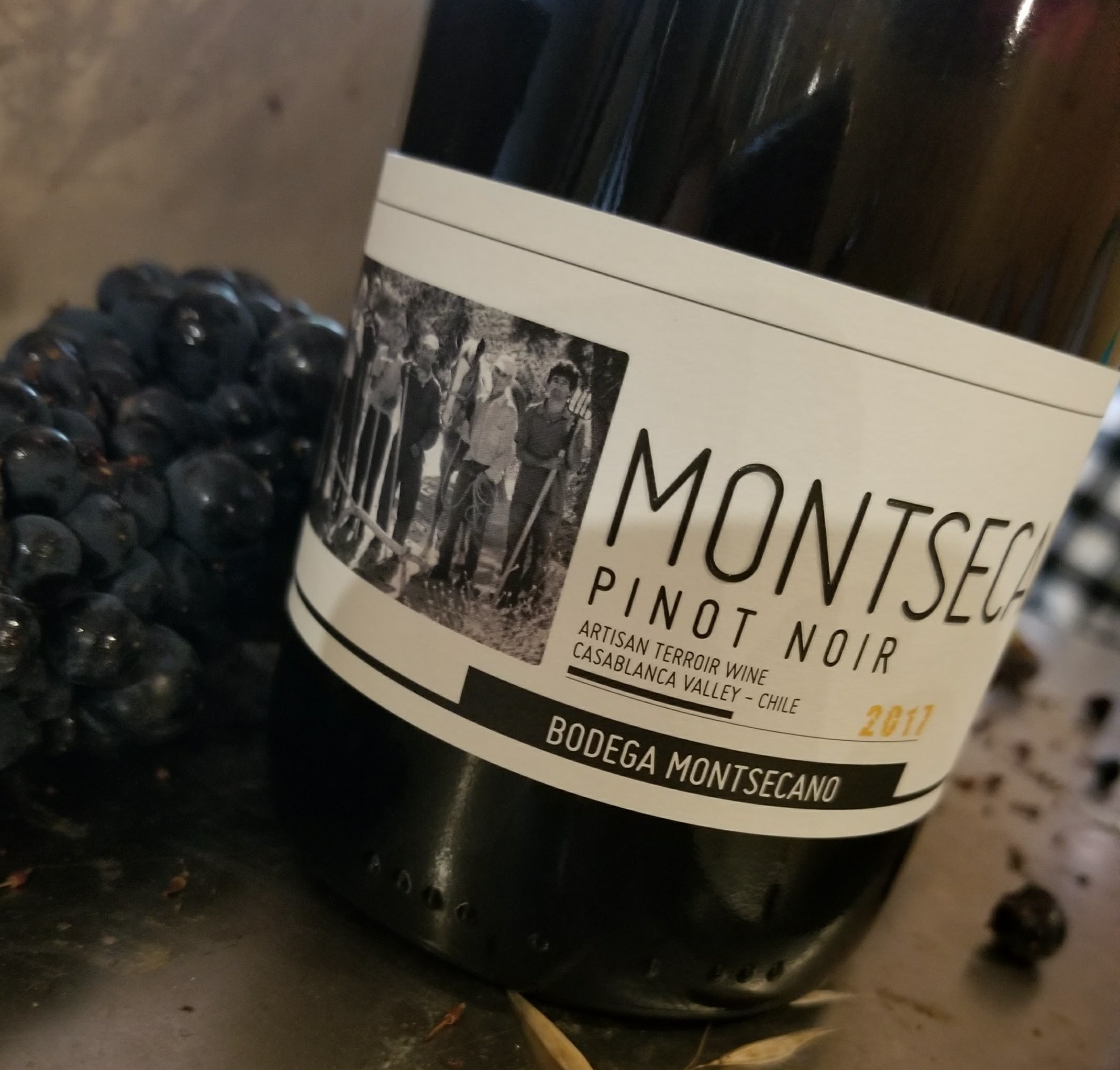 Fashion photographer turned winemaker, Julio Donoso of Montsecano is working to prove the endless potential of Chilean wine. Donoso notes that "we don't want to make Burgundy in Casablanca, we want to make premium Chilean wine." Dense, fleshy, fruity, and a little funky, Donoso's natural Montsecano Pinot Noir ($45), produced using primarily concrete eggs, is a character-driven wine, finishing with an edgy minerality that resonated in many selections tasted throughout my trip.
Upcoming posts will continue highlight Chilean Pinot Noir, from these wineries, along with like-minded estates including Kingston, Matetic, and more as the wines are delicious and the dedication is inspiring. The noted wines are available at wine.com and winex.com.
Get the SideDish Newsletter
Dallas' hottest dining news, recipes, and reviews served up fresh to your inbox each week.