What to Drink Now: Historic Napa
A toast to the history of one of the most beloved regions.
50-years-ago, Northern California looked different. Walnut and fruit trees stood where shopping malls stand today. It was then that Napa Valley became an agricultural preserve, declaring farming as the best use of land, instead of becoming the next Silicon Valley. Momentous at the time of technology development in California, course-altering over history as Napa became the American leader for expressive, elevated Cabernet Sauvignon. Here are a few historic Napa wines to consider. (Some were sent for editorial consideration.)
I recently spent time with Hailey and Janet Trefethen at Trefethen Winery as they begin their 50th-anniversary celebration. Hailey's grandparents (Janet's in-laws) purchased their Oak Knoll estate in 1968. In the 1900s, estate Cabernet Sauvignon won multiple awards. However, at the time of purchase, the vines were in disarray, with walnut and prune trees planted throughout the historic vineyards. In areas like Napa and Sonoma, vineyards were present, but the money crops were nuts and fruit, with only about 25 operating wineries in Napa at the time.
As replanting began, neighbors approached the Trefethens to purchase adjoining properties, expanding their estate. An attractive idea, however, they resisted moving forward until the agricultural preserve declaration was complete. The Trefethens were extremely active preserve proponents, and soon after helped establish the Oak Knoll AVA where today the family farms a 440-acre planted-to-vines estate. Warm days and cool nights of the southern Napa AVA allows an array of varieties to flourish, from robust Cabernet Sauvignon ($70), to cool weather Chardonnay ($30) and Riesling ($25).
Tasting current release and older selections revealed the wine's age-ability, with 20-year-old wine showing freshness and fruit. Though aging white wine isn't always the norm, Trefethen 1994 Chardonnay proves the age-worthiness of California Chardonnay, with honey, apricot, and roasted pineapple, while maintaining fresh acidity. (All available at Spec's.)
In 1961 the Heitz family began their St. Helena winery with an early focus on vineyard specific, terroir-driven wines. Their stellar Heitz Napa Valley Cabernet Sauvignon layers blackberry, sweet spice, and cedar. ($45 at Spec's.)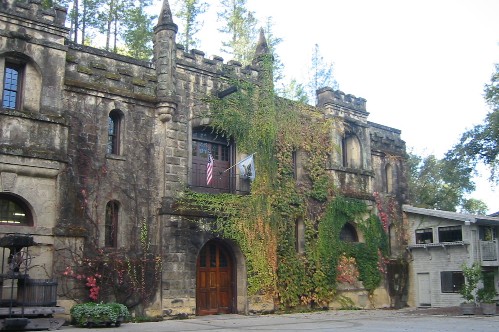 Jim Barrett breathed new life into the historic Montelena Estate when he purchased the Calistoga property in 1969. Though the "1976 Judgement of Paris" award-winning Chardonnay became a winery signature, their leathery, ripe cherry and cassis filled Cabernet makes my heart sing consistently delivering textured character. ($52 at Goody-Goody.)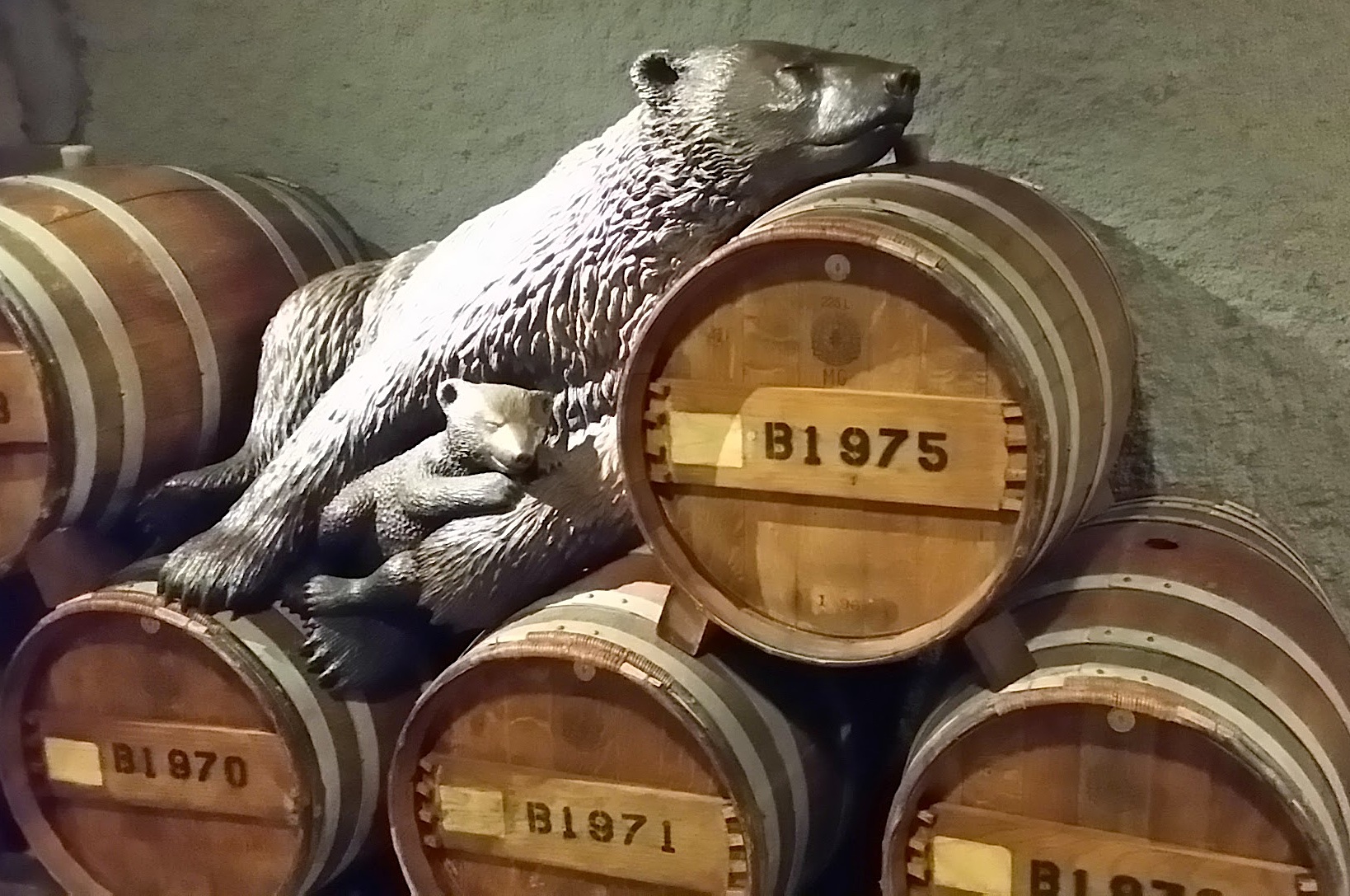 The winning "Judgement of Paris" red selection came from Stag's Leap Wine Cellars, led by one of Napa's most notable winemakers, Warren Winiarski. Today, their Artemis Cabernet Sauvignon, celebrates the unique elements of Stags Leap with black fruit, vanilla, and tobacco. ($65 at Pogo's.)
Clos Du Val began in 1972, but perhaps their defining moment came just recently when the winery moved to making 100-percent estate-grown Stags Leap AVA wines, allowing black fruit driven vineyards to shine in wines like the 2014 Clos Du Val Three Graces Cabernet Sauvignon. From the Hirondelle Vineyard, the bold, highly structured wine is quite age-worthy. ($175 via the winery.)
Red wine has been the focus of Duckhorn since their earliest vintages in the 1970s, particularly elevating Napa Valley Merlot then and continuing today in wines like their Three Palms Vineyard Merlot ($55), consistently delivering approachable reds. They recently introduced dreamy Duckhorn Chardonnay to their portfolio, layering apple, pear, and honeysuckle. ($35 at Total Wine.)

Cuvaison began in Carneros in 1969, planting their 200-acre Chardonnay and Pinot Noir estate in 1980 focusing on the individuality of each land block and microclimate. Today these vines produce elegant, pretty wines. Cuvaison Spire Pinot Noir layers black fruit and savory woody-herb. ($50 via the winery.)
Notable post-Prohibition success occurred for Italian immigrant, Louis M. Martini when he founded his winery in 1933. A leader in innovation with tradition, Louis M. Martini Napa Valley Cabernet Sauvignon reveals varietally spot-on, approachable wine, celebrating Napa's history. ($30 at Total Wine.)
A Napa Valley discussion requires a toast to Robert Mondavi. The winery and its iconic founder were instrumental in helping post-Prohibition Napa gain recognition for producing quality wine. Robert Mondavi Winery Reserve Cabernet Sauvignon, from his treasured Oakville To Kalon Vineyard, highlights character and balance Mondavi desired in his wine. ($150 at Spec's.)