Wine Enthusiast Magazine recently released their top 100 wines of the year, and number one isn't a classic Bordeaux, austere Riesling, or an up-and-coming Tannat. Nope, the number one wine is a California Chardonnay, one of the most consistent, palate-pleasing varieties. Toasting this success, here are a few Chardonnay wines to consider. (Some were sent for editorial consideration.)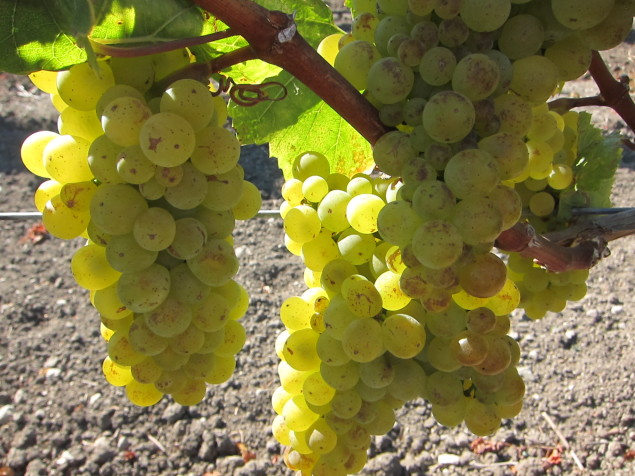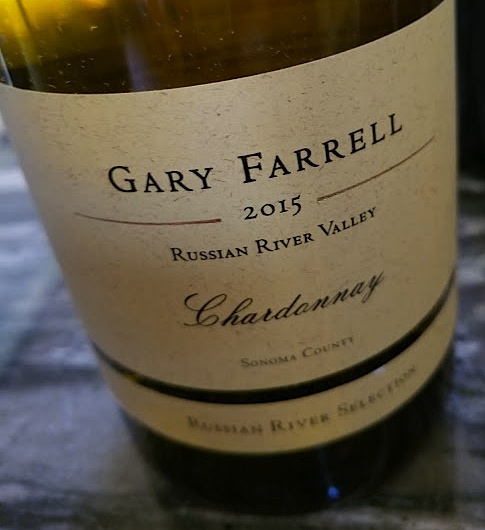 The #1 Wine Enthusiast selection is Gary Farrell 2015 Russian River Selection Chardonnay ($35), a wine that, over the years, has become a go-to for fans of the region, highlighting green apple, crushed stone, and creamy vanilla without being weighty or over-oaked.
A few other go-to Russian River selections that consistently balance orchard and citrus fruit with acidity and freshness are Jordan ($32), MacRostie ($34), Ramey ($36), Migration ($30), and Raeburn, the last of which is a steal for the quality at $19.99 a bottle, all at Spec's. Balletto Cider Ridge Chardonnay, from their Russian River estate, layers lemon peel and golden apple with creamy custard notes. ($38, here.) Migration Running Creek Vineyard Russian River Chardonnay reveals white flowers, nectarine, and ripe peaches.($55, here. )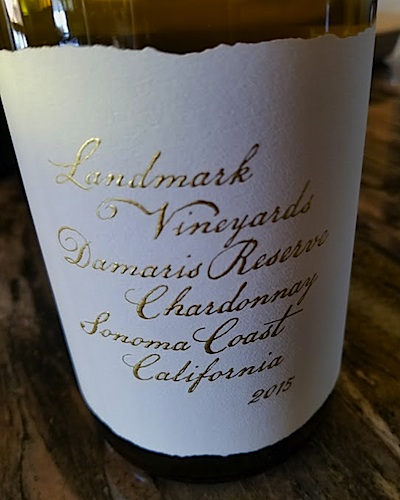 Sonoma Coast and Sonoma Mountain Chardonnay vineyards with fog-filled mornings and cooling breezes from the Bay create fresh, structured Chardonnay wines. Small production Sonoma Coast Pfendler Chardonnay melds lime-leaf and verbena with orchard fruit, with a long, lush, round finish. Ram's Gate transforms Chardonnay fruit from the acclaimed Durell Vineyard into liquid art in their Ram's Gate Durell Chardonnay from Sonoma Coast. A complex wine with notes of tropical pineapple and guava, melding with ripe pear and lemon cream. ($74, available here.) A favorite from Landmark Vineyards, Damaris Reserve Chardonnay, highlights the beauty of fruit from this region, creating layers of lemon curd, pineapple, and toasted hazelnut ($38, here.) Stewart Sonoma Mountain Chardonnay highlights honeysuckle, lemon balm and white peach with nutmeg and ginger, on the finish. ($40, at Spec's.)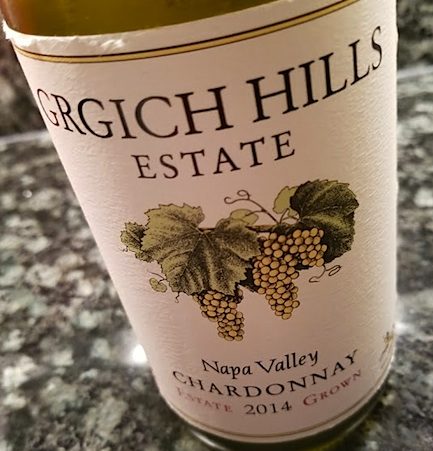 Iconic Napa Valley Chardonnay wines, like Trefethen ($32), Grgich Hills ($40), Cakebread ($42), Chateau Montelena ($48), Robert Mondavi ($45), Frank Family ($32), Shafer ($60), Phalmeyer ($72), and Duckhorn ($35) are always welcome additions to any table, especially when celebrating with loved ones. The past few vintages of drought in Napa County have produced concentrated wines, adding focus, precision, and complexity to each of these iconic wines.
High atop Spring Mountain, Stony Hill Vineyard has been crafting elegant, individualistic Chardonnay ($48) from gnarly old vines for decades, creating concentrated, racy, mineral-driven wine. (All at Spec's.)
Corley Family Monticello Vineyards Chardonnay balances golden apple and pear with creamy vanilla and butterscotch for a warming, winter white. ($40 at Total Wine.)
In Carneros, Larry Hyde grows award-winning Chardonnay fruit on his 190+acre vineyard for some of Napa and Sonoma's most prestigious clients, like Aubert, Kistler, Ramey, Joseph Phelps, Patz & Hall, and more. His venture, Larry Hyde & Sons Chardonnay highlights the beauty of the cool Carneros region, filled with green apple, peach and lemon ice-box pie. ($55, here.) Vibrant Ram's Gate Hyde Vineyard Chardonnay opens with fresh orange blossom, followed by honeydew and stone fruit. ($68, here.)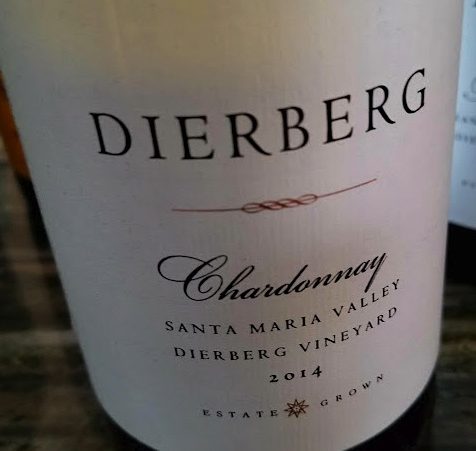 From Santa Barbara's Santa Maria Valley, Dierberg Vineyard Estate Chardonnay reveals citrus, soft herbs and tropical mango and lychee ($32, here.) Single vineyard Migration Dierberg Chardonnay touches on these characteristics along with white flowers and sweet spice. Jackson Estate Santa Maria Valley Chardonnay melds honeysuckle and melon with vanilla and cream. ($28, here.) Notable Chardonnay creates a nod to classic California Chardonnay, with golden apple, buttered brioche, and oak ($15, at Total Wine.) J Lohr October Night Chardonnay from Arroyo Seco melds these characteristics with fresh acidity, creating a complete, balanced wine. ($25, here.)
Prefer a selection under $20 a bottle, solid options that deliver quality and affordability include Decoy, Imagery, Benziger, Edna Valley, Tablott, and Avalon.
Get the SideDish Newsletter
Dallas' hottest dining news, recipes, and reviews served up fresh to your inbox each week.