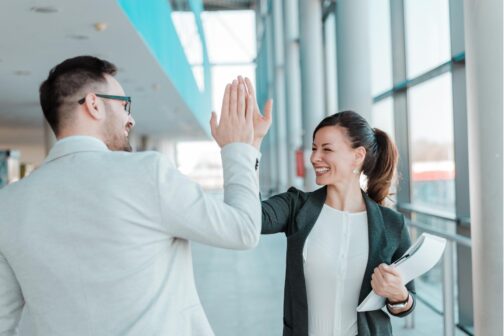 Media
If you have some experience, that's great. But brains are even better.
Food & Drink
Hampyong Noodle and Homung Cold Noodle specialize in naengmyun, thin clear noodles in either chilled beef broth or a gently spicy pepper sauce. And they're literally next to each other.
Food & Drink
Executive chef Josh Sutcliff, partner Bruno Davaillon, and owner Stephan Courseau revive a casual bistro. Here are our first impressions.