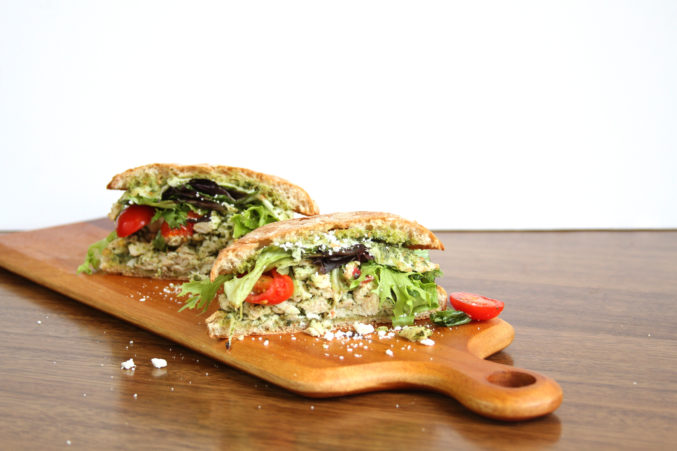 More Healthy Food Coming to Dallas: Coolgreens
Dallasite Cassidi Brown is looking for the perfect location. Let's tell her where to open.
Coolgreens, the "food-focused, chef-driven" restaurant dedicated to healthy eating, is blowing south from its base in Oklahoma City. They must be doing something right; there are seven locations operating around The Big Friendly.
According to their website, they have good vision:
Our vision is to sow the seeds of health in every community in which we plant our roots. We have an unwavering belief that when inspired, people have the power to build healthful lifestyles through vibrant communities. We pledge to foster this growth through the relationships we build and the foods we serve.
That translates into a "down-the-line fresh, naturally sourced food concept" with a menu filled with salads, wraps, bowls, flatbreads, sandwiches, quinoa bowls, soups, and desserts. They offer 50 types of lettuce, vegetables sliced fresh in-store each day, house-made toppings, dressings made from scratch, and options for all types of dietary needs, including gluten free, carb free, and low fat.
Dallasite Cassidi Brown is bringing Coolgreens to Dallas next summer. She went to college in OKC and ate at the restaurant three to four times a week. When the company opened up franchise opportunities, Brown was the first to raise her hand. Now all Brown has to do is find the perfect location. I think we should all help her out. Dallas, where would you like to see a Coolgreens?