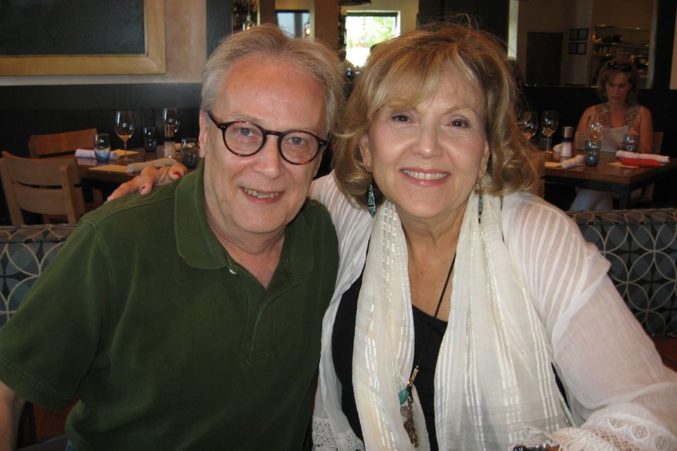 Longtime Dallas Chef David Brawley Died on November 22
You may not know this pastry chef, but he was extremely influential in Dallas restaurants.
Dallas has lost a great chef and restaurant supporter. David Brawley passed away on November 22.
Brawley once ruled the pastry kitchens of The Adolphus Hotel, Crescent Hotel, Reunion Arena, Baby Routh's, Sfuzzi, Mi Piaci, Ferre, Crescent Court, N9NE Steakhouse, Nove, and Salve. He also graced the kitchens of Tavern on the Green and Felidia in New York. Brawley developed the wild yeast starter for pizza dough at Fireside Pies in 2004. The artisanal pizzas that came out of that oven sparked the pizza revolution in Dallas.
"David developed several generations of dough recipes for Fireside Pies and did baking consulting for me on and off through the years," says Tristan Simon, the former chief of Consilient Restaurants. "His work product was always terrific.  He was an intelligent, thoughtful and quirky guy.  I grew to like and respect him very much."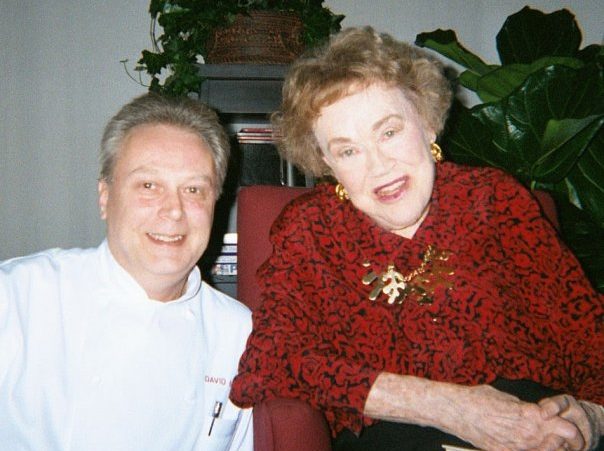 Brawley also completed training at the Associazione Verace Pizza Napoletana in Marina del Rey to become a certified pizzaiolo. He joined chef Kevin Ascolese and Patrick Columbo to open Princi Italia in Preston Royal, one of Dallas' most underrated restaurants.
Brawley was an excellent culinary instructor. He taught classes at El Centro and Le Cordon Bleu Culinary School. He was a classic Dallas chef. He was around for the glory days of Mario's, Arthur's, the Old Warsaw, and Les Saisons, all of which were, at the time, operated by Phil Vaccaro. Brawley made friends with Phil's famous cousin Brenda. The two were still friends.
I admired Brawley. He was quiet but interesting. He had a vast collection of Dallas restaurant memorabilia, which includes menus, newspaper clippings, photos, and, most of all, knowledge of the past players who contributed to our dining landscape. I will miss his searing humor, outspoken Facebook posts, and "secret" contributions to SideDish. One of the first posts I wrote for the D Magazine website a million years ago involved Brawley. I didn't use his name at the time because he didn't want to ruffle feathers. The story involved Brawley getting tossed out of a famous Dallas kitchen and the chef punishing him by keeping his beloved sourdough starter. Brawley wasn't mad about being fired; he wanted the sourdough starter he'd had for almost a decade. Lawsuits were threatened. I'm sad we don't have a record of those old posts.
According to his obituary in the Dallas Morning News, a memorial service will be held at a later date. Memorials may be made to El Centro College Food and Hospitality, 801 Main Street, Dallas, Texas 75202. To convey condolences or to sign an online registry, please visit TJMfuneral.com.
Rest in peace, my friend.