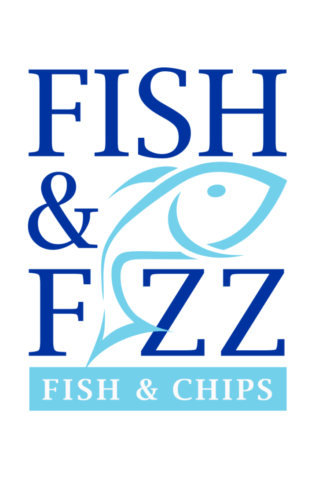 Seventeen years ago, chef Nick Barclay closed the doors to Barclay's, the tiny restaurant that featured Barclay's unique modern Euro-British menu. The restaurant operated in the small Victorian house on Fairmont where the long-gone but never forgotten Calluaud's and Lola the Restaurant once reigned. The Common Table is there now.
I know there are plenty of you who can still taste Barclay's bubble and squeak, chicken liver parfait with grape chutney, and the marvelous 6-inch tower of mashed potatoes, mushrooms, and grilled vegetables topped with onions.
I loved the one-page menu at Barclay's. It offered a trio of fixed-price combinations: two courses for $25, three for $30, four for $35. They featured a lovely, approachable wine list.
Barclay and his wife Kelli closed the restaurant and returned to Cornwall, England to be close to Nick's mother. They bought a charming 12-bedroom Victorian hotel built in 1890 and eight luxury cottages, built of Cornish stone in the tiny fishing village of Looe. I visited the Barclay's several times. Together we have eaten our way across Cornwall. It's a magical place.
A couple of Sundays ago, Nick and I sat down for a long chinwag. They moved back to Dallas a couple of years ago so their kids could finish high school in the states. Now their nest is empty, and they are ready to get back to business.
If you've been to Cornwall, you're going to be a regular at their soon-to-open Fish & Fizz. The fine-casual spot with a menu focused on classic yet contemporary fish and chips will also offer innovative fish and shellfish daily specials, traditional Cornish pasties, and bangers and mash. And my favorite: mushy mint peas! The seafood will be sourced and sustainably caught MSC (Marine Stewardship Certified) in the deepest coldest waters of Alaska and/or Atlantic oceans.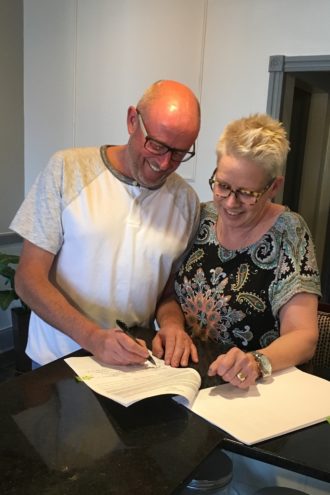 The neighborhood-friendly spot will feature a seaside bar featuring plenty of fizzes such as British wines, Champagne, sparkling wines, Prosecco, craft beer, and cider plus some nostalgic fizzy soft drinks.
Kelli has been working hard on the interior. She's going full-on Cornwall seaside with nautical colors, wooden tables made from old fishing boats, and family-friendly beach huts. Expect a "Seaside in the City without the seagulls!"
Get ready to welcome Britain's favorite and iconic dish cooked by a Brit. Fish & Fizz will open in early 2018 at Promenade Center, 400 North Coit at Roundrock in Richardson.
Get the SideDish Newsletter
Dallas' hottest dining news, recipes, and reviews served up fresh to your inbox each week.