The beautiful thing about being a Dallasite is that we give generously. We open our hearts to those in need, hosting hundreds of charity events annually to give to one cause or another.
With this comes one constant, especially for an evening celebration, wine. And often that wine is from California. Though our Texas wines are flourishing, and we love to drink and support our vintners and wineries, Dallas loves California wine. Every bar and restaurant menu in the city lists premium Napa Valley Cabernet and Sonoma Pinot Noir.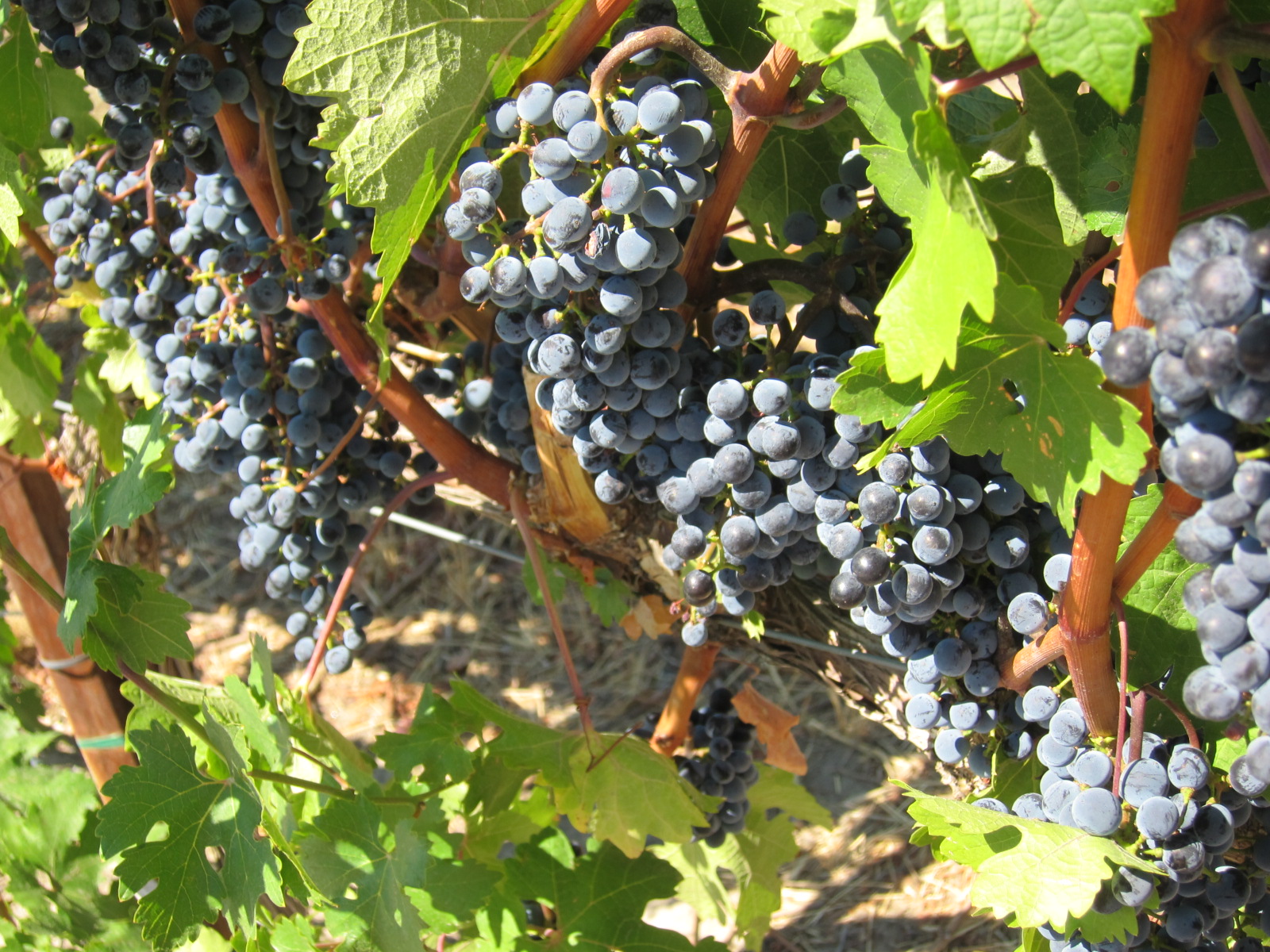 In the late night hours of last Sunday, these beloved regions, along with Mendocino, Lake, and Solano Counties, went up in a raging flame of uncontrollable fire, devastating vineyards and wineries, but also the neighborhoods and communities of the people who have made Sonoma and Napa their home.
The fires ravaged the landscapes so fast that residents were barely able to escape, and if they did, it was with the shirt they were wearing and not much else. Some didn't even have time to put shoes on. Many left everything behind, running for safety as there wasn't even time to find the car keys.
The fires are still raging. The wine country we love so much will never be the same. Tens of thousands of acres of land have burned, thousands of homes and buildings have been lost, like Signorello Estate Vineyards and White Rock Vineyards in Napa, Paradise Ridge Winery in Sonoma and Frey Vineyards in Mendocino. Darioush, Chateau St. Jean, Stags' Leap Winery, Robert Sinskey, Nicholson Ranch and others were damaged, but not completely lost.
The homes of many of the people who make these wineries and vineyards run are gone.  There is so much destruction. But there is also resilience, as these communities will rise again, they will rebuild, but they will need help.
We have experienced the wrath of Mother Nature's quite a bit lately. Our state came together to help the victims of Hurricane Harvey, helping our neighbors as if they were family. Followed by Irma, Marie, earthquakes in Mexico, and so much more. And we continue to give, we continue to open our hearts with love and kindness for those in need. This is what makes Texas great.
Wine Country needs your help now as well. If you have the means, please give. Three key charities will make your funds go to those most in need are Sonoma County Resilience Fund, Napa Valley Community Foundation, and Community Foundation of Mendocino County. If you can't give, support the region by purchasing a Napa or Sonoma wine tonight.
Get the SideDish Newsletter
Dallas' hottest dining news, recipes, and reviews served up fresh to your inbox each week.