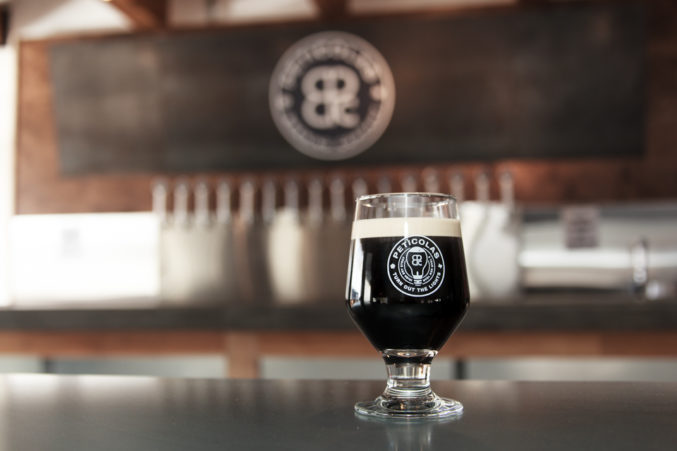 Café Momentum Peticolas Beer Dinner With Vaden Todd Lewis
Three local talents join forces for a fun evening of food and music.
If you don't have plans Sunday night, here's fun food-and-music event for your consideration. Chef Chad Houser of Café Momentum is preparing a special four-course dinner to be paired with beers from Peticolas Brewing Company. And once dinner is complete, patrons will enjoy an intimate 70-minute acoustic set by Vaden Todd Lewis of The Toadies.
Here's the menu:
44 Farms Beef Tartare with Koji, Preserved Lemon, Katsuobushi Cured Egg and "Saltines"
Beer: Come and Take it (Cascadian Kolsch)

Goat Ricotta with Tomatoes, Basil, Toasted Pecans, and Cucumber
Clandestine (American Pale Ale)

Smoked Head Cheese Torchon with Pumpernickel "Dirt", Shishito-Fava Puree and Bourbon Pickled Green Tomatoes
Great Scot! (Scottish Ale)

Summer Cantaloupe and Ruby Port Ice with Cracked Black Pepper
Too Soon (India Pale Ale)
It's all taking place at Hyena's in Plano on Sunday, August 27 at 7 p.m. Tickets are $95.