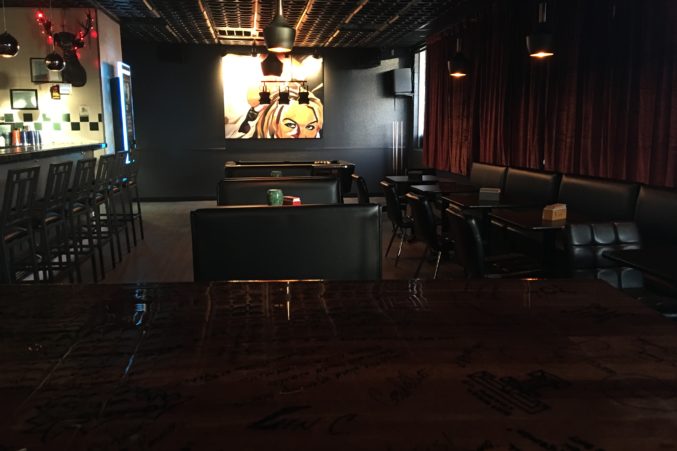 Windmill Lounge Completes Renovations
The destination dive bar gets a makeover.
Lisa and Tom Georgalis of Triada Hospitality Group have completed the renovation of the Windmill Lounge. The owners of Ivy Lounge bought the popular bar from previous owner Louise Owens. The bar is open, but the grand re-opening party is set for 8 p.m. June 23. Expect classic and craft cocktails, music by DJ Insanity, and drink and food specials. They are also raffling off the original Windmill Lounge jukebox! Sometimes I detest change.
The new menu features deviled eggs, meatballs, potato skins, hummus with hand-torn naan, flatbreads, and pressed sandwiches. The beer list and wine program have been updated as have parts of the interior and exterior. Let us know if you go. I'm curious to see how the place feels without Louise behind the bar.