Galleries
Dallas nightlife is returning in full force as vaccinated party-goers head out into the reopening world.
Drinking
Courtney Luscher, the woman behind the wine list at the now-bygone Grape bistro, offers her sage, wine-selecting advice.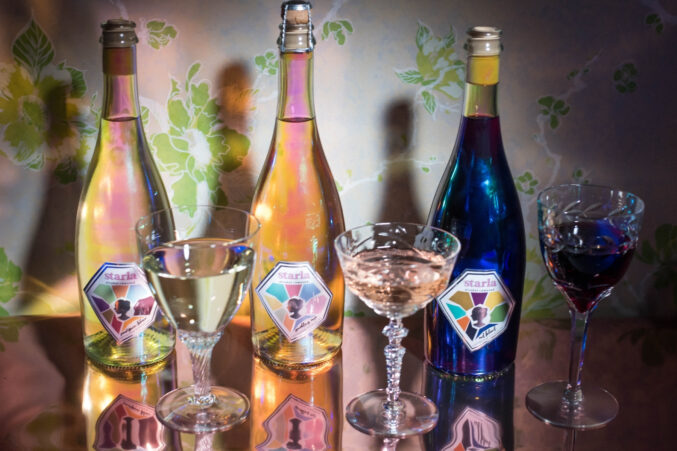 Drinking
Yes, you read that right: fermented grape juice without the alcoholic byproduct for those who are reducing—or eliminating altogether— their booze intake.