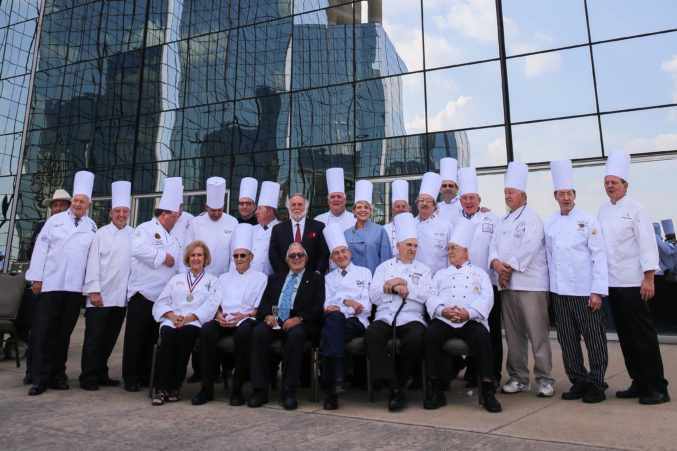 My Five Cents: Is Dallas a Good or Great Dining City?
Which restaurant ranks as the best in the city?
I spend a lot of time talking to people in the restaurant business. Many are concerned that Dallas doesn't get a fair shake when it comes to national and international recognition. Too many use the James Beard Awards as their main barometer. To me, it's just one of many popularity contests. And like the social butterflies that leave high school and disappear,  food fads and favorites fade away. A new cycle begins and new trends, restaurants, and chefs change with the times.
Dallas had a long moment in the spotlight. I estimate it was at least a decade from the mid-70s to mid-80s. Thanks to the Gang of Five–Anne Greer McCann, Dean Fearing, Stephan Pyles, Robert Del Grande, Avner Samuel—in the early '80s we charmed the world with Southwest Cuisine. The ingredients were local and the attitude was sophisticated, not cowboy.
Before Southwest Cuisine, Dallas was known for its fine French and Continental restaurants. Former and powerful restaurant critic and journalist for the New York Times, Craig Claiborne visited Dallas many times. In 1983, he published a story in the Times. He wrote:
After two recent visits, however, I am pleased to report that the city has undergone something of a gastronomic revolution. I have dined in three restaurants, two French and one American, and I have brought back warm memories of those meals. Based on my experience, I will go so far as to say that one of these establishments, Calluaud's, ranks with the finest French restaurants in the country. Another, Jean Claude, also offers some distinguished French cooking and the third, Agnew's, has developed a spirited American version of nouvelle cuisine.
Many of us remember these restaurants and chefs still talk about them reverently. It was the beginning of the superstar chef in Dallas.
Now, 37 years later, we find ourselves in another restaurant boom. I'm afraid most of the new spots opening up are mediocre at best. Labor and food costs are prohibitive. However, I see some thrilling trends and talents in Dallas. And I'm proud to tell outsiders our older chefs—Stephan, Dean, Sevy, Kent, Kay, Teiichi, Anne, Richard—are still relevant. They've mentored the Nicks, Matts, Mistis, Julians, Michaels, and Davids who are poised to take us to the next pinnacle. Culinary history does repeat itself. There was a time when farm-to-table wasn't a concept, it was a reality.
I'm curious to know what you think about the current scene in Dallas. Are you proud of what is happening here? Do you have a favorite restaurant that you would put rank with the finest in the country?  If you could at least hint at your age, I'd appreciate it.