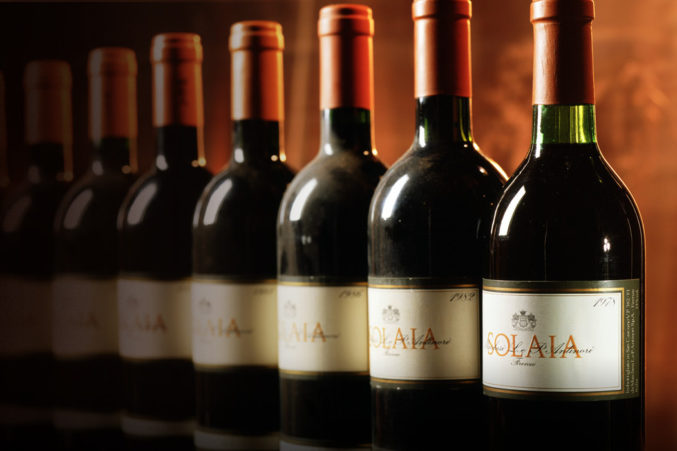 The Mansion Will Host a Rare Solaia Vertical Wine Dinner
This is an amazing opportunity to drink great wine.
There are several opportunities to drink wine in Dallas. Each week, restaurants across town pair up with noted winemakers and present special menus. It's a marvelous way to learn about wine. Each year, Sigels hosts a spectacular wine dinner at The Mansion on Turtle Creek. On June 6, they will feature a vertical tasting of Solaia, the Super Tuscan wine produced by Antinori. Francesco Visani and Marchesi Antinori will be at the dinner to guide your taste buds across different vintages of Solaia.
If you have not experienced Tignanello or Solaia, a Cabernet Sauvignon, Sangiovese, Cabernet Franc blend from a special 20-hectare vineyard plot in their famed Tignanello estate, this is your chance. They only export 500 cases to the U.S. each year. Sigel's is bringing the wine and Mansion chef Tom Parlo is creating a special menu. There are only 20 10 seats left at $195 per person (includes tax and gratuity). To reserve tickets, contact Jasper Russo at (972) 685-2320.