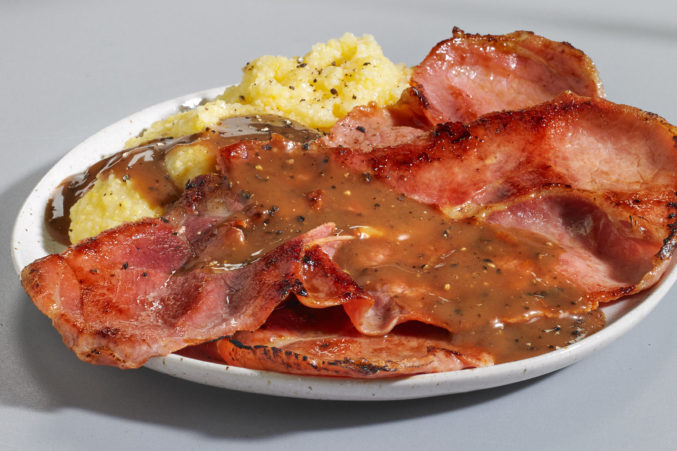 Central Market Presents 'Taste the South' Celebration
Get ready to eat the bounties of the Southern U.S.
Central Market will host a wealth of Southern cooking talent when they roll out a two-week celebration of all-things Southern. From May 17 to May 30, you can savor the tastes that stem from Virginia, Kentucky, North and South Carolina, Tennessee, Georgia, Mississippi, and Alabama. Are you thinking tomato pie, biscuits, and smoked ham? I am.
All of Central Market's stores will be stocked with specialty items from the region's best growers and producers of Southern products. Culinary talent due to participate includes Nancie McDermott, Linton Hopkins, Bill Smith, The Lee Brothers, Virginia Willis, Nathalie Dupree. The Cooking School is bringing in "the biggest lineup of James Beard Award winning chefs ever assembled" for one of the events.