Toast your sweetheart with theses romantic wines. (A few selections were sent for editorial consideration.)
Love and business can bloom through marriage. Take wealthy French business-woman Barbe-Nicole Ponsardin to Veuve Clicquot Champagne producer François Clicquot in the 1700s, for example. And, more recently, the marriage of Jean-Charles Boisset of Boisset Collection and Gina Gallo of Gallo Family Vineyards, melding two of the most prominent wine families in California.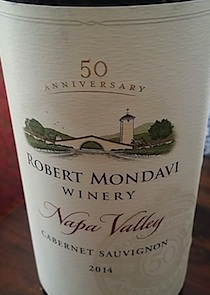 There are also undeniable connections, like the love between the late Robert and Margrit Mondavi, and the late Jess Jackson and his dynamic widow, Barbara Banke, of Jackson Family Wines, whose stories read like romance novels.
The zest for life displayed by couples like Heidi and Bo Barrett/Barrett & Barrett Wines, along with Chateau Montelena and La Sirena, Amy Aiken/Meander and sweetheart, Joel Aiken/Aiken Wines, and Jean-Charles and Gina, highlights in wine, like love, there is passion.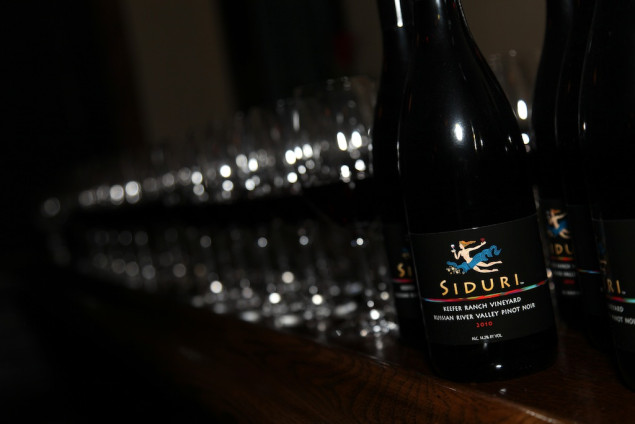 Texans Adam and Dianna Lee of Siduri prove that together dreams can become a reality. They met in Dallas and dreamt of making delicious Pinot Noir in California. Over 20 years ago they accomplished this goal, and they continue to produce award-winning wines, like their wild berry filled Siduri Willamette Valley Pinot Noir. ($25 at Spec's.)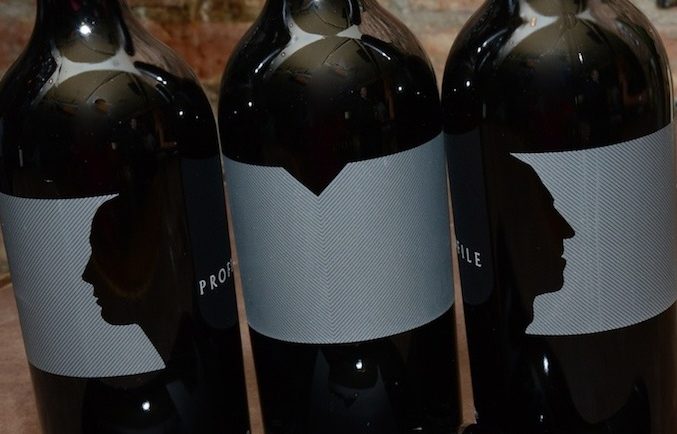 Laurence and Rene Schlatter of Merryvale Winery met when she was visiting her brother in Napa on a trip from her native home, Switzerland. Though romance was the last thing on her mind, the two quickly became connected and continue to show their love through their expressive Merryvale wines. Their signature red, Profile, layers black fruit, leather, and licorice. ($200 at Pogo's.)
The love story that started with Jean and Sylviane Leducq, founders of Napa's Ehlers Estate, thrived throughout their 50+ year marriage, known as being completely inseparable.  Ehlers "Sylviane" Rose of Cabernet Franc layer watermelon and red grapefruit. ($28 via their website.)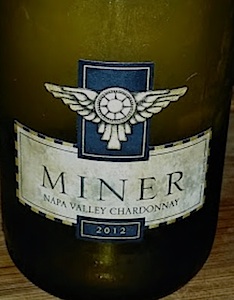 When David Miner met his wife, Emily, in the early 1990s at his uncle's Oakville Ranch Winery, he knew he had met his match. The two established their Miner Family Wines in 1996, were married and released their first wine in 1999, and had two beautiful daughters shortly after. Sadly, Emily was stricken with lung cancer and passed away in 2011. Miner Chardonnay ($30) has been a favorite since its debut. In 2016 Miner created "Emily's" in her honor, a classic Napa Valley Cabernet with rustic elegance, and great taste, much like Emily. ($50, with 10% of sales benefiting The V Foundation for Cancer Research.)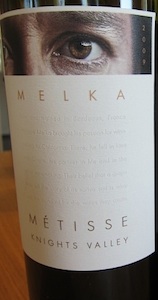 Philippe Melka is a Napa Valley winemaking rockstar, working with wineries like Vineyard 29, DANA, Lail, and Brand. But, for his label Melka Wines, he trusts the palate of co-owner, winemaker, and his amazing wife, Cherie. The two met while she was running the lab at Ridge Vineyards, before moving on to positions at BV and Silver Oak. They co-founded Melka Winery in 2003, managing the winemaking process together, from vineyard to glass, like their earthy, structured Metisse La Mekerra Vineyard blending Cabernet Franc and Merlot. ($200, at Pogo's.)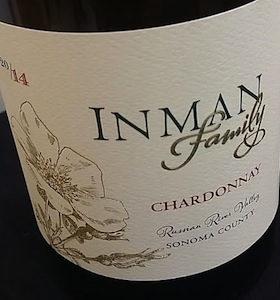 Kathleen Inman of Inman Family Wines created her first Rosé wine, "Endless Crush" Rosé of Pinot Noir ($35) in 2004 as a gift to her hubby, Simon, on their 20th wedding anniversary. In addition to this tangerine and strawberry filled favorite, her luscious Inman Chardonnay ($38) melds citrus, toasted nut and orchard fruit. (Available via her website.)
Pazo Senorans in Rias Baixas, Spain started as the dream of husband and wife team Marisol Bueno and Javier Mareque, working together to promote not only their winery but also Albarino as the key variety of Galicia. Their aromatic Pazo Senorans Albarino layers white flowers, lemon zest, and briny minerality. ($24 at Pogo's.)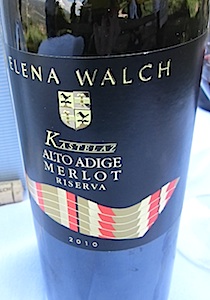 Architect-turned-winemaker Elena Walch met her husband, Werner Walch of Wilhelm Walch winery, restoring his family's 17th Century Renaissance castle, Castel Ringberg. Falling in love with the man and the wine, she left her architecture career creating Elena Walch Winery in Alto Adige, Italy almost 30 years ago. Today the winery thrives, telling the story of their high elevation vineyards. (Merlot, $30 at Pogo's.)
Dr. Pat and Trellise Brennan started Brennan Vineyards by planting their first vines in 2002, after purchasing the McCrary House in Comanche, TX in 2000 as a get away from their hectic lives in Fort Worth. Brennan Vineyards recently received Gold medals in the 2017 San Francisco Chronicle Wine Competition for their 2015 Roussanne ($18) and 2014 Tempranillo ($28,) along with "Best of Class" for their vibrant 2015 Reserve Viognier. ($25 at Spec's.)

Pedernales Cellars made their business a family affair when founders, Larry and Jeanine Kuhlken, turned the winery reigns over to their son and daughter, winemaker David Kuhlken and his sister, Julie Kuhlken, and their spouses, David's wife Heather and Julie's husband, Fredrik Osterberg, in 2005. Under the guidance of this second generation, the award-winning Texas winery thrives. Wines available at Spec's.
Get the SideDish Newsletter
Dallas' hottest dining news, recipes, and reviews served up fresh to your inbox each week.