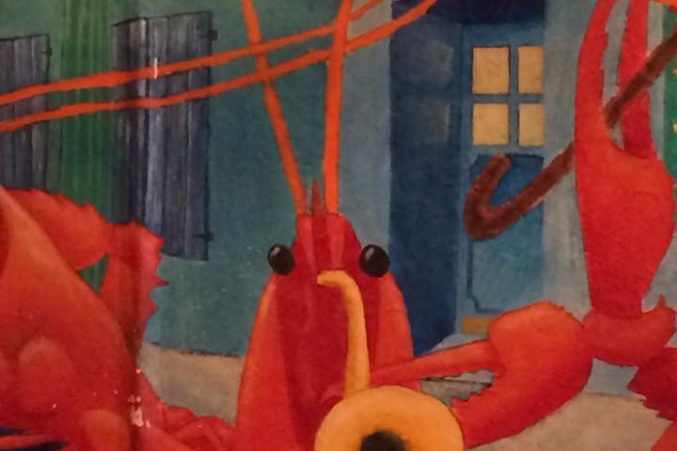 Dodie's on Greenville Ave. to Move in With 504 Bar & Grill
Two businesses. One address.
Charles McGuiness started the Dodie's New Orleans Seafood Café location almost 28 years ago. The Original Dodie's, the Cajun seafood spot, is quite popular, especially during the upcoming crawfish season. McGuiness partnered with Dan Barbara to open 504 Bar & Grill, a sports bar that is quite popular, especially during football season. (504 is the area code for N'awlins.) They have wall-to-wall TVs and make a mean French dip sandwich.
The two partners have decided to combine their businesses. On February 2, Dodie's menu and staff will move into the 504 Bar & Grill space. French dip lovers will still have their sandwich and Dodie fans will still have the full Dodie's menu and their favorite service. Peaceful coexistence on Greenville Avenue with tons of parking.