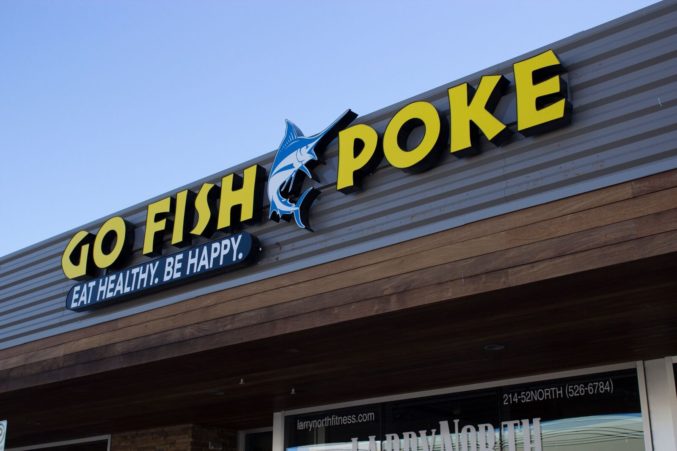 Two New Restaurants Coming to Preston Center
The restaurant business continues to flourish.
Get ready for the poke revolution. The Hawaiian raw fish salad is set to be the next big trend. Go Fish Poke is set to open at 6030 Luther Lane. Tony Lin, who owns Edo Japan in Rockwall, is behind this 2,574 square-foot venture.
Yolk's will open its third location in the 4,604 square-foot space formerly known as LYFE Kitchen in Preston Center. The breakfast-and-lunch restaurant was founded in Chicago in 2006. Expect to find both new restaurants open before the end of the year.