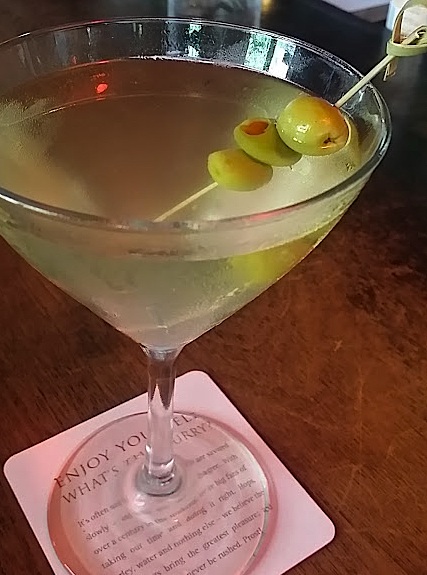 If you are still in need of a festive gift for your favorite wine or spirits lover, look no further. I have some ideas that are sure to please.
For the vodka lover in your life, consider Grey Goose. Their limited release holiday sets are perfect for the dirty martini lover. Available at your favorite spirits shop in Dallas, the gift set comes with olive picks, stir sticks, and the ultra-premium spirit in a luxurious package ready for gifting. $30.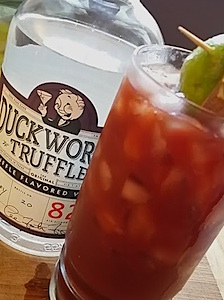 If your vodka lover is also a truffle lover, then Duckworth Truffle Vodka, distilled in Dallas, will be a hit. Made with black truffles from France, the award-winning vodka is the ideal base for your favorite Bloody Mary. Widely available throughout Dallas. $45.
For the whiskey lover, Redbreast Single Pot Still Irish Whiskey, one of the most loved in Ireland with roots dating back to 1903, recently introduced a new product to their beloved portfolio. Redbreast "Lustau Edition" Sherry Finish Single Pot Still Irish Whiskey ages the classic Redbreast Whiskey for an additional 12 months past the initial 9 to 12 years of aging in first-fill oak barrels orginally used for sherry. This additional aging enhances the Oloroso sherry influence on the whiskey with concentrated flavors of caramel, orange, and toasted spice. $60.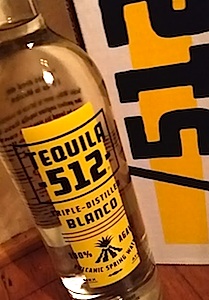 Texans love a good tequila. One with a passionate story is always appreciated. Tequila 512 comes from Austin native and tequila aficionado Scott Willis. He traveled to Jalisco, Mexico with the goal to create an everyday drinking tequila with character. In the mecca of the spirit, he met Luis Trejo, who would eventually step into the role of Master Distiller for Tequila 512. Together they created the triple distilled, 100 percent blue agave spirit known today for its smooth palate, slightly spicy, floral and citrus flavors, and approachability. The Blanco is $25. The  Reposado, which is aged for nine months, is $33.
Rabbit has stellar key whiskey-centric products. As whiskey lovers know, the hardest part of enjoying a nicely aged spirit over ice is that the ice melts and dilutes the liquor. Rabbit Freezable Whiskey Glasses are a great alternative. The double-walled glass is filled chilling liquid that, once frozen, chills drinks and keeps it  cold. A set of two runs $25.00. If you do ice in your drink, but don't want your cocktail watered down too fast, Rabbit Clear Ice Tray creates four extra-large cubes of crystal clear, dense ice with a slow melt time. $20. Both available here.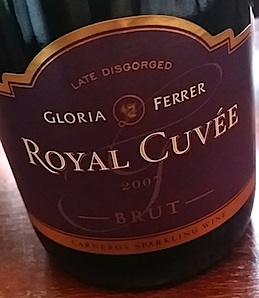 Champagne and sparkling wine make any gathering a celebration. My advice is to always select a Methode Champenoise, or product produced in the traditional method, with the second fermentation creating the bubbles in the bottle. From high-end Moet Grand Vintage 2008 Rose Brut Champagne ($75) and James Bond's favorite, Champagne Bollinger Special Cuvée, ($79) to red fruit and spice filled Mumm Napa Brut Rose, ($24) and brioche and lemon cream filled Gloria Ferrer Royal Cuvee, ($25) the quality options for traditional method sparkling wine fit any price range. One of the best "bang for your buck," traditional method, bubbly wines in the world, Segura Viudas Brut Rose Cava ($10), is filled with ripe red cherry and strawberry. An affordable Spanish favorite sure to please your holiday crowd.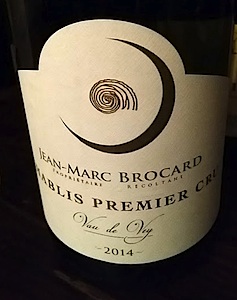 For wine lovers, I suggest you celebrate the classics and give wines from Bordeaux, Burgundy, and Chablis. I love Chardonnay and the Chablis regions in northern Burgundy. The wines produced there celebrates the flavor of the varietial without masking it. Often vinified with concrete vessels, Chablis delivers layers of orchard fruit flavors with earthiness and minerality. Some of my favorite producers include Domaine Jean-Marc Brocard, whose native ferment Grand Cru "Vau de Vey" Vineyard Chablis Premier Cru ($27), melds steely minerality with fresh citrus and orchard fruit. Domaine Samuel Billaud,with a vibrant, fresh, and enchanting Les Grands Terroirs Chablis, ($25).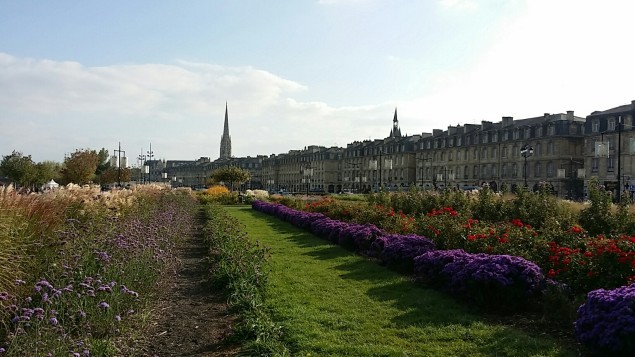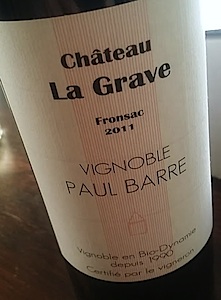 Some of the most prized wines in the world come from  Bordeaux. And even though "expensive" comes to mind when we think Bordeaux, I've uncovered some great finds at reasonable prices. They may not be a familiar Chateau, but in most cases, they are located next door to the big names. Therefore they share similar terroir which enables producers to create authentic, classic Cabernet Sauvignon and Merlot based wines. Spreading this message to consumers is a focus for both the Chateaus in the region and the Conseil Interprofessionnel du Vin de Bordeaux (CIVB or Bordeaux Wine Council), which represents Bordeaux winegrowers, wine merchants, and brokers. From Fronsac on the Right Bank, biodynamically farmed Chateau La Grave from Paul Barre ($30) is earthy and intense, with ripe black fruit and spice notes. From Left Bank, Haut-Medoc, Clos du Jaugueyron from Michel Theron ($35) highlights the rustic nature of Old World Cabernet with texture and complexity, from biodynamically farmed vineyards.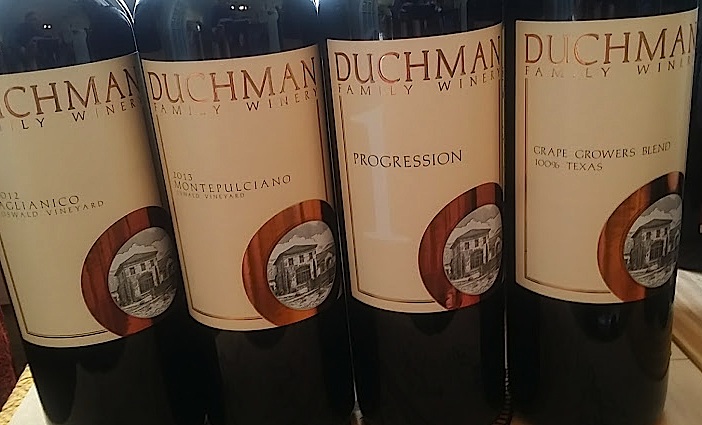 If you're giving to a wine lover who's not from Texas and unfamiliar with how delicious our Texas wines are, take this opportunity to show them the quality of wines made in Texas. Producers like Duchman, Pedernales, Fall Creek, Lewis Cellars, and McPherson are proving Texas makes high-quality wines.  The Italian favorite, Montepulciano, from Duchman Family Winery, showcases Texas High Plains vineyards with a wine filled with blackberry, black cherry, and currant. Texas wines are widely available at wine shops throughout the city.
(A few selections above were sent for editorial consideration.)
Get the SideDish Newsletter
Dallas' hottest dining news, recipes, and reviews served up fresh to your inbox each week.