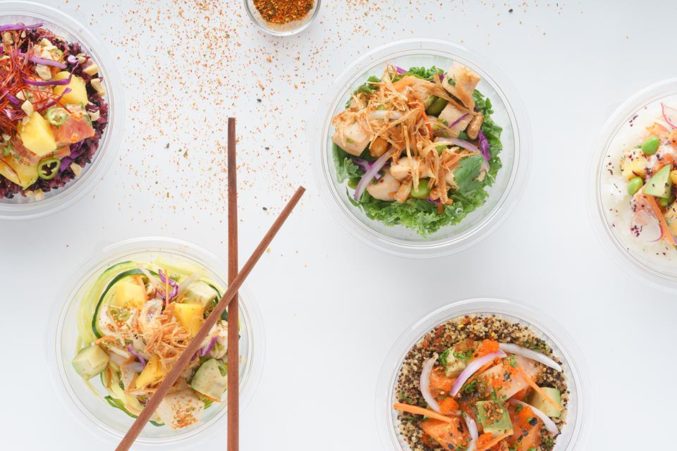 FreshFin Poke to Open Early February in Dallas
Are you ready for poke? It's coming in a bigly way.
Joon Choe, a graduate of the CIA and former apprentice at Jean Georges Restaurant in New York, is stepping into the tide of poke restaurants headed to open in Dallas. Choe, a native of Plano, has tapped the former Wing Taxi location at 3611 Greenville Ave., directly across from the Granada Theater, as his first location of FreshFin Poke.
Choe spent two months traveling Asia to do research for his menu which he refers to as Pacific Rim poke. "I was really inspired by dishes at Jean George made with a coconut-and-lime infused sauce," Choe says. "We are very concerned about using sustainable seafood which we will buy from the east and west coasts."
The space is small and geared to be a "elevated, fast casual" take-out spot, but there will be some indoor seating. There will be a stable of poke bowls and build-your-own bowl options with a choice of white rice, purple rice, or quinoa offered as bases. You'll be able to choose kale, Romain, or zucchini noodles as the base for salad bowls. "Our food is gluten free and vegan friendly," Choe says. Expect them to open in early February 2017.