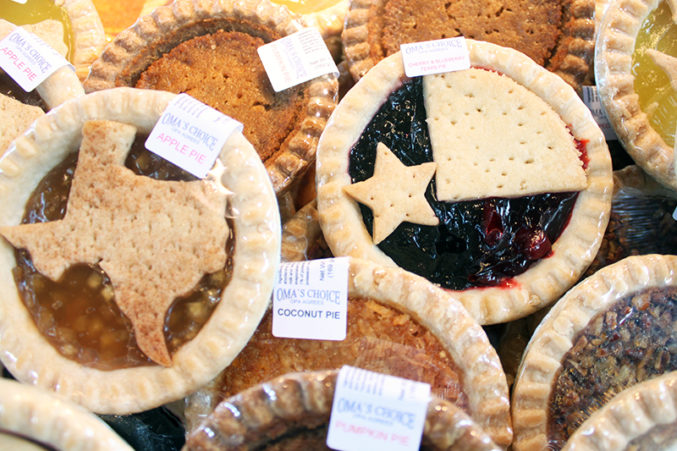 Somebody Help This Poor Girl: Texas-Shaped Food Gifts
Give the gift of food shaped like Texas.
A newcomer to Dallas wants to send her family food gifts shaped like Texas. Hear her plea:
I know this is probably a bizarre request, but my husband and I just moved here from Illinois. Our family back home is making fun of us for being cowboys and riding horses to work. We want to inundate them with gifts shaped like Texas or horses or cowboys. Can you point us to some options?