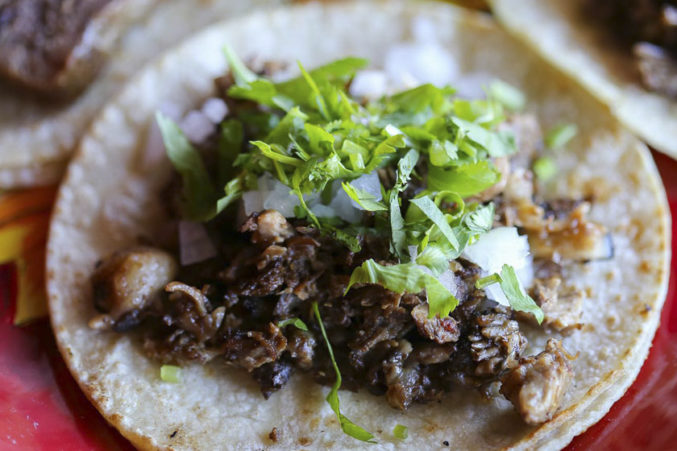 Vote Now For The Best Tacos in Dallas
Who will take the tortilla-encrusted throne?
We put together a list of the most notable taco joints in Dallas, and now it's up to you to vote for your favorite. Do you prefer authentic Mexico City bites? Or are playful, over-the-top tacos your thing? We like them all. But the choice is yours.
Round One: Oct. 17-21
Round Two: Oct. 24-28
Round Three: Oct. 31-Nov. 1
Finals: Nov. 3-4
Vote daily to determine the restaurant worthy of the Mother of Tacos title. The winner will be announced on November 8. Barbacoa is coming.