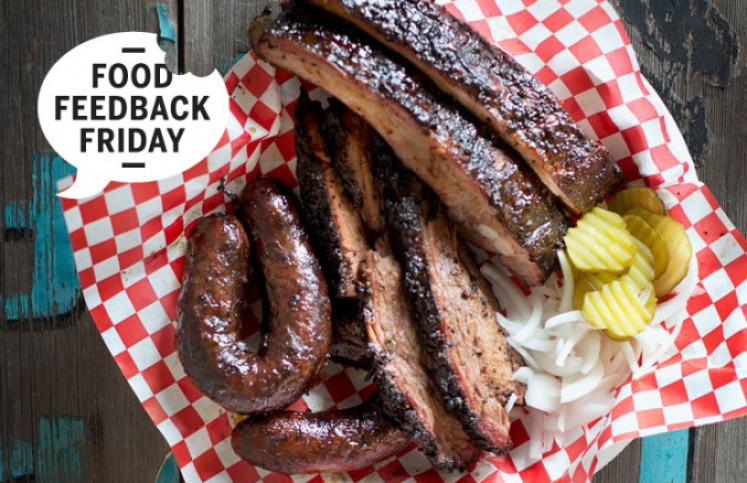 Food Feedback Friday: Shake Shack Edition
Here's some space for you to write about food.
I have never been to Shake Shack. I'm sure you've all heard the news we now have one in Dallas. Have you been to a Shake Shack? If so, what makes it so special?
Did you participate in a meal served during DFW Restaurant Week? If so, we'd love to know. If you had great service, email me a photo, name, and why this person exceeded your expectations.
If you just feel like typing, write a review.