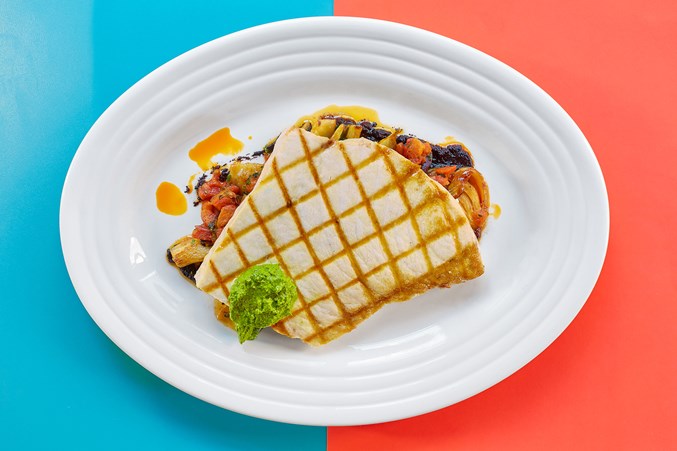 Reader Reviews: DFW Restaurant Week 2016
Support the community.
DAY ELEVEN: Hey, where are you guys? We've been asking you for ten days to write reviews on your experiences during DFW Restaurant 2016. August is the dead zone for restaurants. They sit half-empty (full) while parents take last minute vacations or spend all of their money on back-to-school supplies. DFW Restaurant Week is  a charitable event. Twenty percent from each meal purchased is donated to one of the charity partners Lena Pope and the North Texas Food Bank. The, for some spots, month-long participation has other benefits. It keeps servers serving, suppliers supplying, and paychecks paychecking.
Check the list of participating restaurants and pick one you've never been to. It's a great way to get a lovely three-course prix fixe dinner for either for either $35 or $45. You leave with a full belly and a warm fuzzy feeling.
We invite you to write reviews of your experiences during DFW Restaurant Week. I also encourage you to tip your servers generously and if they go over and above their normal duties, which they are already doing, take down their names, snap a photo, and send them to me ([email protected]). Each Friday, I will post the winner of SideDish Server of the Week. Last week's winner was Matt Heppner of Ocean Prime.
Support your restaurant community. Go. Eat. Report.