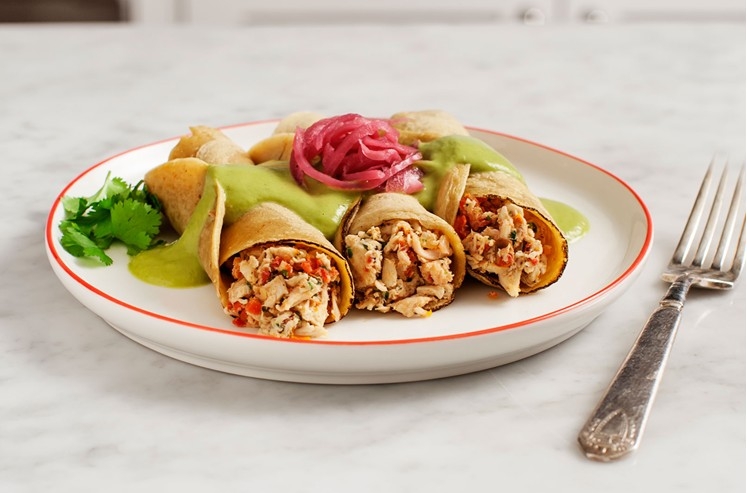 DFW Restaurant Week 2016 Reservation Day is Next Monday
It's here! Next Monday is Reservation Day for DFW Restaurant Week 2016.
On your mark, get set, dial. Or click here. Monday, July 18, is DFW Restaurant Week Reservation Day. That's when the official list of participating restaurants is unveiled and diners can begin making August reservations. Diners can also get double Central Market 4th Course Coupons on Reservation Day!
Here's the deal:
Beginning Reservation Day, July 18, diners will find the official list of DFW Restaurant Week participating restaurants including menus and reservation links, at DFWRestaurantWeek.com. During DFW Restaurant Week in August, diners can experience a different scene and cuisine each day as they select from more than 125 top restaurants offering delicious three-course prix fixe dinners for either $35 or $45. Many restaurants will also offer the Cadillac Lunch Experience brought to you by Oak Farms Dairy, featuring two-course lunches for just $20. Twenty percent of each meal purchased will be donated to one of the charity partners, NTFB or Lena Pope. Key offerings include:
• Preview Weekend – Aug. 12-14 – Advance "Preview" dining at select restaurants
• DFW Restaurant Week – Aug. 15-21 – Many restaurants will extend through Aug. 28 or Sept. 4
• Central Market Fourth Course Certificates – Spend $25 at local Central Markets and request a certificate for a FREE additional dinner course at participating restaurants! Shoppers can earn double Central Market Fourth Course certificates on Reservation Day, July 18!