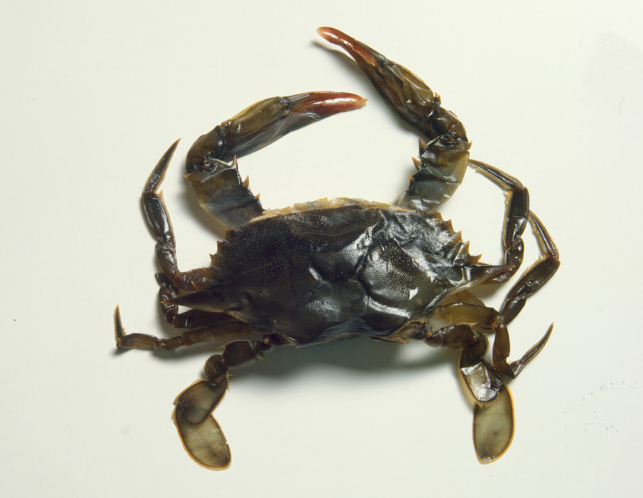 Somebody Help This Poor Boy: Soft Shell Crabs in Dallas
Where can one eat soft shell crab in Dallas? 'Tis the season.
This one should be deliciously easy. Here is his request:
Hey Nancy, I was hoping you and your readers could help me out. It's soft shell crab season, and I am looking for somewhere in Dallas that serves a great pan-fried soft shell crab or soft shell crab po-boys. Any help for this poor boy would be appreciated.