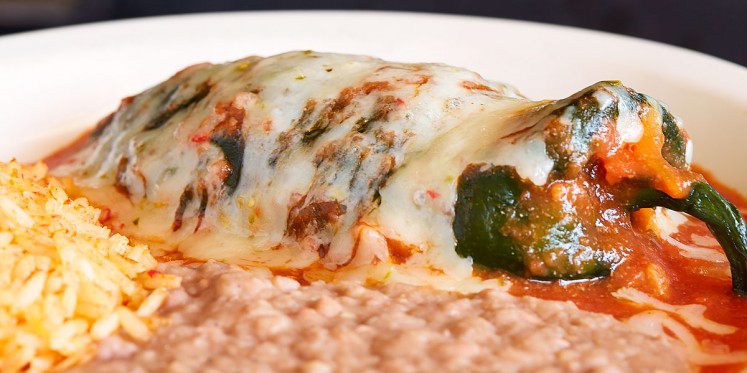 Somebody Help This Poor Boy: Chiles Rellenos in Dallas
Where can this guy find a great plate of chiles rellenos in Dallas?
This email makes me hungry. It's a perfect day to answer this man's question and then go face down in a plate.
Hey, Nancy. I know you like El Jordan for enchiladas (thanks for the tip). I forgot to ask you the best place for chiles rellenos. I have buddies in town for the golf tournament and I'd love to have them try the best. Can you ask your readers?