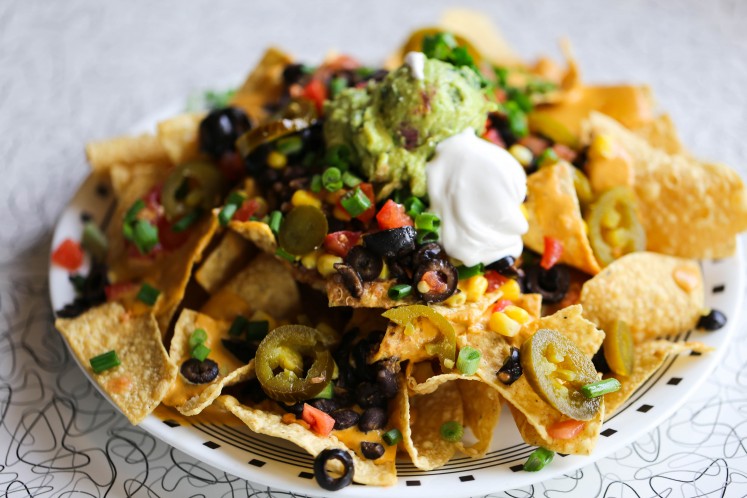 Somebody Help This Poor Girl: Vegan Cheese
Anyone? Anyone?
This cry for help comes from a reader in pursuit of dairy-free cheese.
Hi, I'm looking for dishes in Dallas that pack a cheese-like punch but without the dairy. I'm familiar with soy cheeses and Daiya from the grocery store, but where can I grab a plate of nachos or a bowl of mac and cheese in Dallas?
The first thing that comes to mind is a heaping plate of Nachos Supremo from Spiral Diner. I could bathe in that cashew-and-bell-pepper vegan cheese. But I won't, because that would be gross.
I have a feeling we'll be seeing more nut-based and soy "dairy" products in the next couple of years, after all, Food & Wine Magazine says that 2016 is the "year to surrender to vegan cheese."
So, is there anywhere else serving rich, dairy-free delights in Dallas? Anyone? Anyone?