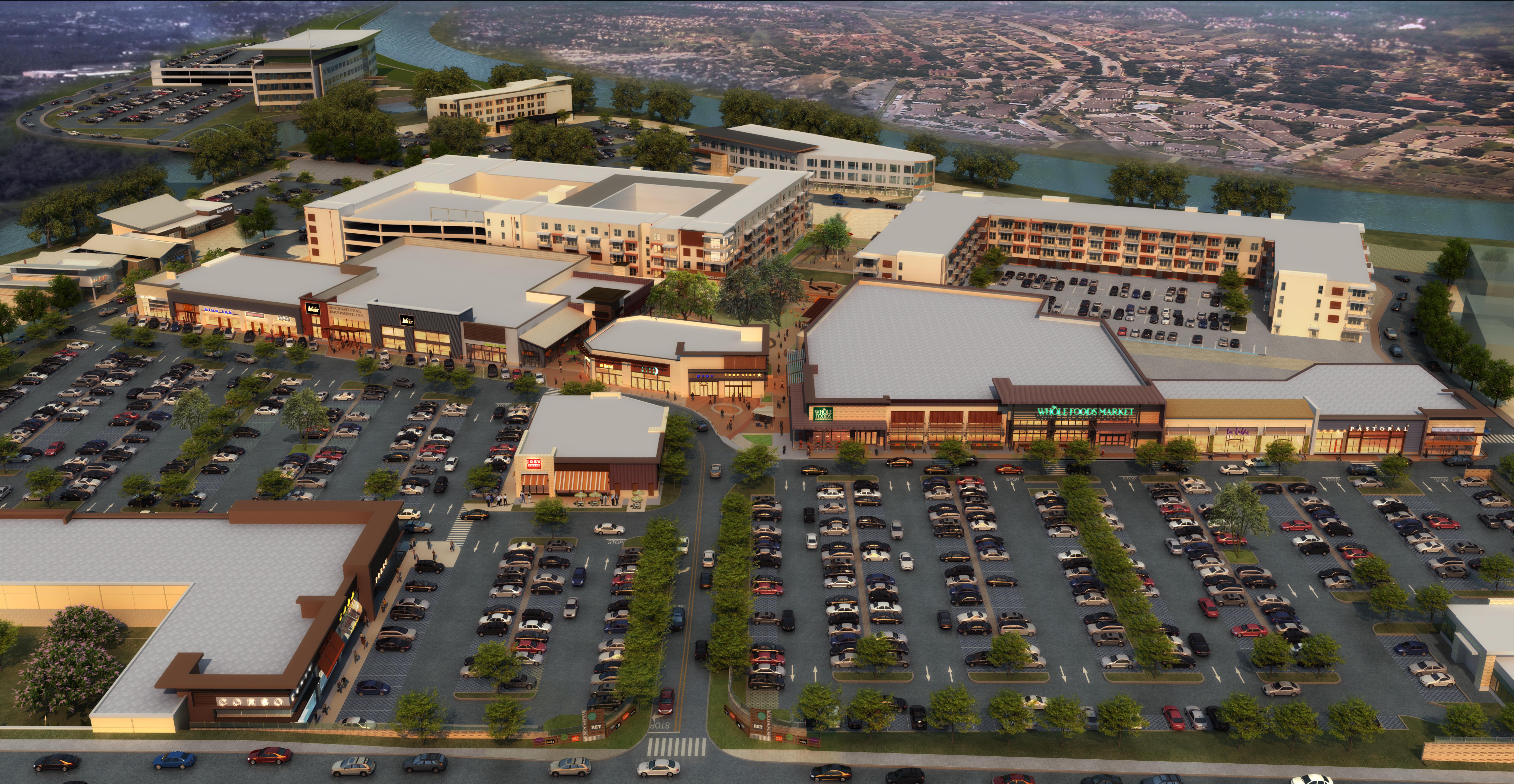 Chef Marcus Paslay to Open Piattello Italian Kitchen in Fort Worth
The restaurant will offer an Italian, from-scratch seasonal menu.
Marcus Paslay, executive chef and owner of Clay Pigeon in Fort Worth, is opening a new restaurant this fall in Fort Worth's Waterside development. The restaurant is named Piattello Italian Kitchen and will offer a from-scratch seasonal menu.
"I'm thrilled to open Piattello Italian Kitchen at Waterside and take a new approach to an Italian restaurant because of the development's unique, river-accessible location," says Paslay in a statement. "Piattello's from-scratch menu will be focused around authentic dishes including house-made pastas, pizzas and cheeses."
The 5,300 square-foot space features a covered patio, wood burning oven, and a coffee bar.