The October 1988 issue of D Magazine is a guide to the best takeout and delivery meals in Dallas.
"Give us your tired, your famished, your weary workaholics longing for hassle-free meals," writes Lucie Nelka. "You've got good taste. You've got two paychecks. What you don't have is time. We can't put more ticks on your clock. But we can give you a panoramic view of more than sixty restaurants and gourmet shops that specialize in keeping you out of the kitchen."
The story covers the best pizza delivery, takeout chicken, and drive-through Tex-Mex. It's a fun read.
Click the images below and take a step back in Dallas dining history.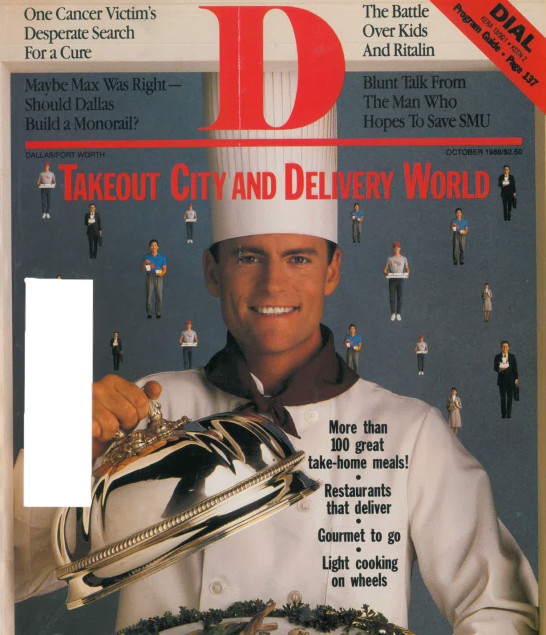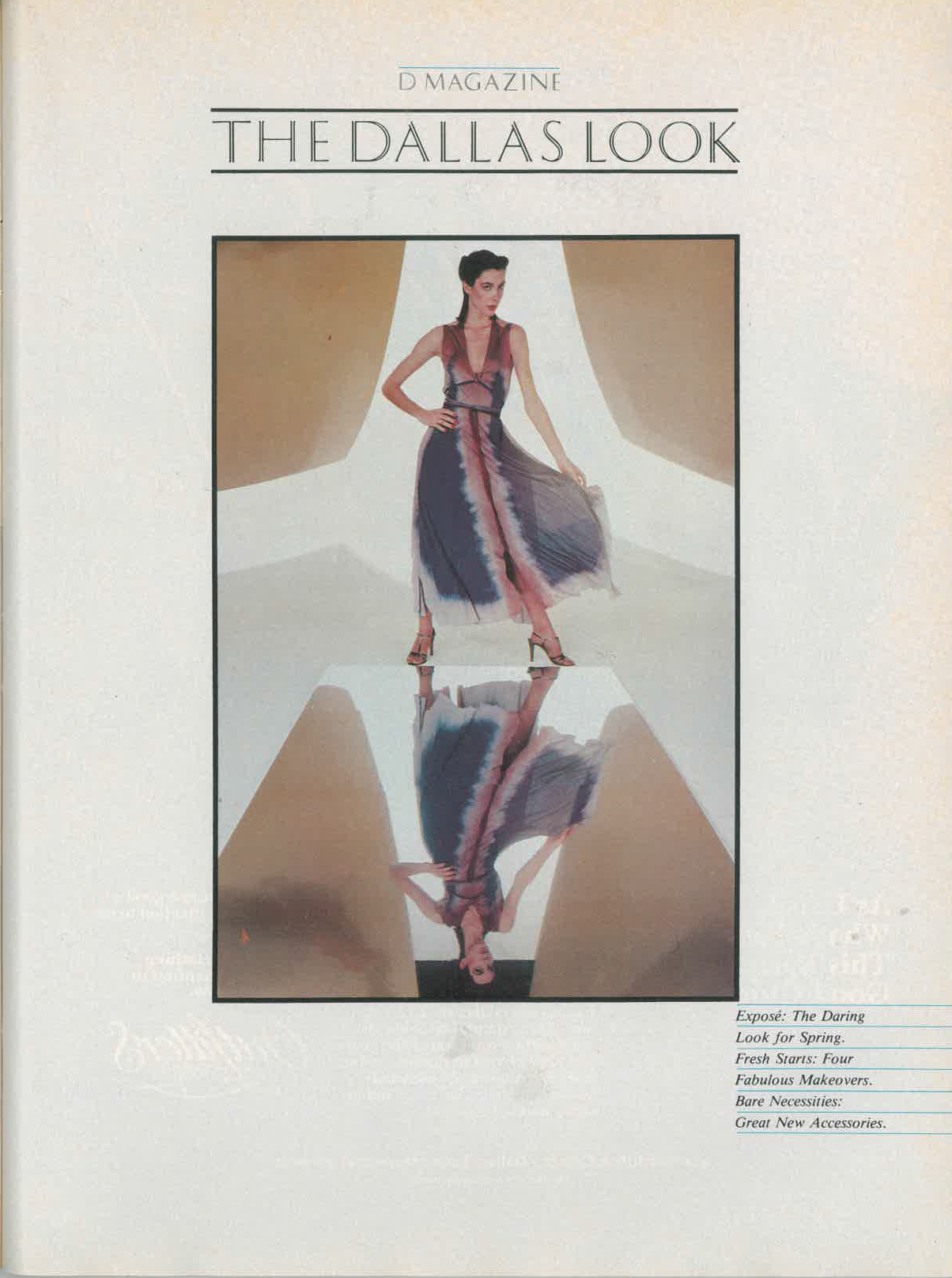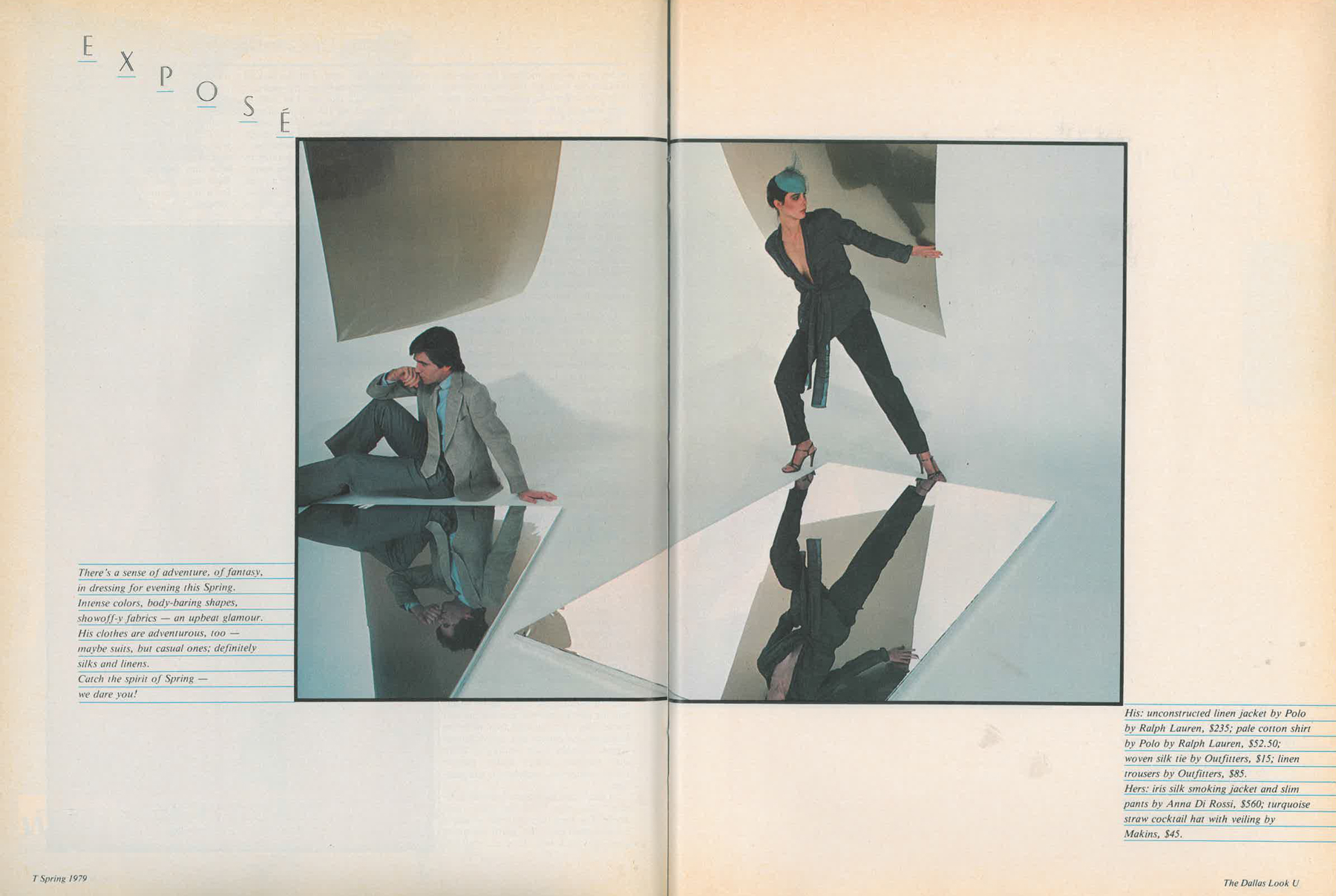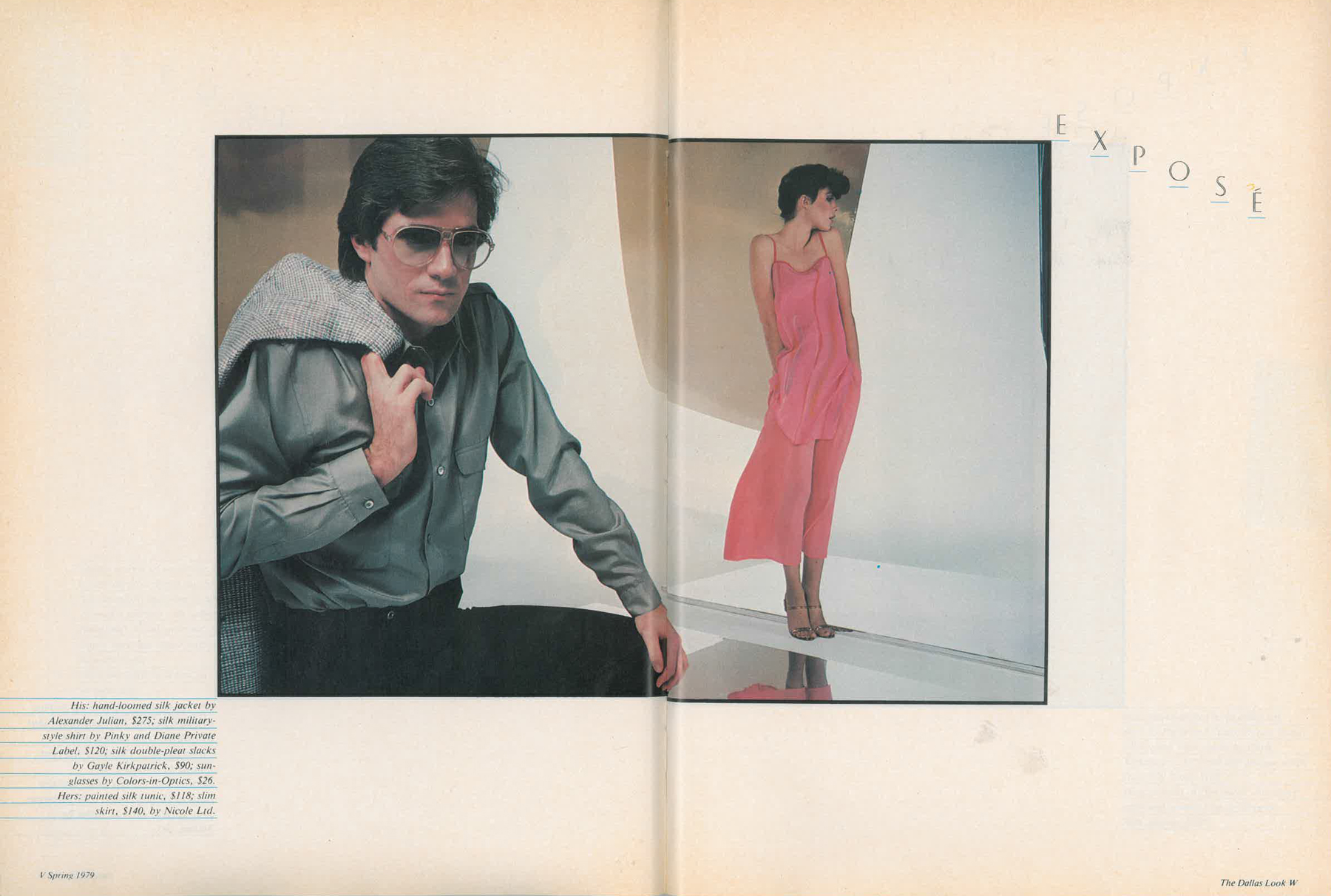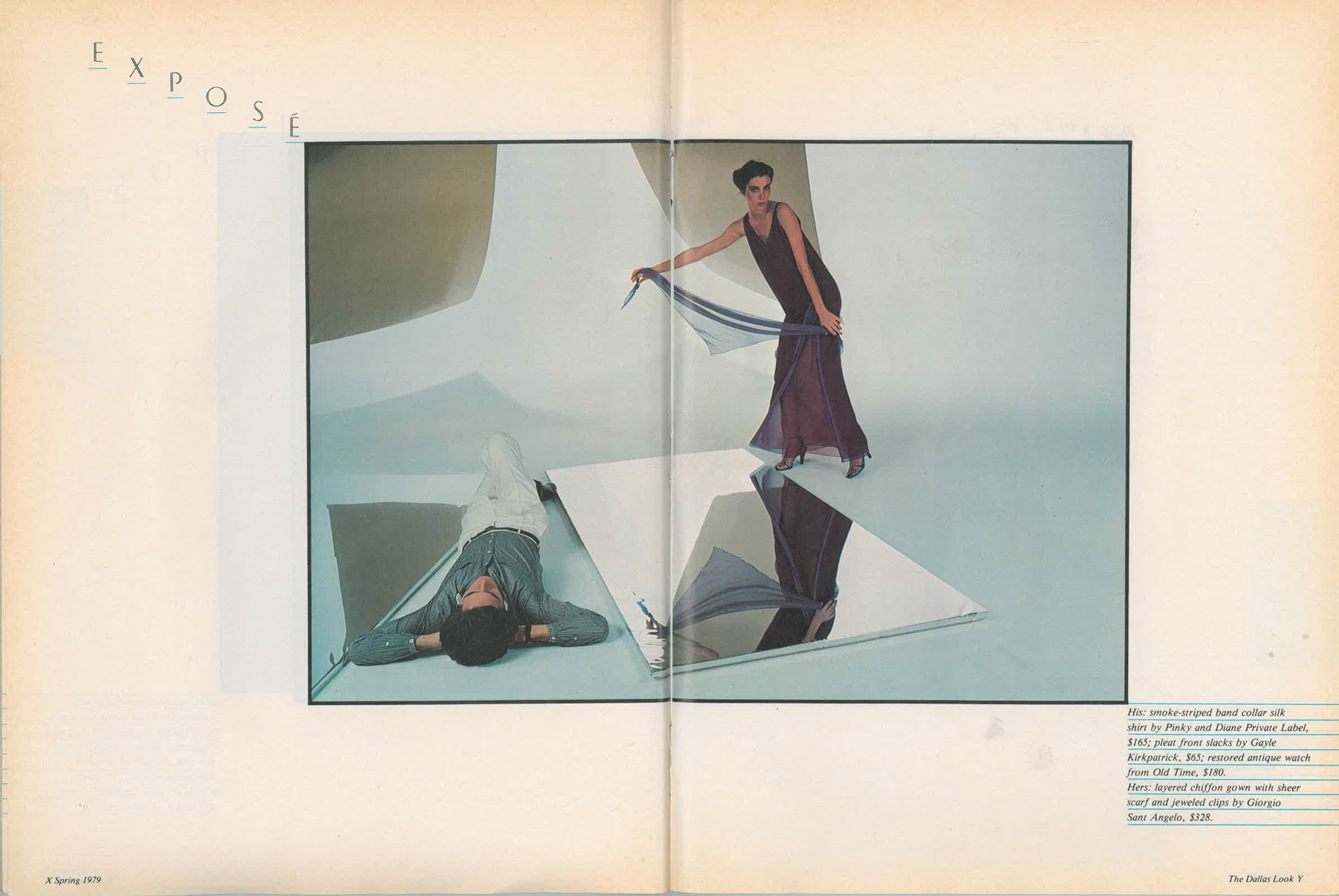 Get the FrontRow Newsletter
Get a front row seat to the best shows, arts, and things to do across North Texas. Never miss a beat.