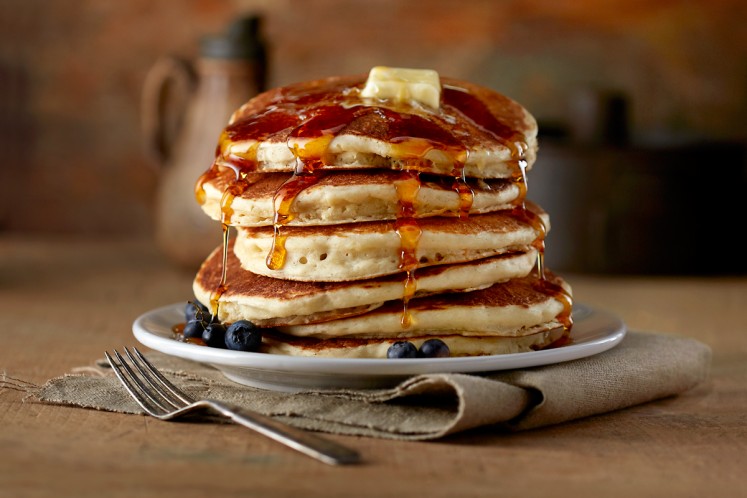 Behold the Best Breakfasts in Dallas
Rise and dine.
We ate breakfast (not brunch) all over North Texas to find the best diners, classic spots, healthy starts, power breakfasts, tacos, and international food around. Now up and at 'em! The most important meal of the day awaits.
These are the best breakfasts in Dallas.