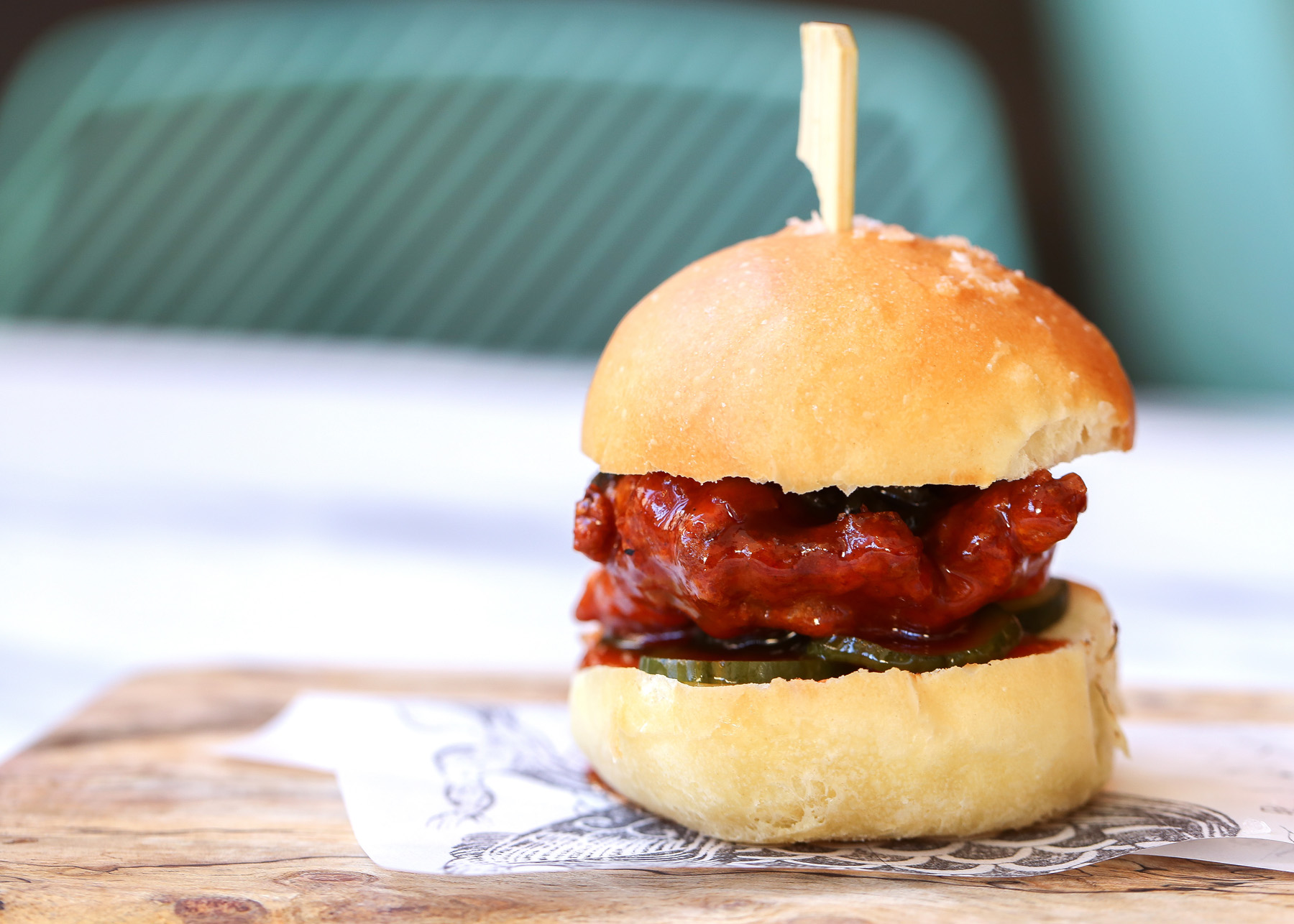 A Sneak Peek Inside Top Knot
Behold the new restaurant from the team behind Uchi.
Top Knot, the highly anticipated project from the team behind Uchi Dallas, is just days away from opening. I stopped by the restaurant this morning, with my camera in hand, to give you a peek inside the space and a glimpse at some of chef Angela Hernandez's dishes. Click the link below to take a step inside.
Top Knot is located at 2817 Maple Ave. The restaurant opens for dinner service on February 3. There is a full bar. Brunch and lunch will be available in the spring.