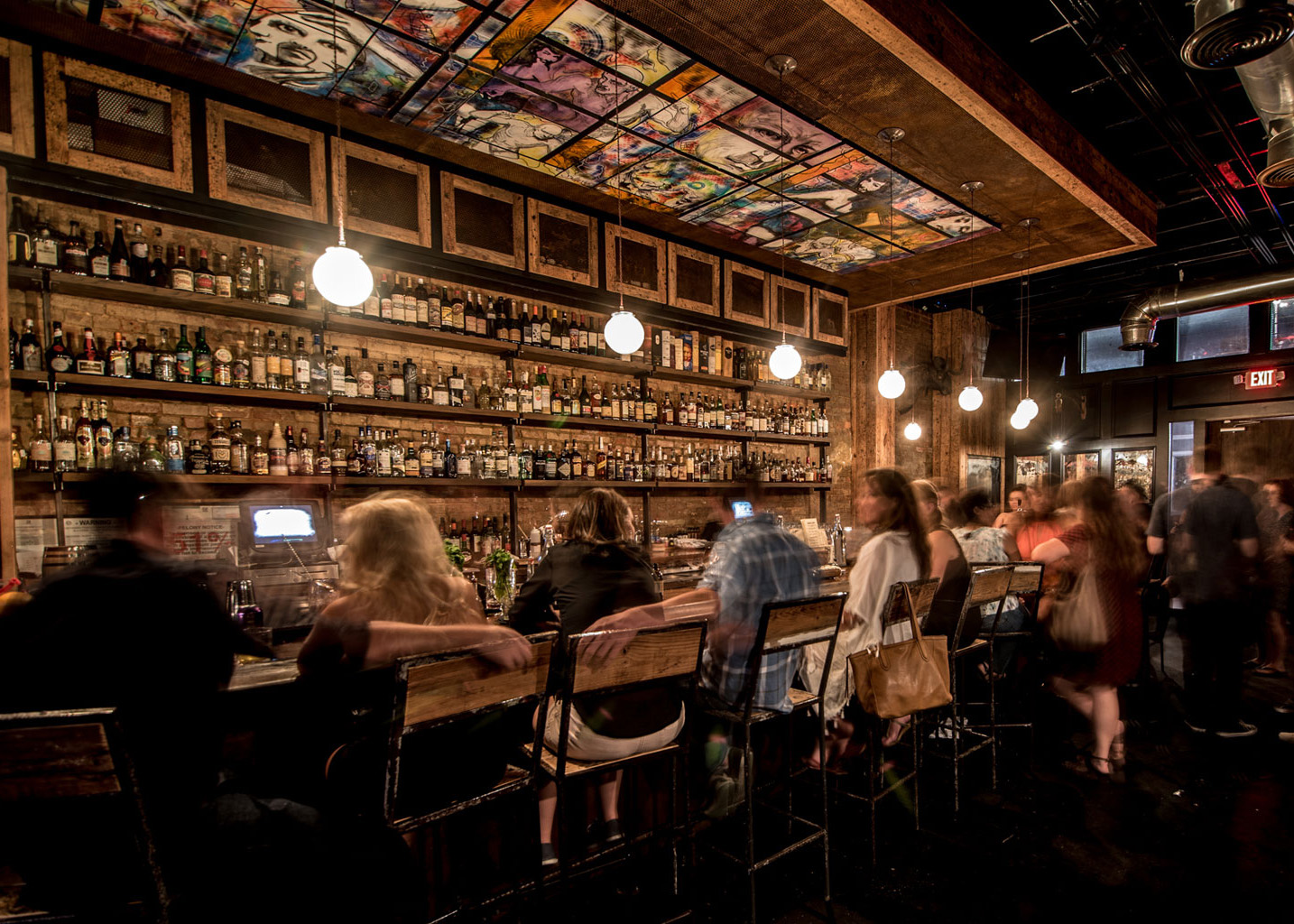 The Best New Bars in Dallas 2015
Raise a glass.
This year's fresh batch of watering holes ranges from cavernous dives to sleek and sophisticated sports bars. Dallas drinkers looking to try something new can sip over-the-top cocktails, straightforward aperitifs, or frothy pints of local beer. There really has been something for everybody in 2015.
So raise a glass to our favorite new pubs, taverns, and lounges.