71-year-old Armida Ortega has been baking since she was 12. "I started making cakes for my family, and then pies. I would always bake for the holidays," she says. We're standing in the middle of Ortega's kitchen at her North Oak Cliff home. An enormous granite island is covered in colorful pies. I count seven. The room doesn't smell like how I expected it to. Rather than being filled with sweetness, the air is thick with a familiar and savory scent. Is that pizza?
Armida's husband, John Ortega, removes two handmade thin crust pizzas from the kitchen's brick oven. They are smothered in fresh mozzarella cheese and various cuts of Italian meat. He offers me a slice. I happily accept.
"My parents are total foodies," daughter Miriam chimes in. She and her sister, Debrah Cano, are standing in the kitchen next to their parents. "My girls are helping," Armida says while gesturing to her two daughters.
"We always wanted to do it, my mother in law and I had planned to, but then she moved away 10 years ago," Armida explains. "I wanted to open a shop. We put money down next to my daughter's shop," her daughter Miriam owns Oak Cliff hair salon, Studio 410. "But then I decided not to…But people started asking for our pies. Especially for Christmas." The demand was so high that she and her daughters decided to launch Kessler Pie Co.
"She's the crust genius. I do the fillings," daughter Debrah Cano cuts in.
The pie selection includes apple, pecan moonshine, lemon cream cheese, banana cream, coconut cream, pumpkin, and Thanksgiving pie—it's essentially a turkey pot pie with green beans, corn, and a side of gravy to pour on top. The hand-rolled butter crust used for each is a "secret" family recipe. They're selling whole pies, miniature pies in jars, and a variety of tarts, cookies, cakes, and bread. Pies range from $30 to $40.
"The best to me is the strawberry tart. The crust is made with pecans. The crust itself is delicious. I also love the pecan pie with moonshine. I like anything with booze," John chimes in. "It's great served with homemade ice cream." Something else Armida has perfected over the years.
Kessler Pie Co. does not have a storefront, but they do take orders. The women sold their pies at Bolsa last Sunday. "We sold 65 items in two and a half hours. The Thanksgiving pie was the best seller," Armida says.
Kessler Pie Co. does not yet have a website, but they can be found on Instagram and at [email protected] They'll be at CocoAndré Chocolatier's mini mart on Sunday, December 6 from noon until 4 p.m.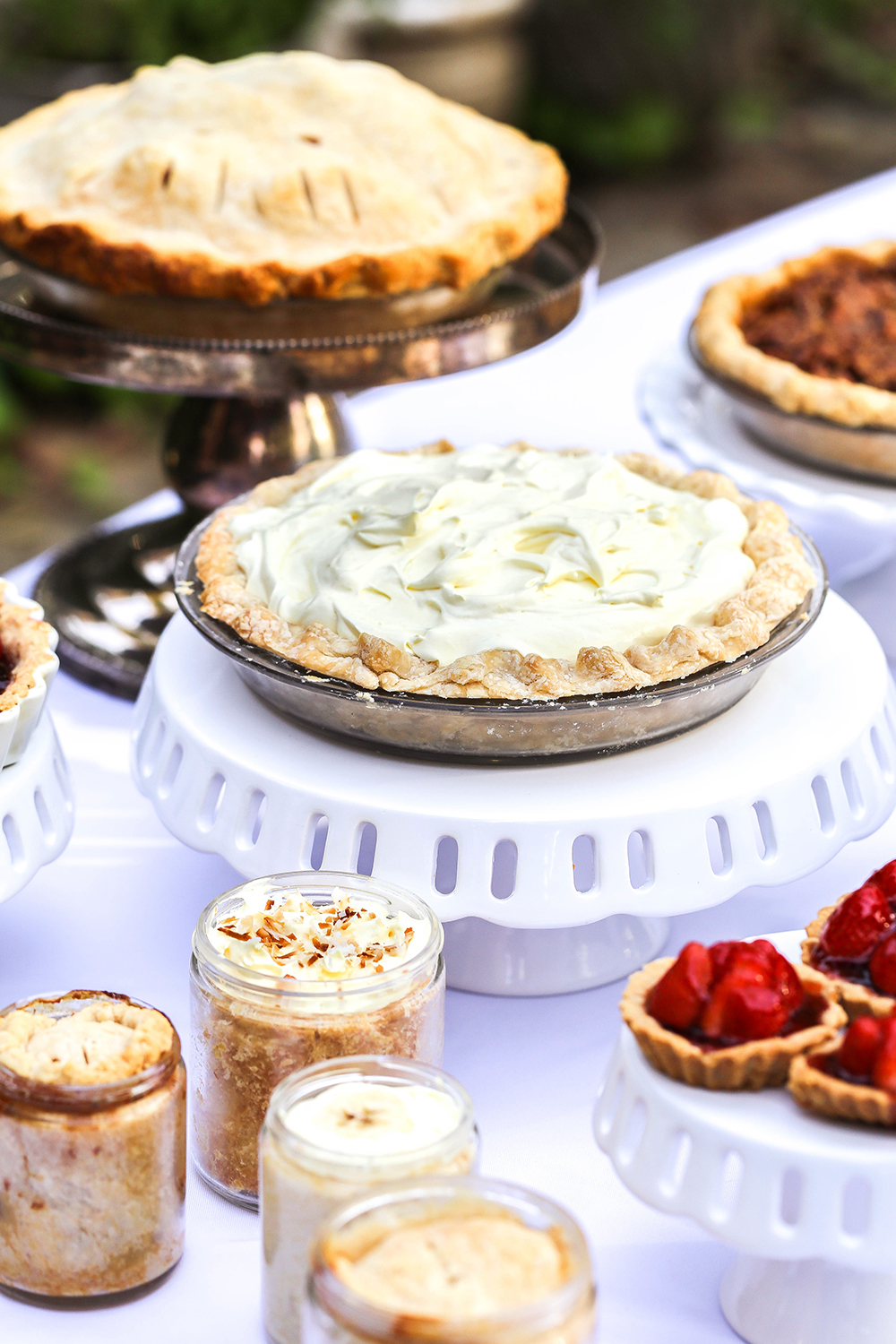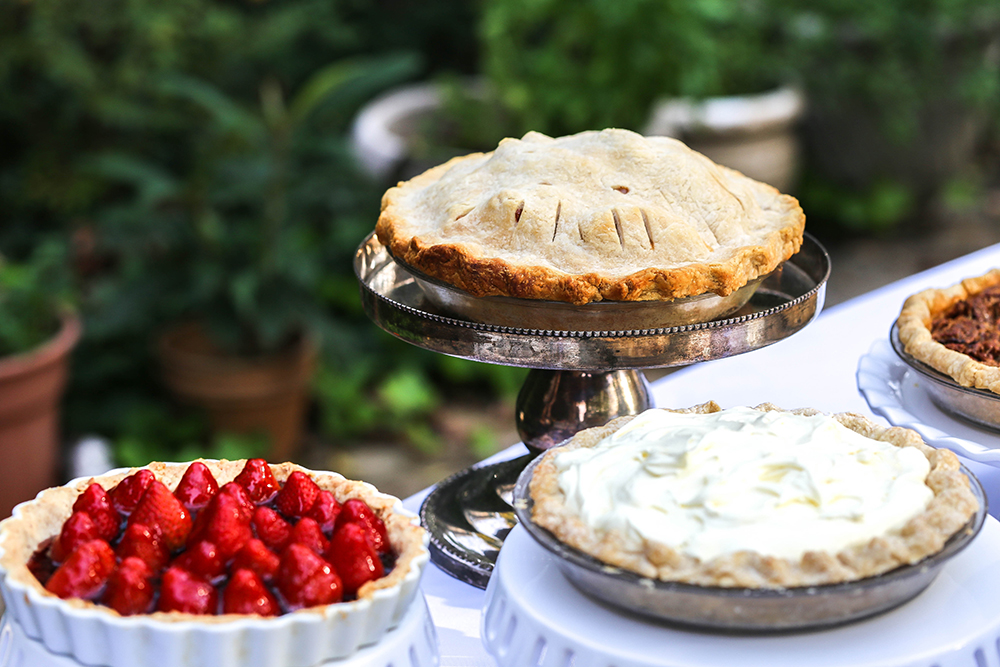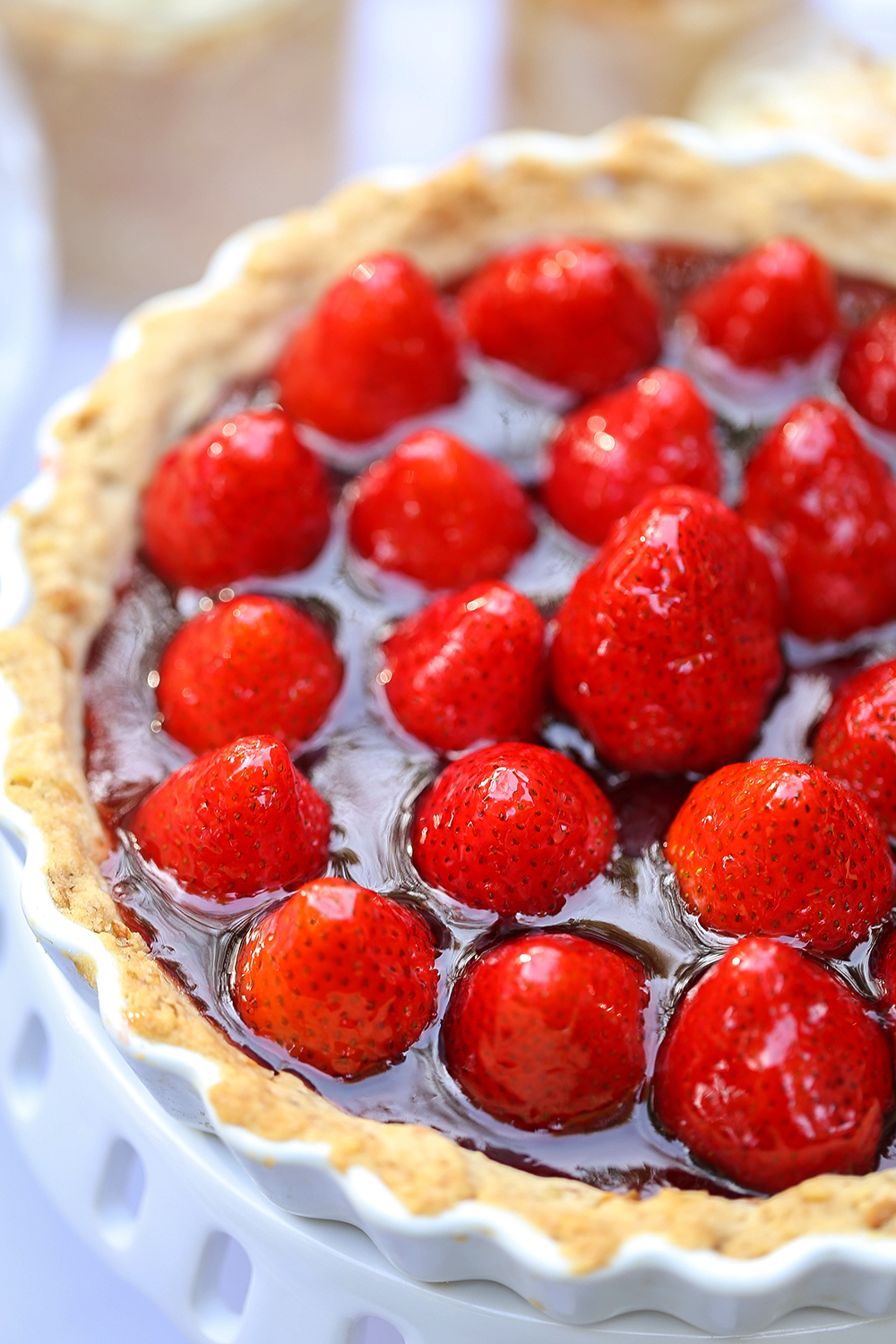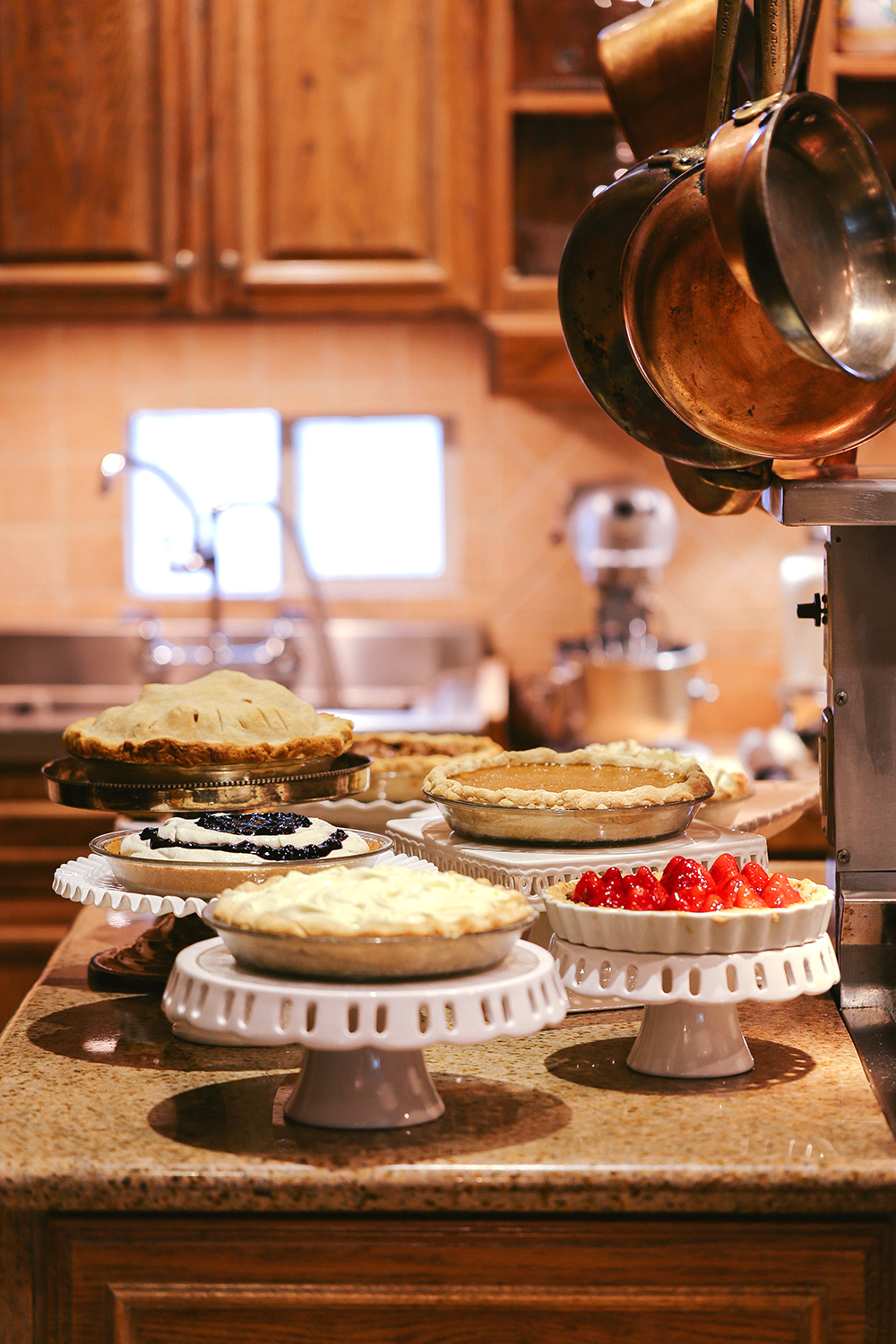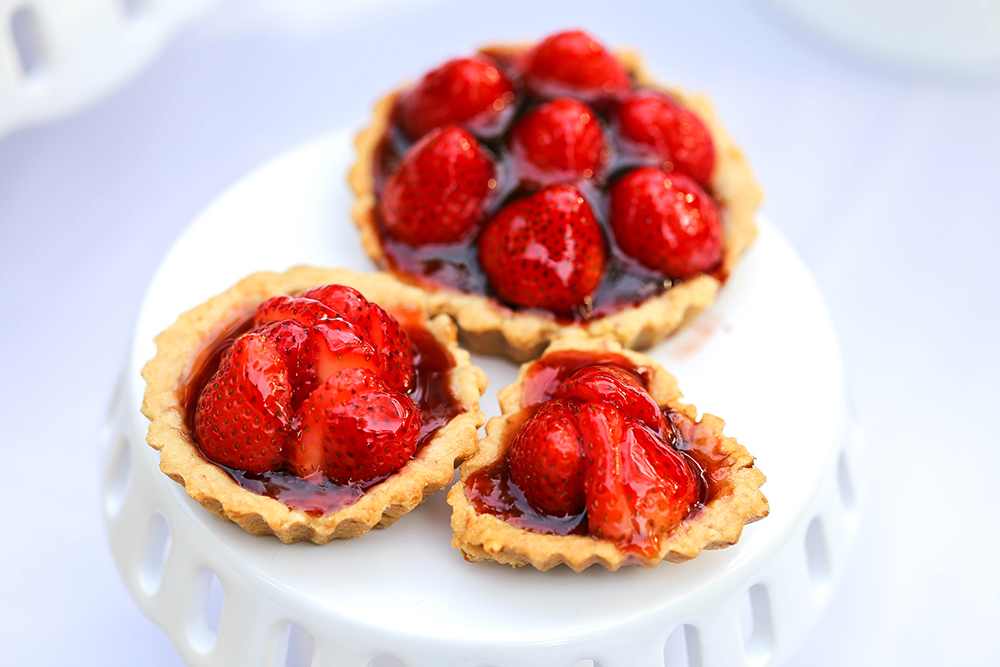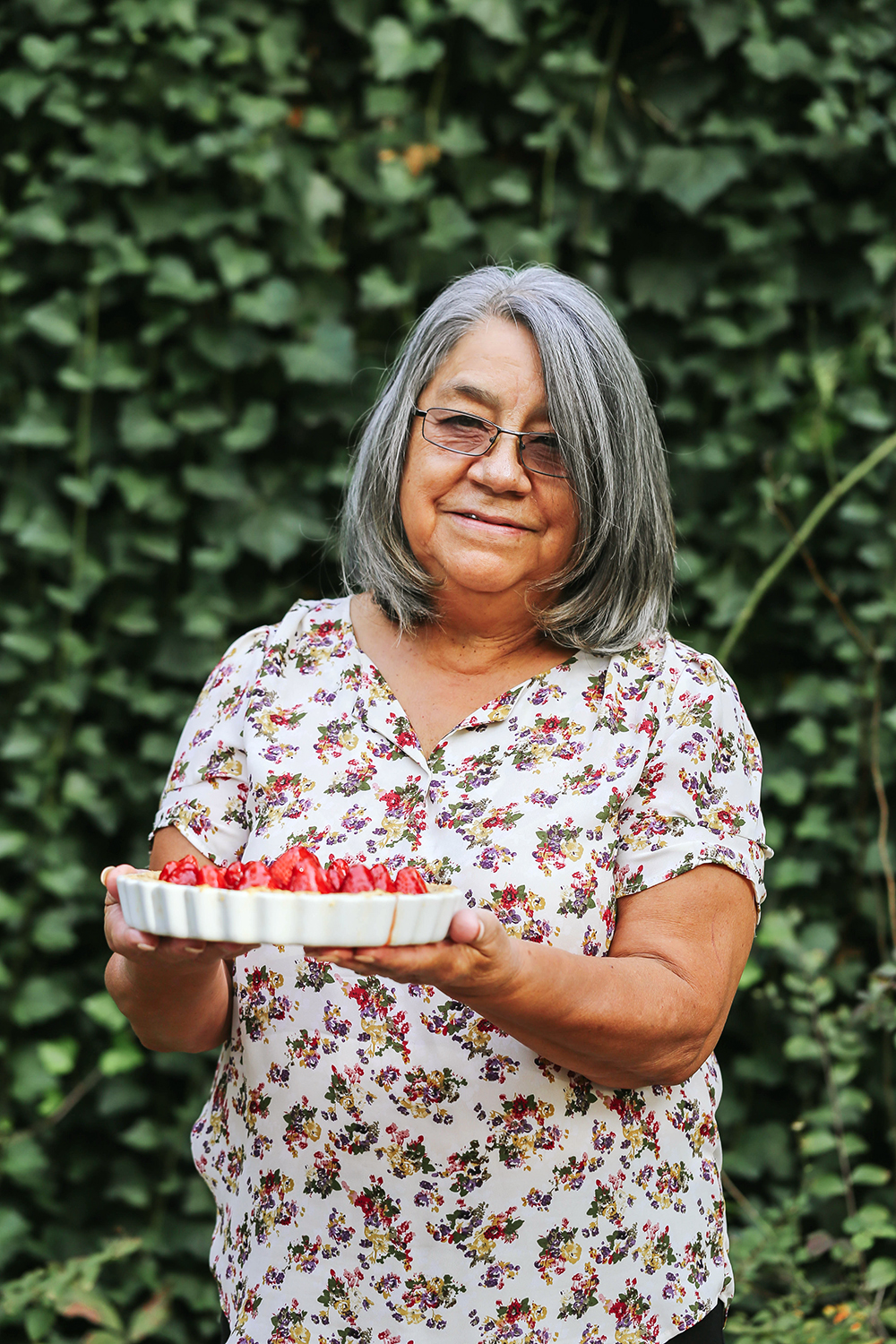 Get the SideDish Newsletter
Dallas' hottest dining news, recipes, and reviews served up fresh to your inbox each week.