Throughout the past three weeks, 16 of Dallas' best pizza restaurants went head-to-head in the battle for the pepperoni-encrusted crown, signaling the mighty Prince of Pies title. Last week, it came down to two very worthy finalists: Cane Rosso and i Fratelli. The competition was heated, but only one business could come out on top. Voters chose i Fratelli as the winner.
I stopped by the Uptown location of the delivery pizza mini-chain to chat with Mike Cole about his business, and snap some photos of him and his three brothers  — the four of them founded i Fratelli in 1987. They now have 14 locations, with two more about to open. Talk about a family success story.
How did i Fratelli get its start?
MC: i Fratelli means "the brothers" in Italian. The "i" is pronounced "eee." We opened in 1987. Four brothers ranging from 22 years old to 26 years old. We opened a 60-seat restaurant in Irving, our hometown. Three of us cooked while one ran the front. Our waitstaff was our high school friends from MacArthur High school in Irving. Two of us lived in an apartment behind the store which also served as dry storage. It was a hard life for several years, but none of us were married yet, so we could afford to live that way.
How has it been working with your brothers all these years?
MC: It's always fun and it's always difficult. When you work with your brothers, you never get any respect. We laugh a lot and there are a ton of arguments. If you ever think you're something special, your brothers will remind you differently. Family keeps you humble.
What's been the biggest struggle over the years?
MC: Staying true to our principles in the highly competitive pizza delivery industry. After 28 years, we're convinced that you don't have to be "automated" to be efficient. We still roll dough by hand and cook in a stone deck oven, just like we did on day one. In 2008, the industry leaders started charging a delivery fee. We decided not to change. Our customers appreciated it and our drivers benefited from higher gratuity.
Our competitors leave their store with several orders at a time. Your pizza may be second, third, or fourth in the stack. We deliver one order at a time — straight from the store to your home and back. You're never second class. We can't afford to offer "buy one get one free" deals. We appreciate that our Dallas customers recognize quality and don't live by coupons alone.
What's your favorite pizza to eat in Dallas?
MC: Campisi's on Mockingbird Lane, in the back room with the mob bosses.
How does it feel to be crowned The Prince of Pies?
MC: We are thrilled and grateful to our hardworking staff and our customers. In 2007, before coming to Dallas, we owned seven stores in the suburbs. We were nervous about coming to Dallas because there is a lot of great pizza in Dallas. The people of Dallas expect the best— it's a winner culture. We just opened our third Dallas store on Northwest Highway and Midway and are thankful to be a part of this community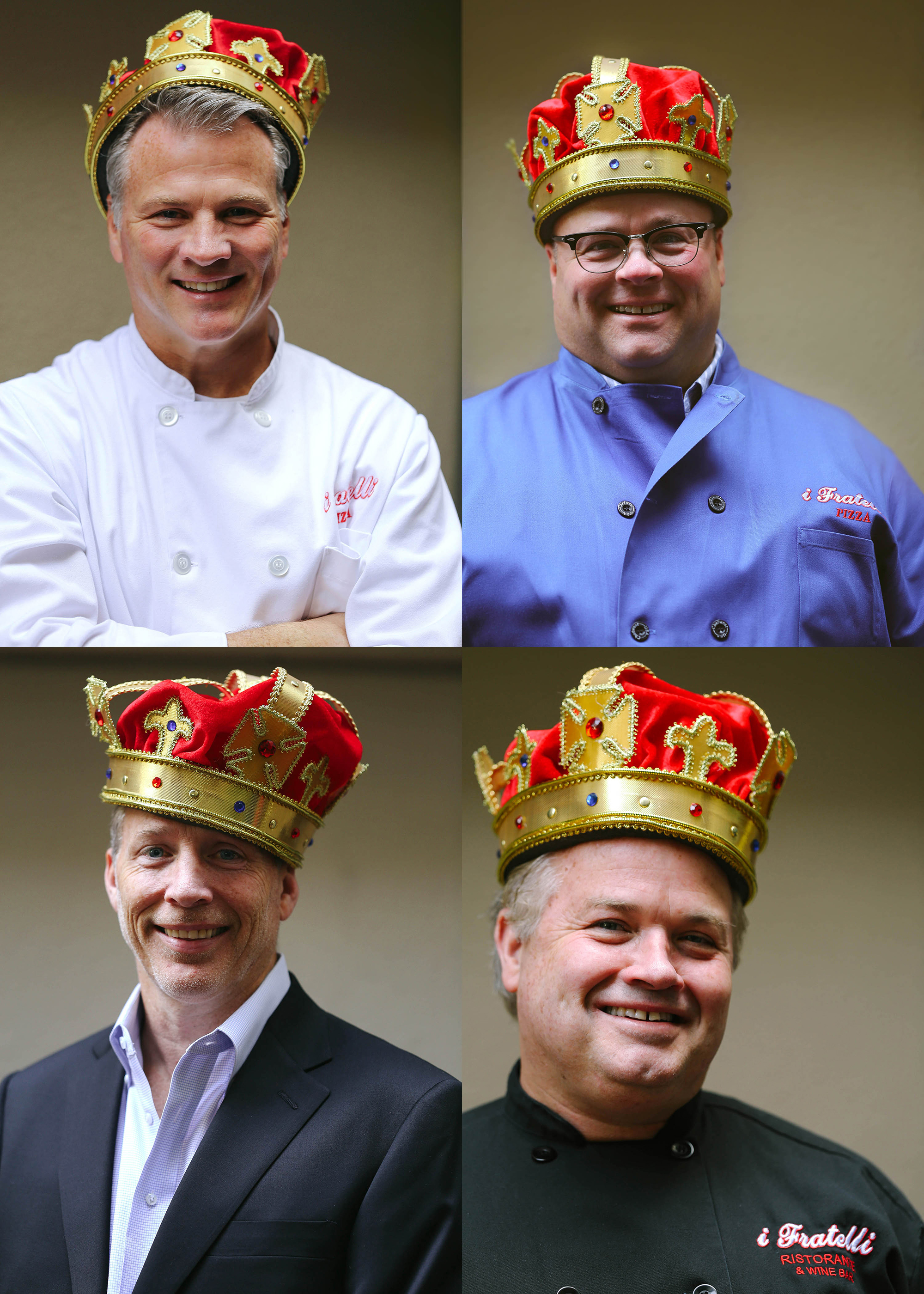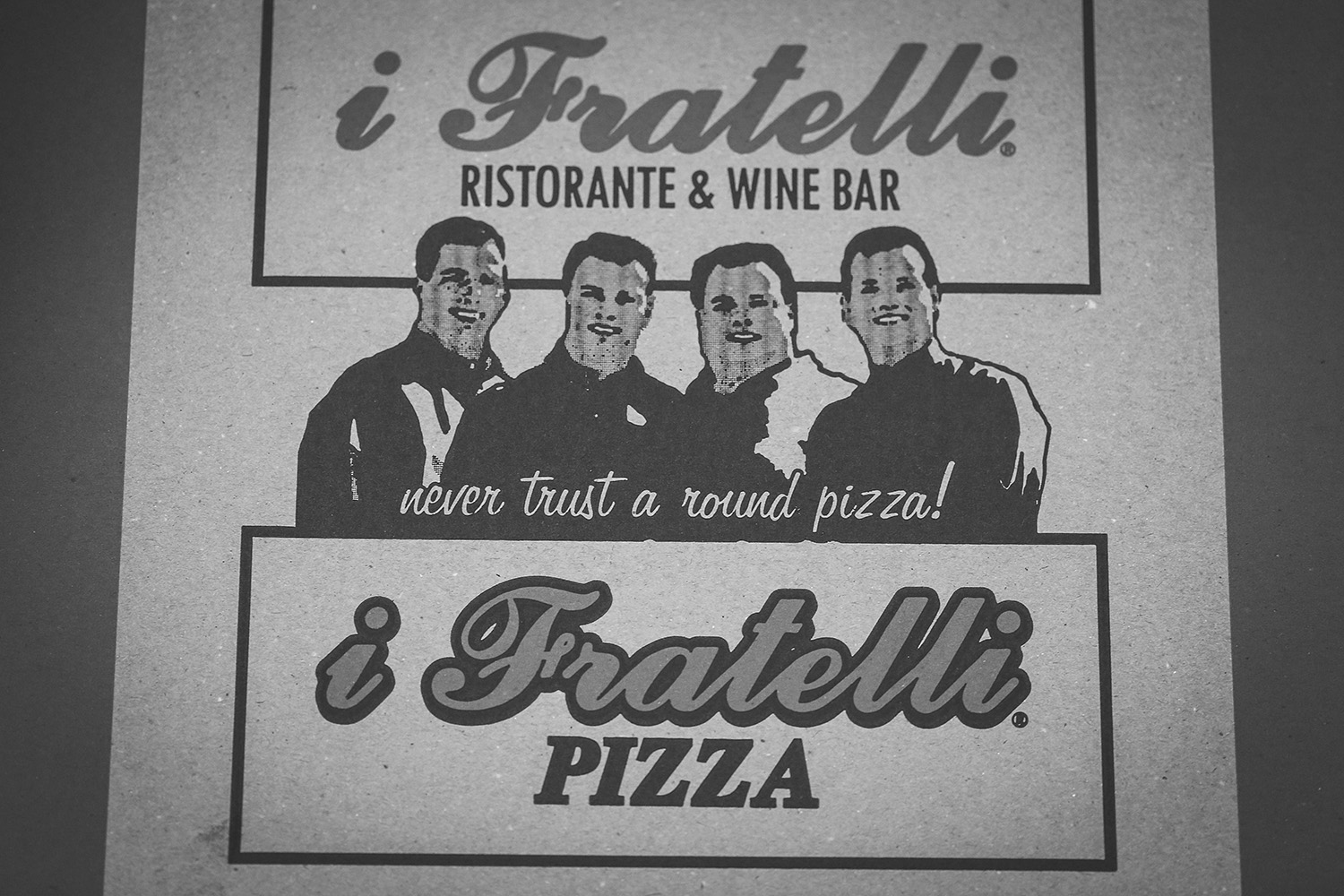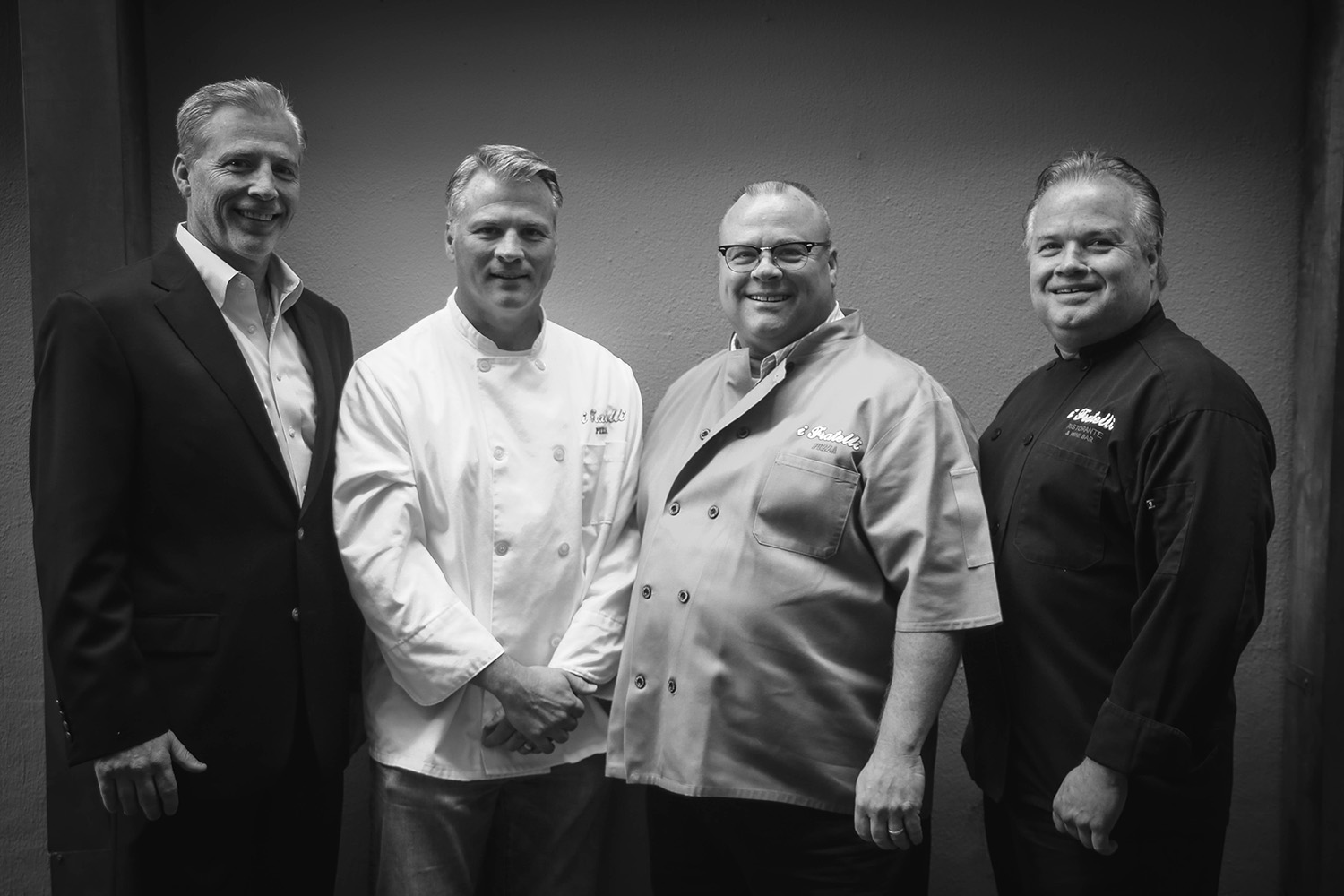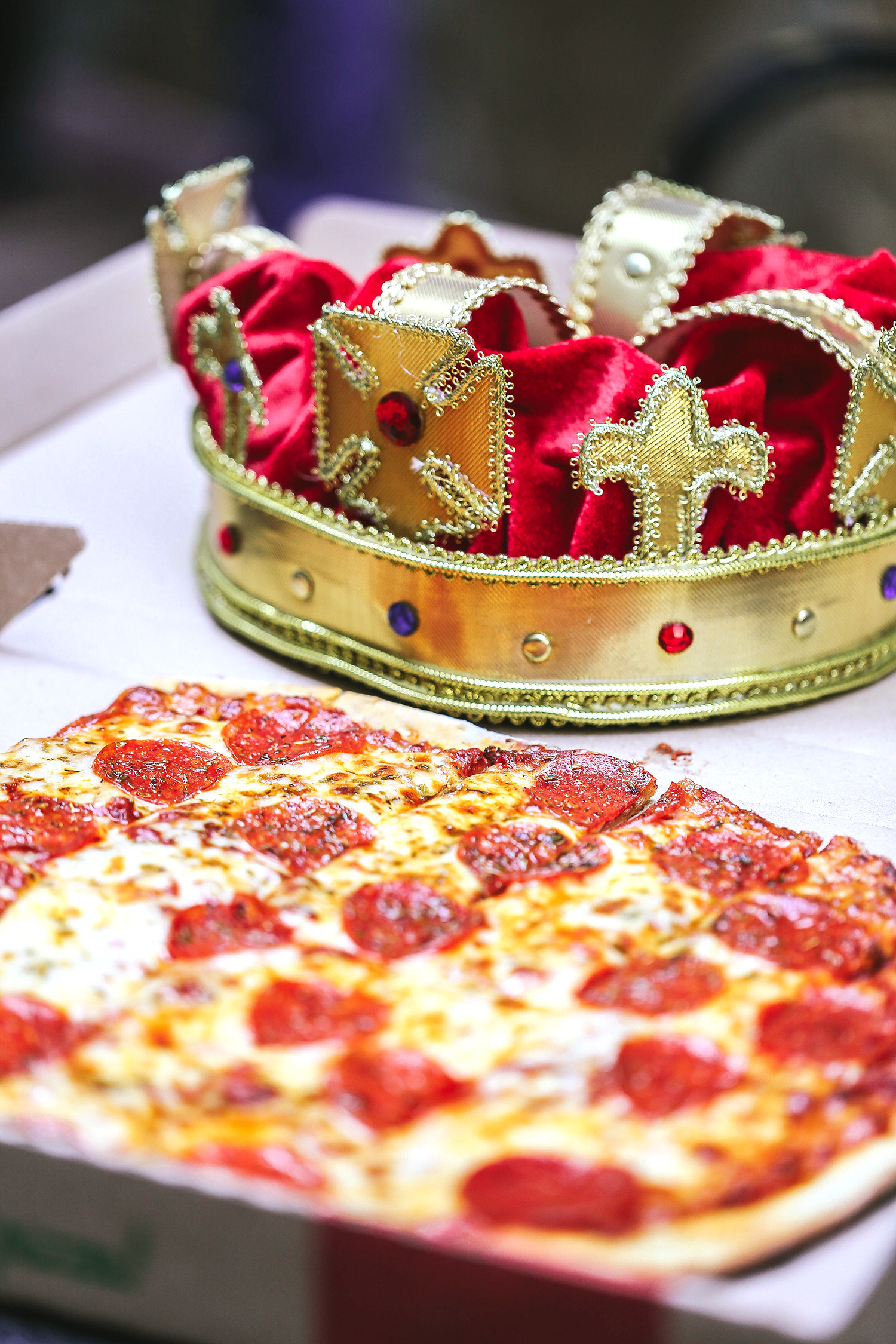 Well there you have it, Dallas. Thanks for voting.
Get the SideDish Newsletter
Dallas' hottest dining news, recipes, and reviews served up fresh to your inbox each week.