It's the day after Thanksgiving, your kitchen is a mess, and the leftovers from your blowout meal are taking up all of the space in your already crammed refrigerator. Don't panic. These easy recipes will help make your dry, day-old stuffing and stale bread taste new again while clearing some space in the icebox. As for the messy kitchen? Sorry, you're on your own with that.
Stuffing Waffles with Turkey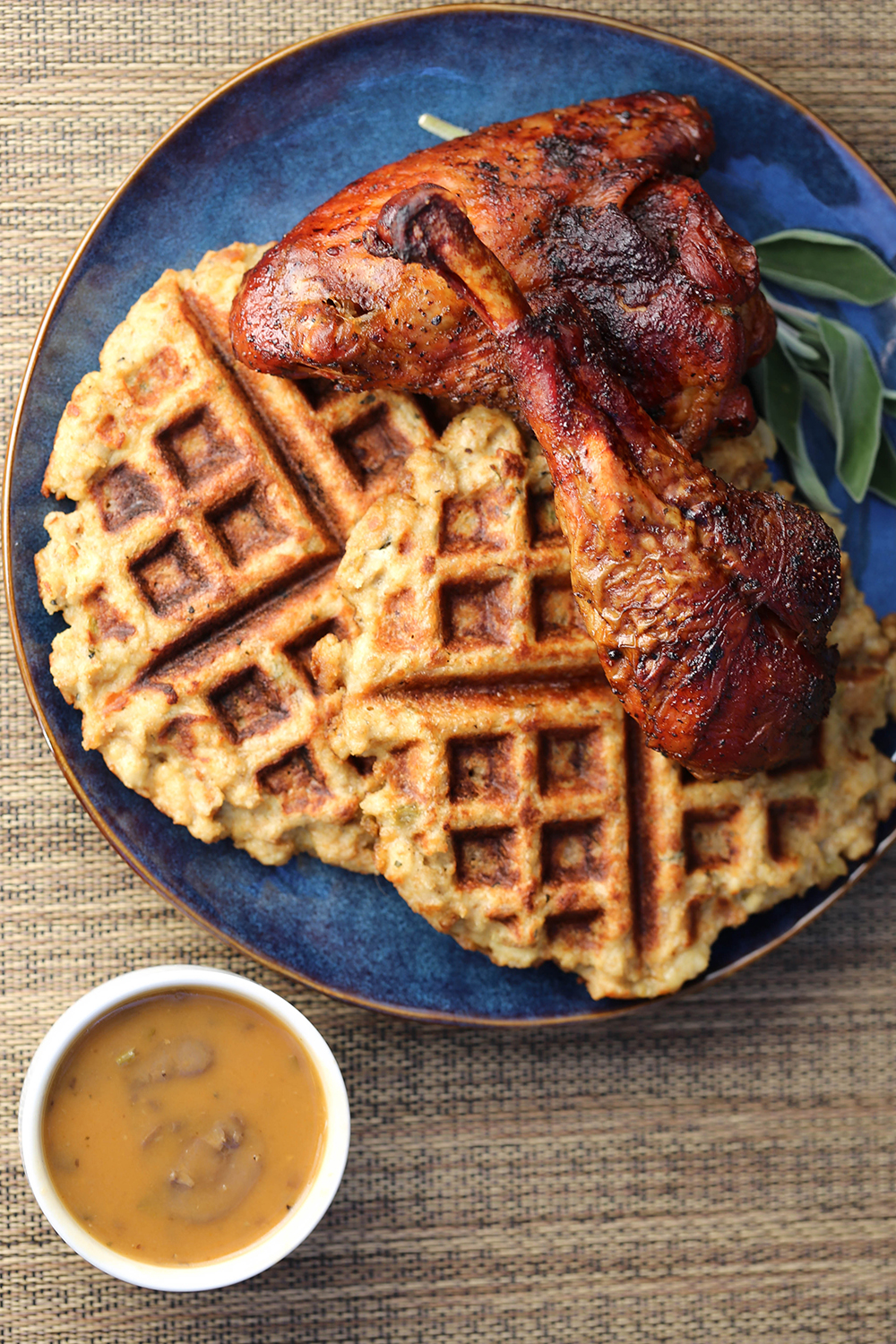 What you need:
2 cups leftover stuffing
2 eggs
Chicken or vegetable broth
Leftover turkey
A waffle maker (preferably one with an "extra hot" setting)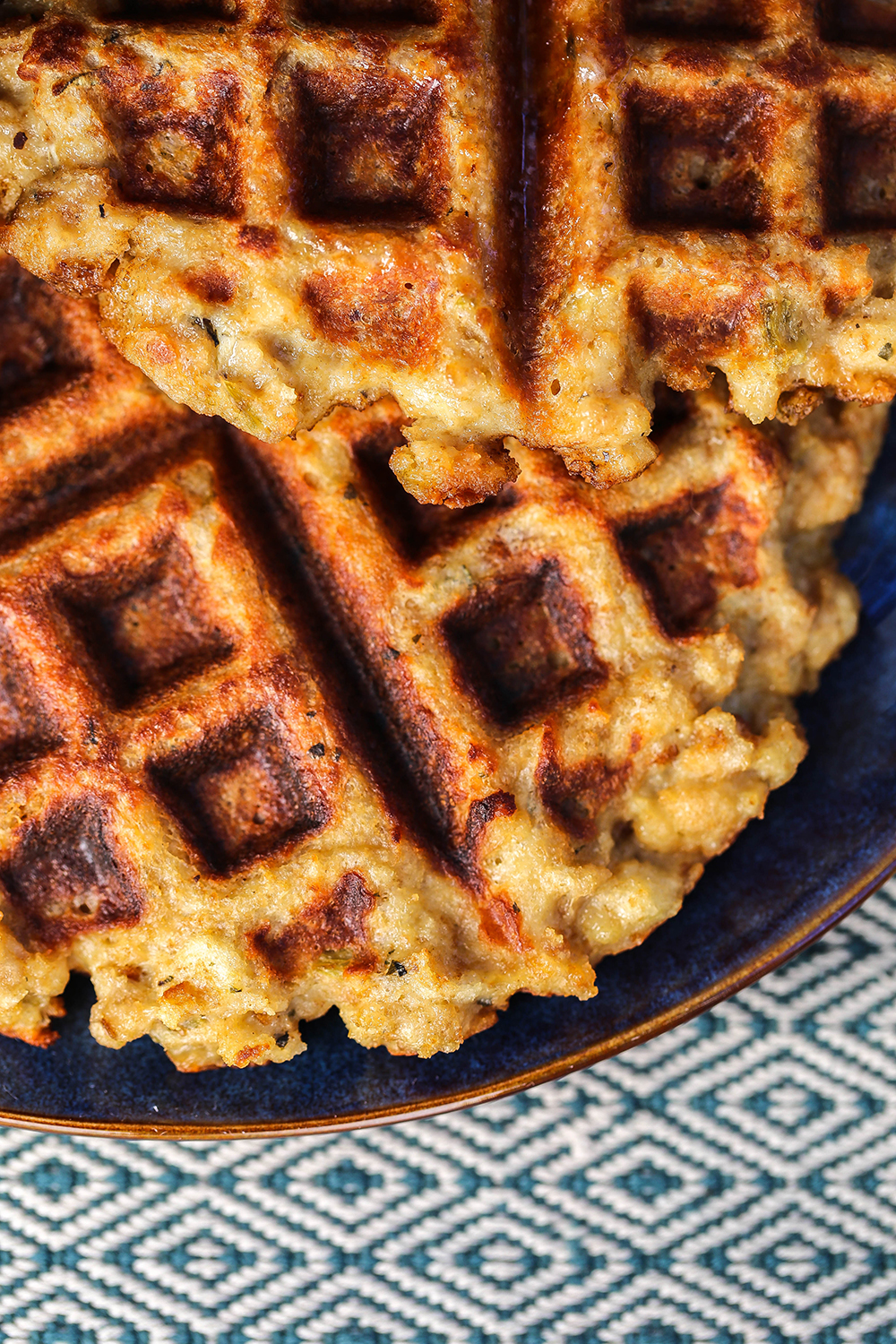 Recipe:
Set waffle maker to "high" or "dark."
Take 2 cups of stuffing, 2 eggs, and 1/4 cup of broth and mix together.
Scoop stuffing into a waffle maker, press down until waffles are golden brown.
Top with turkey, gravy, butter, syrup. Whatever your Thanksgiving-loving-heart desires.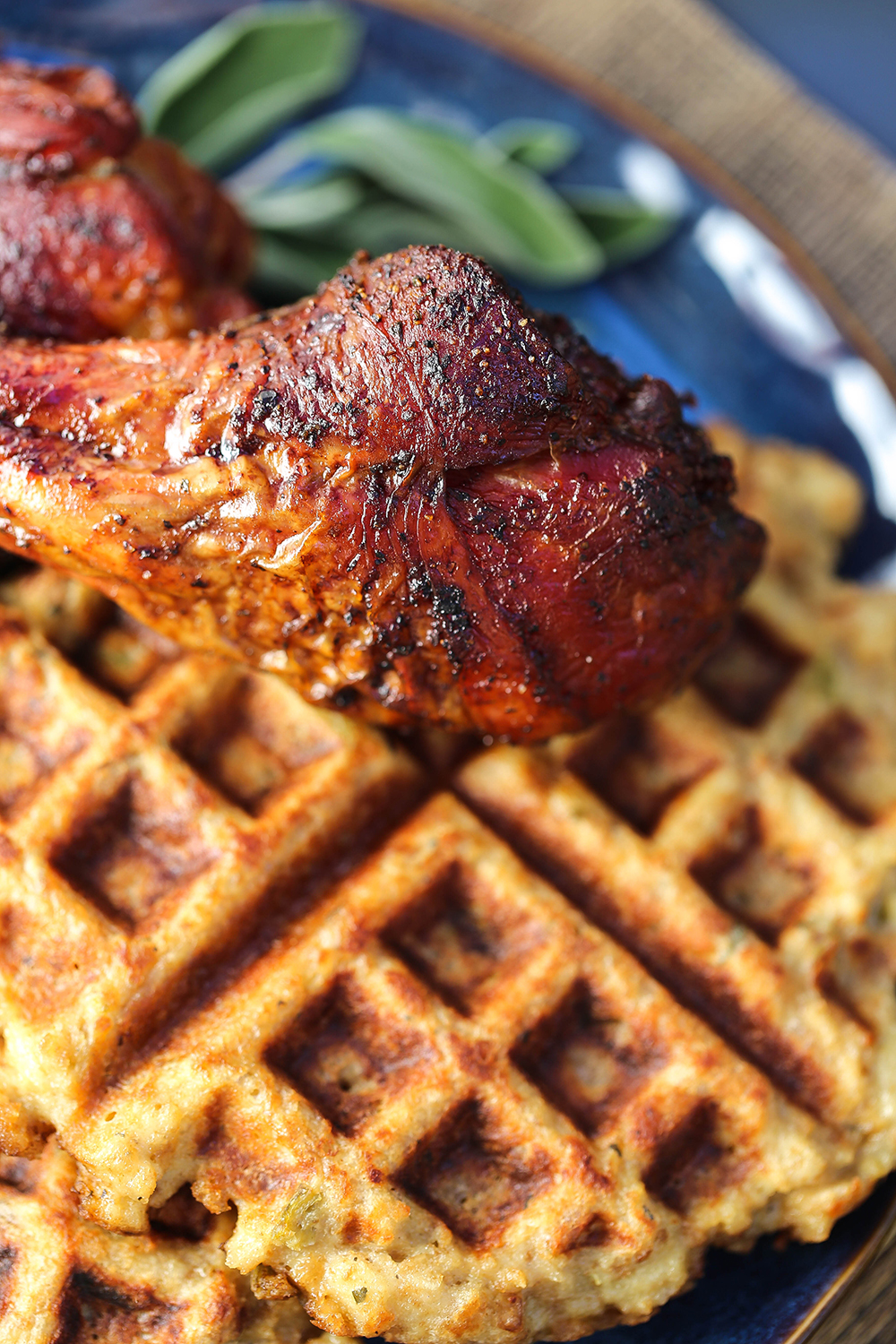 Sweet Potato Pancakes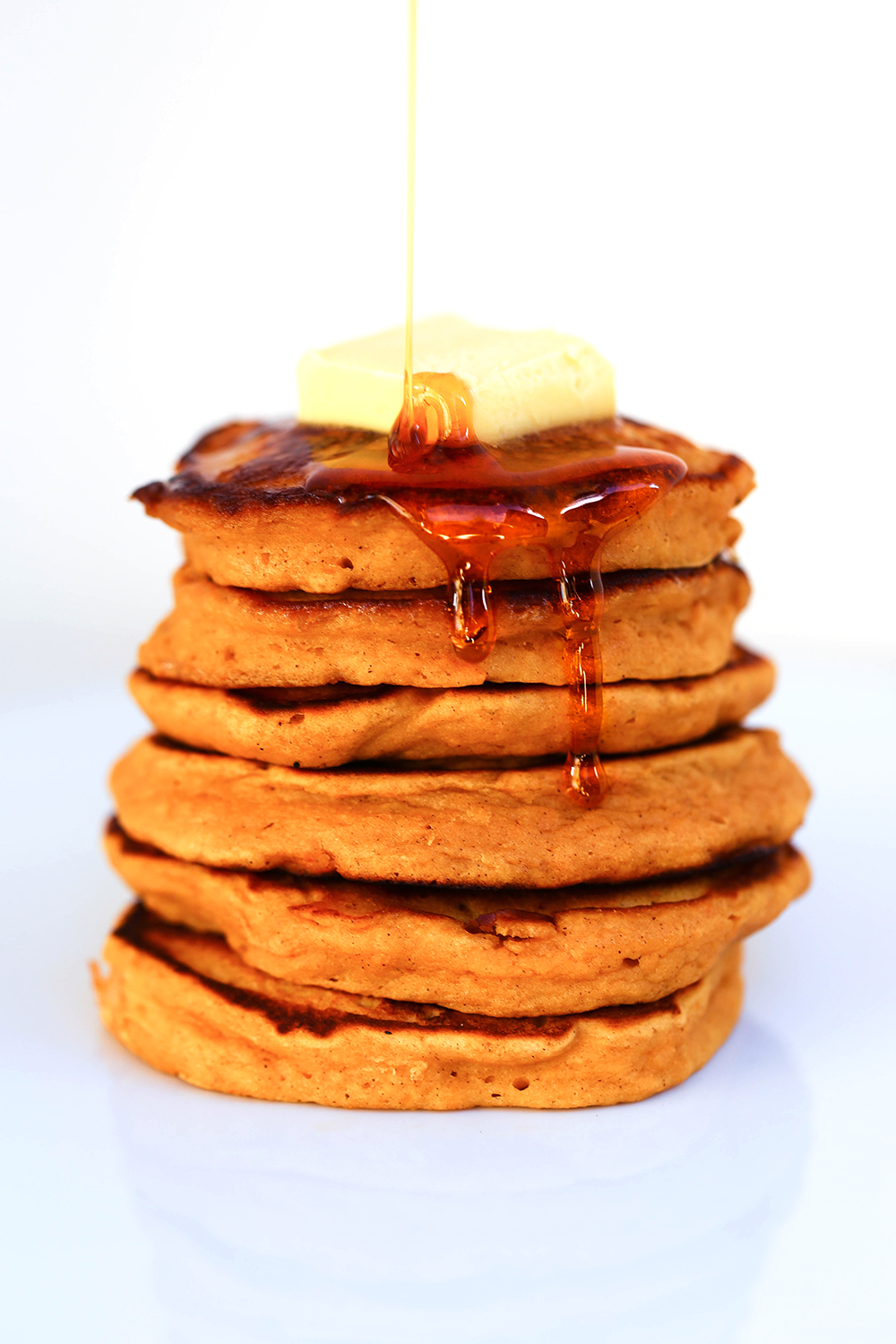 What you need:
2 cups leftover sweet potato mash
1 cup all-purpose flour
3/4 teaspoon baking powder
1/4 teaspoon baking soda
1 egg
A splash of milk
Pancake griddle
Recipe:
Preheat griddle.
Lightly coat pancake griddle with cooking spray.
Combine all of the ingredients together in a bowl and mix until smooth.
Ladle batter onto griddle and flip cakes accordingly.
Top with leftover cranberry sauce, butter, and/or syrup.
Thanksgiving Soup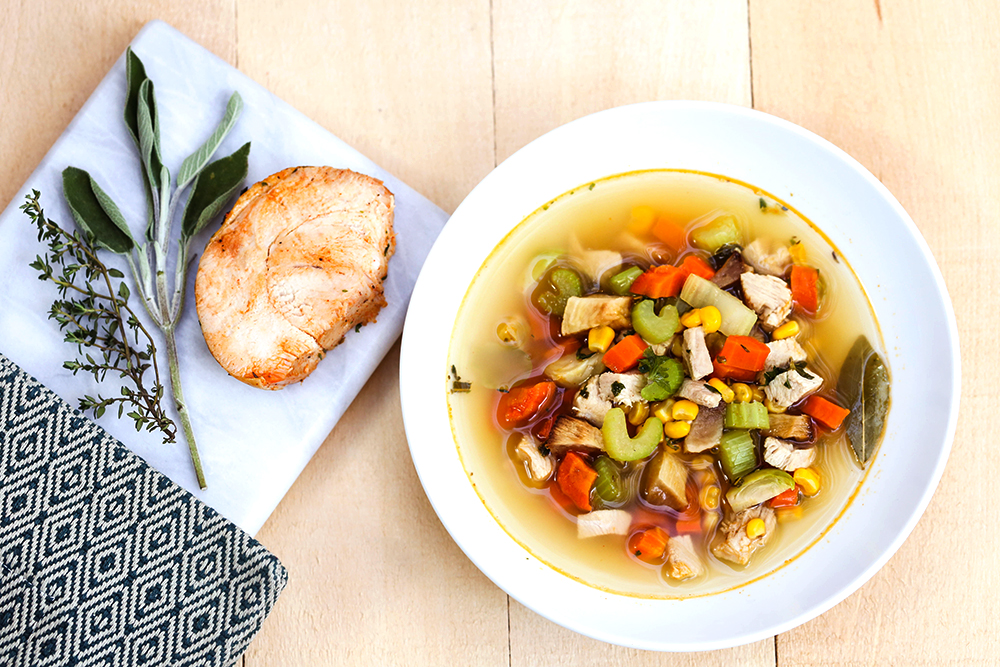 What you need:
4 cups chicken or vegetable broth
Leftover turkey, cubed
Leftover vegetables, chopped
Fresh herbs such as thyme or sage (optional)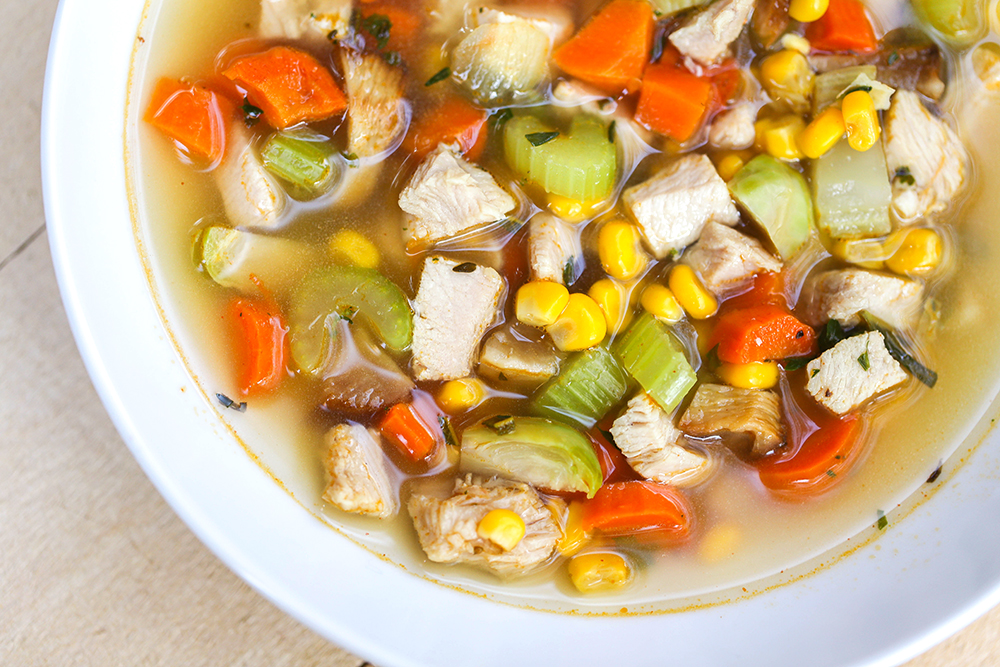 Recipe:
Mix everything together in a pot, bring to a boil, and then simmer. Yes, it's that simple.
Cranberry Bread Pudding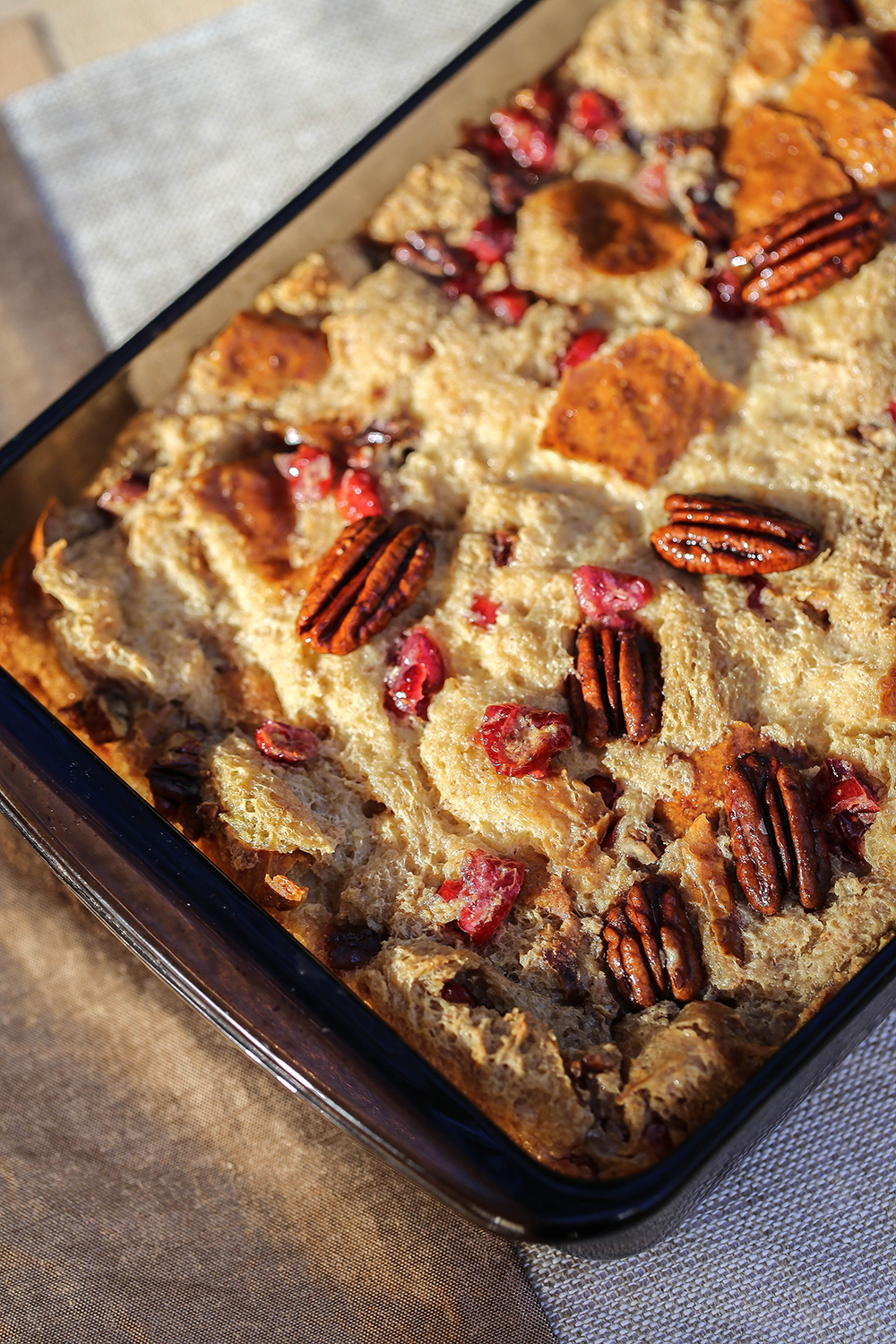 What you need:
14 to 16-ounce package of stale leftover dinner rolls (If your rolls aren't stale, you can "cheat" by cutting them into evenly-sized slices and toasting them in the oven at 350 degrees F for 15 to 20 minutes.)
1 1/2 cup of dried cranberries
1 cup of chopped pecans or walnuts
2 cups of milk
2 cups of half and half (or heavy cream)
3 eggs, beaten
1/4 cup sugar
Pinch of cinnamon
1 cup brown sugar
1 tablespoon vanilla extract
13×9 inch baking dish
The recipe:
Combine bread, cranberries, cinnamon,and nuts in a large bowl and toss gently.
Combine milk and cream. Pour over bread mixture.
Cover and chill 30 minutes to an hour.
Combine eggs, sugar, and vanilla. Stir well.
Add egg mixture to chilled bread, stirring gently .
Pour into a greased 13×9 inch baking dish. Bake, uncovered, at 325 degrees F for 1 hour or until firmly set and lightly browned on top.
Cut into squares and serve warm with maple syrup and/or ice cream.
Get the SideDish Newsletter
Dallas' hottest dining news, recipes, and reviews served up fresh to your inbox each week.